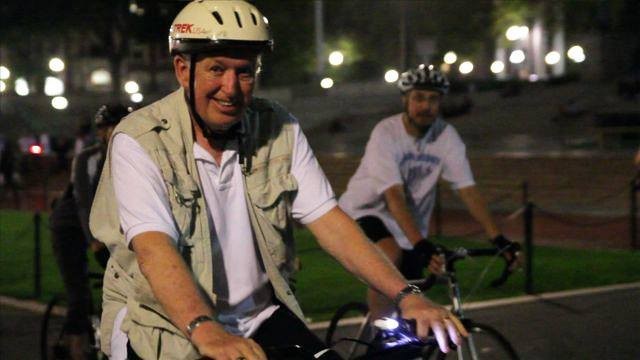 For a half century, Kenneth T. Jackson has been a beloved teacher, public historian and author renowned for his encyclopedic knowledge of New York City and lifelong scholarship on American urban history and suburbanization. 
EXPERTS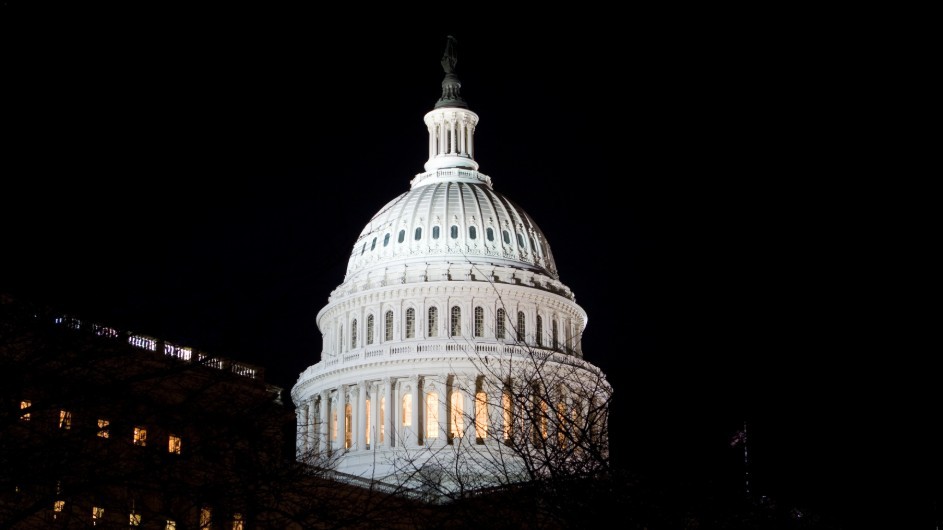 Timothy Frye, Marshall D. Shulman Professor of Post-Soviet Foreign Policy
Kimberly Marten, Professor and Department Chair of Political Science, Barnard College
Gregory Wawro, Professor of Department Chair of Political Science, Columbia University
Robert Shapiro, Wallace S. Sayre Professor of Government and Professor of International and Public Affairs
SPOTLIGHT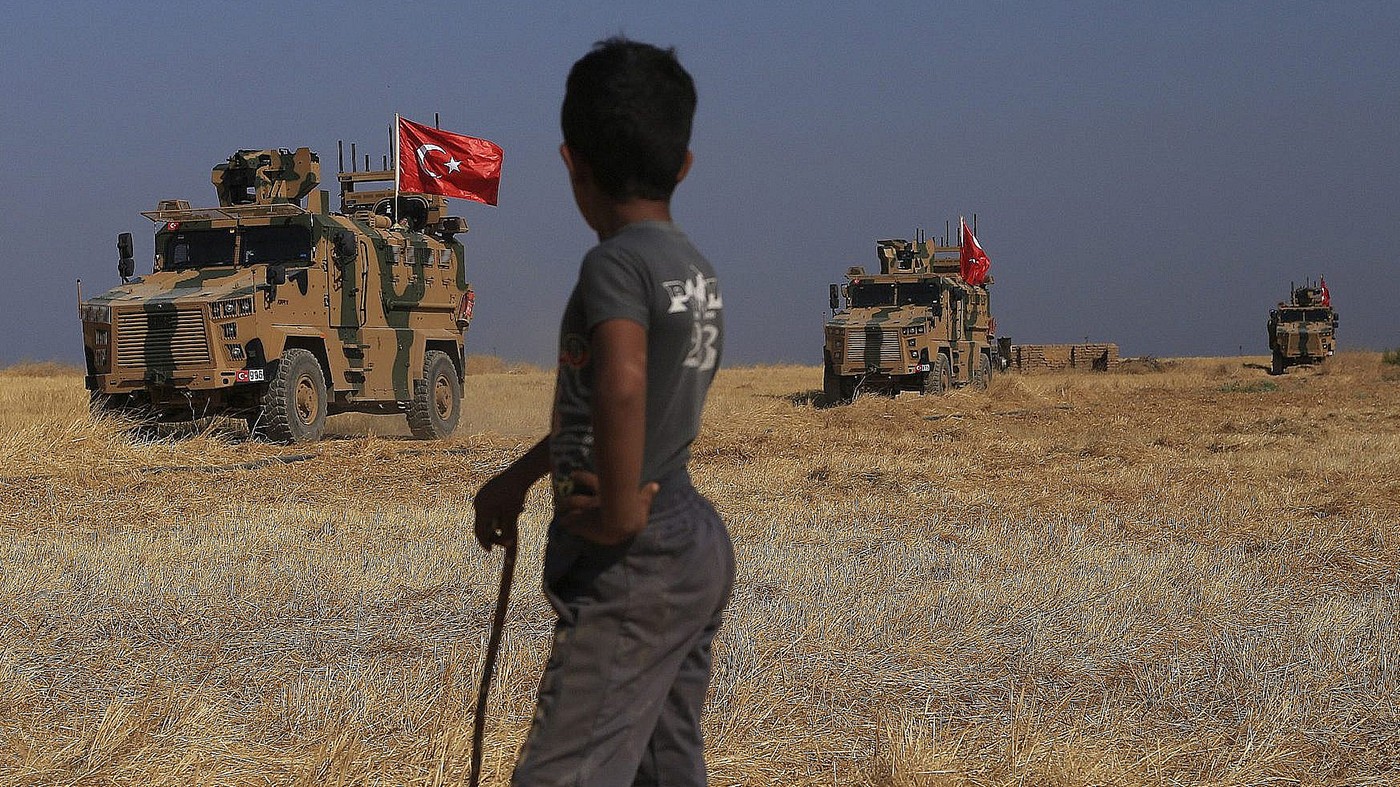 As Turkish President Recep Tayyip Erdogan's returns to D.C., David L. Phillips, Director of Peace-Building and Human Rights Program, opines on President Donald Trump, Turkey, Syria and the reshuffling of geopolitical power in the Middle East.
"Trump's acquiescence to Erdogan is disgraceful. Erdogan is a war-monger and despot. He should be in handcuffs, not the White House."
Newsday, November 12, 2019