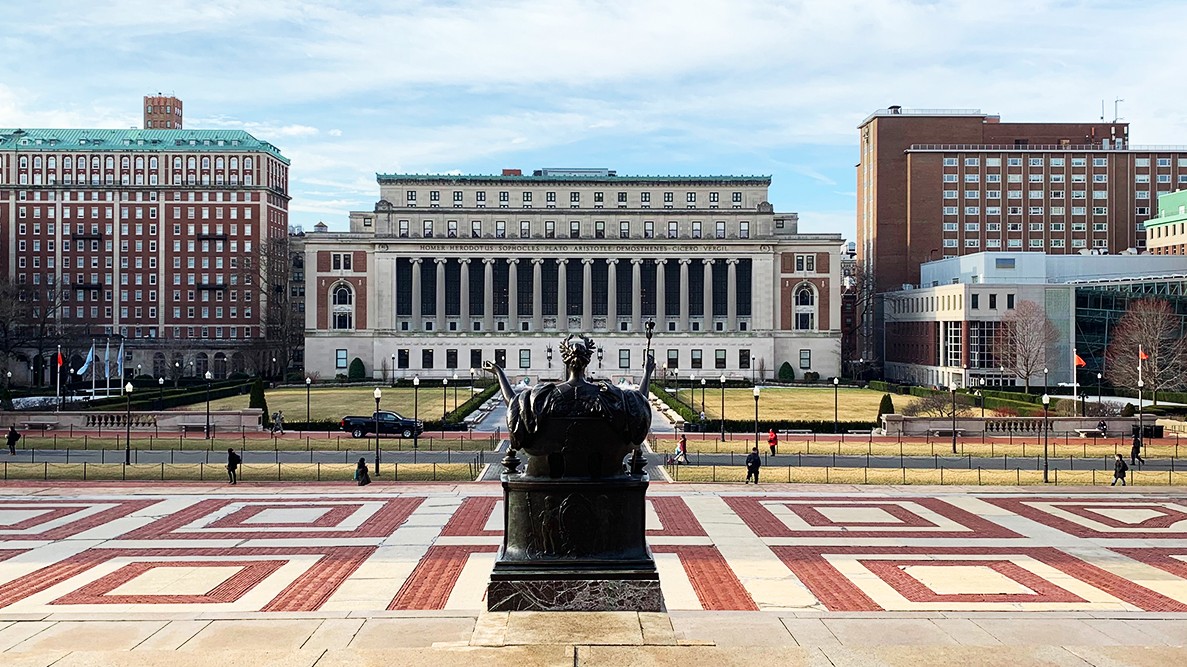 A Dual Degree Program with Tel Aviv University will welcome its inaugural class in the fall of 2020. While Columbia's undergraduates have many opportunities to study in Israel, at institutions such as Ben-Gurion University and Hebrew University, this program offers a rigorous undergraduate liberal arts education spanning two continents beyond study abroad opportunities.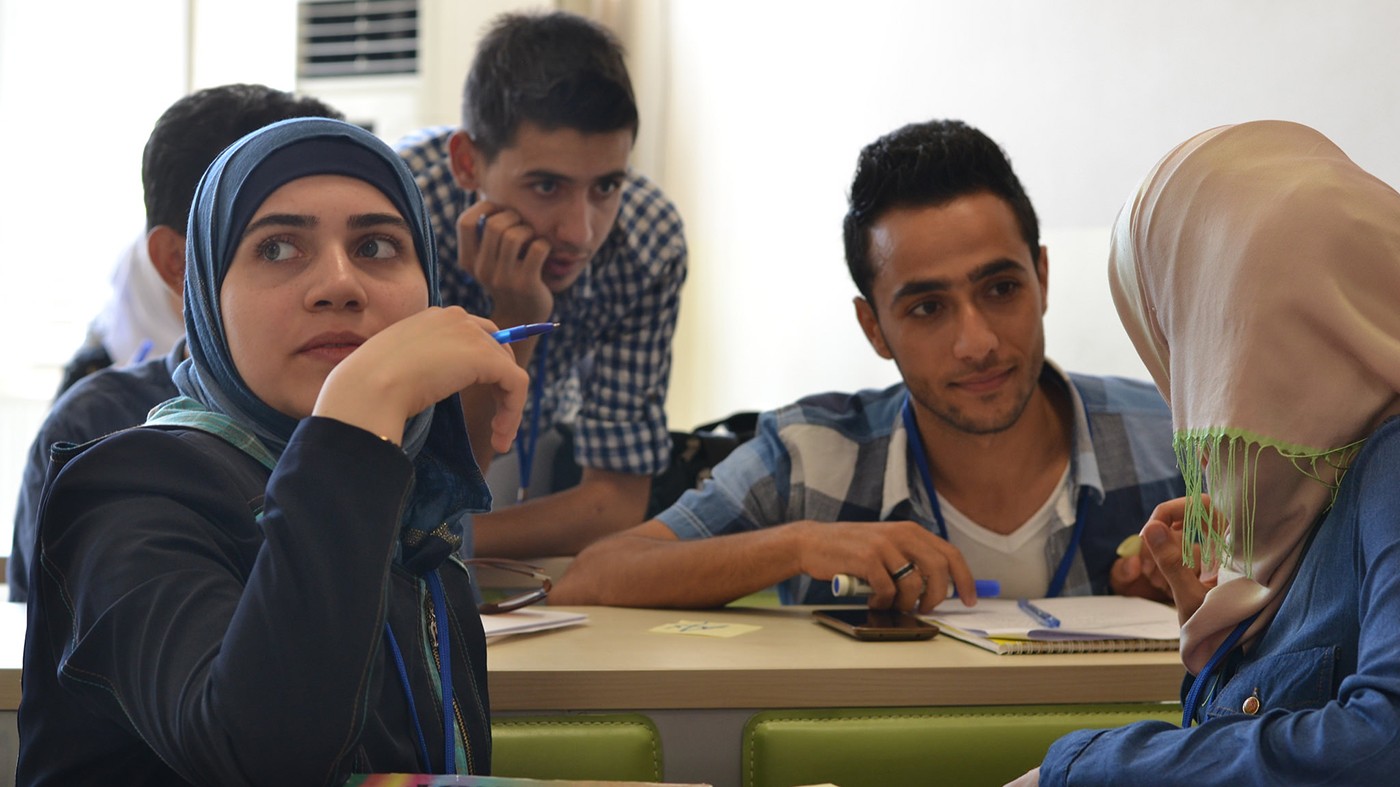 The University launched a global initiative to provide support for up to 30 students annually to receive tuition, housing and living assistance while pursuing undergraduate and graduate degrees across all 18 Columbia schools and affiliate institutions. This University-wide scholarship is unprecedented in Columbia's history and is the first such initiative in the world.
EXPERTS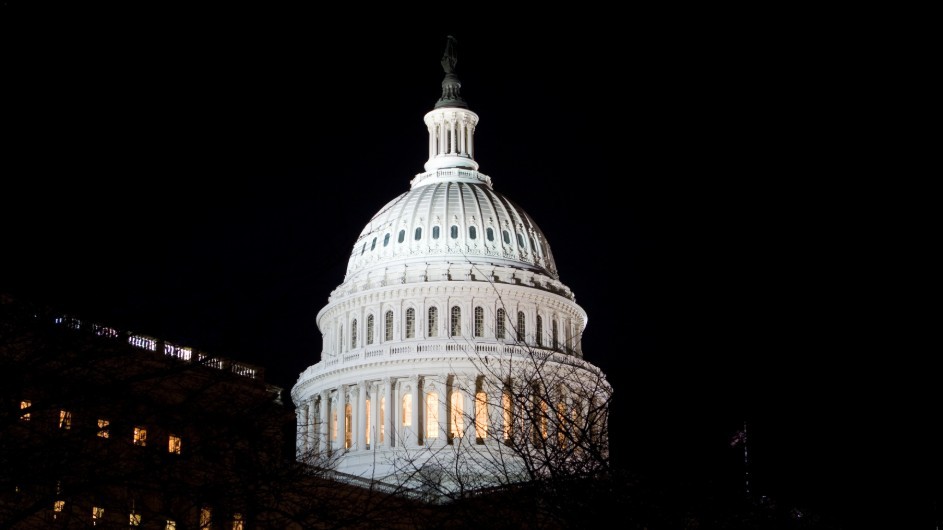 IMPEACHMENT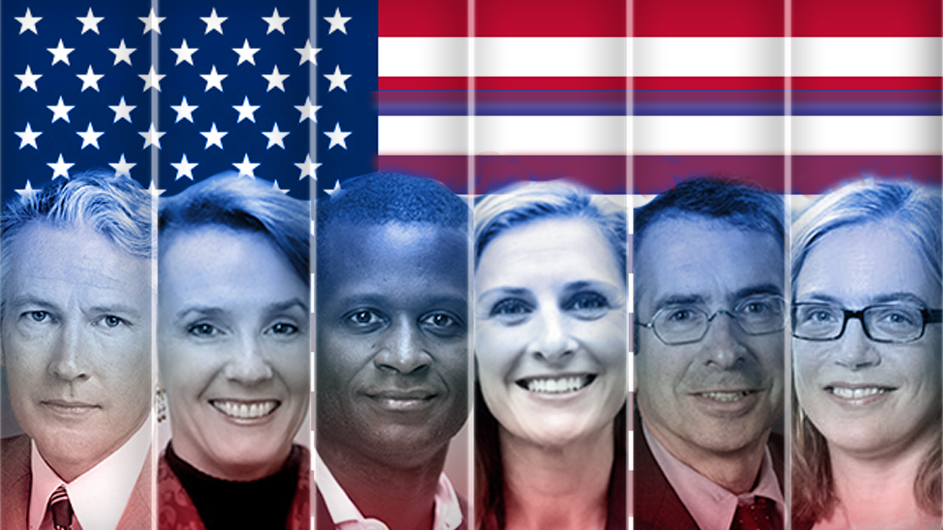 Only two presidents in American history—Andrew Johnson and Bill Clinton—have been impeached by the House of Representatives, and only one other, Richard Nixon, faced an impeachment vote by the full House. This week, the House Judiciary Committee drafted articles of impeachment that charge President Trump with abusing his power and obstructing Congress, following the House Intelligence Committee's investigation into President Donald Trump's dealings with Ukraine. As the impeachment proceedings continue to dominate the news, Columbia Law faculty experts explain what to expect, provide context for understanding the events, and consider what implications the impeachment could have for constitutional governance.