US ELECTIONS 2020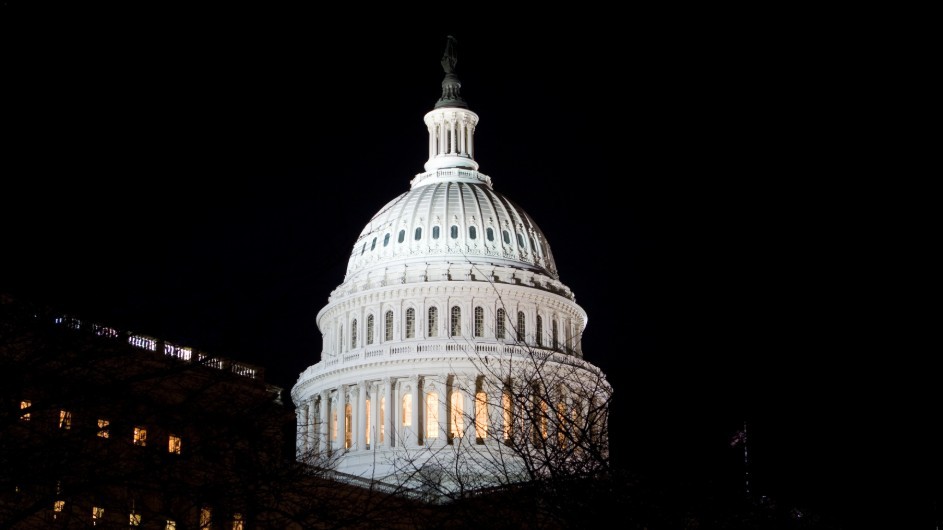 Ask the Experts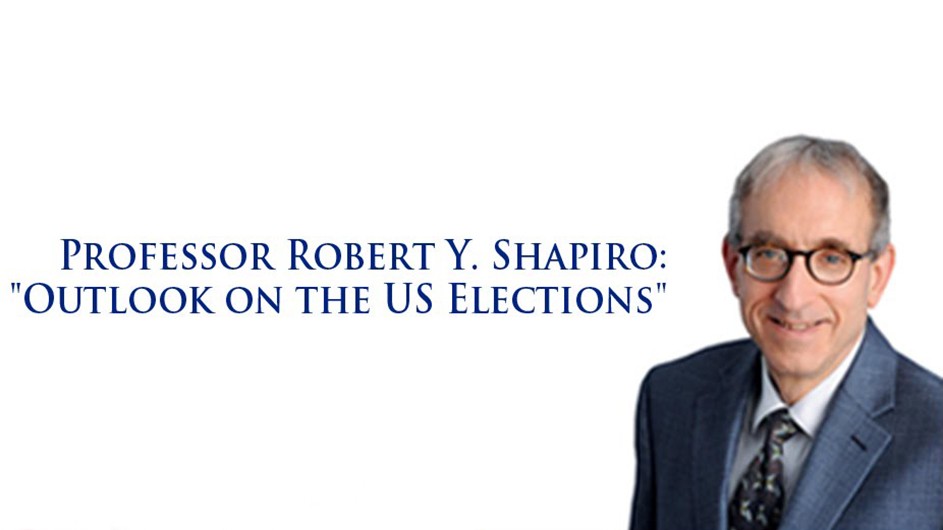 Political Scientist Robert Y. Shapiro says that the effect of NH and Iowa has nothing to do with their representativeness but the capability they demonstrate in persuading voters in these states and how voters see the candidates in action beyond what they learn about the candidates from the debates and other news coverage of them. 
LIVESTREAMING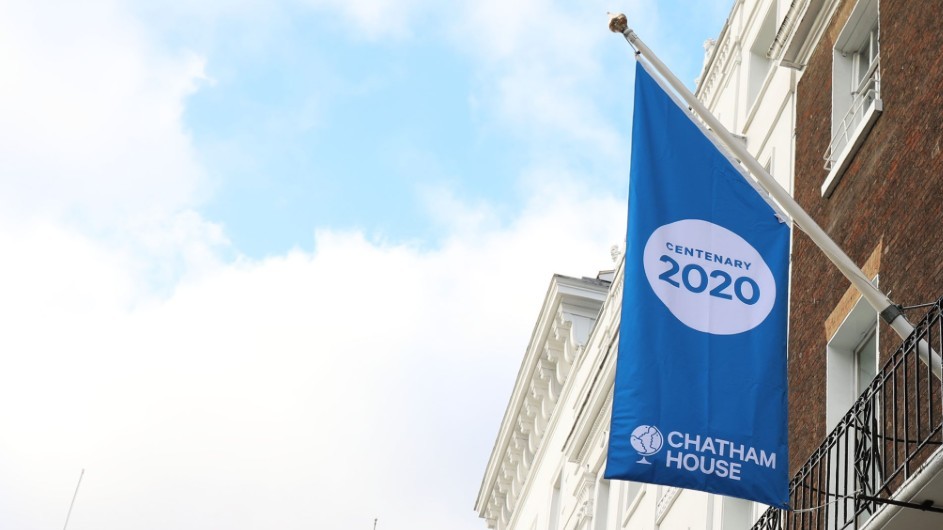 Sarah Cleveland, Columbia Law School professor and co-director of Human Rights Institute and international human rights lawyer Amal Clooney, who launched TrialWatch in 2019, will join a panel of legal experts at Chatham House, London to discuss the use of targeted sanctions to protect journalists and a free press. This event will be livestreamed at 12:30 p.m. (GMT)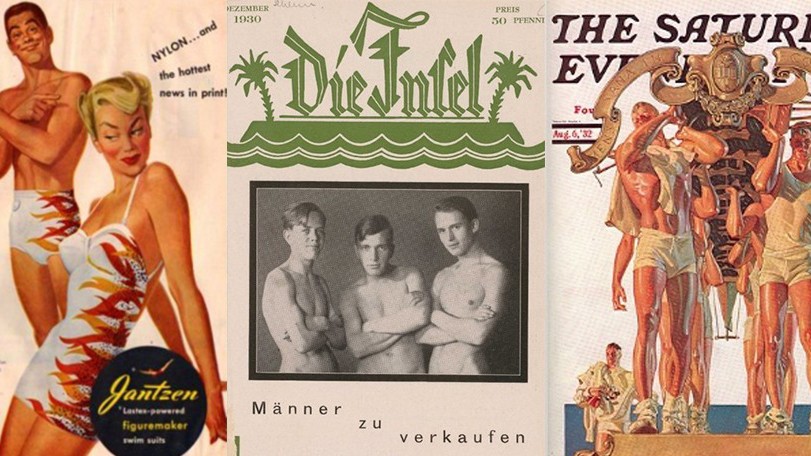 The Columbia Research Initiative on the Global History of Sexualities fosters collaborative transnational research on the global history of sexualities. At Columbia, the research guide identifies and describes 150 archival collections, oral histories, and databases. Globally, the Initiative is organizing the first international working group in cooperation with experts in the United Kingdom and Singapore.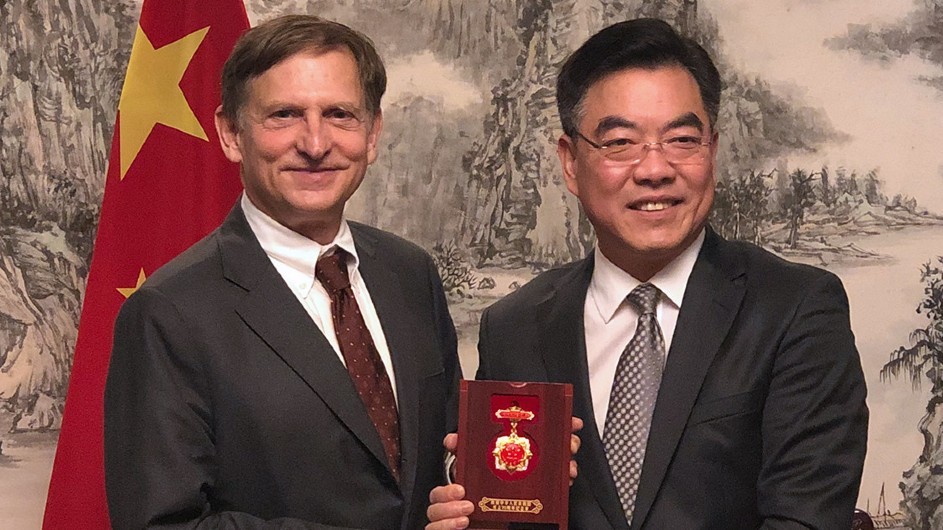 Epidemiologist W. Ian Lipkin, director of the Center for Infection and Immunity of Mailman School of Public Health, is honored on January 3 at the Chinese Consulate in New York for his work in China that began with SARS 17 years ago. Facing the global coronavirus epidemic, he is trying to find ways to develop diagnostic tests that can be used to figure out how to treat patients and make decisions about drugs and anti-bodies to reduce fatality.