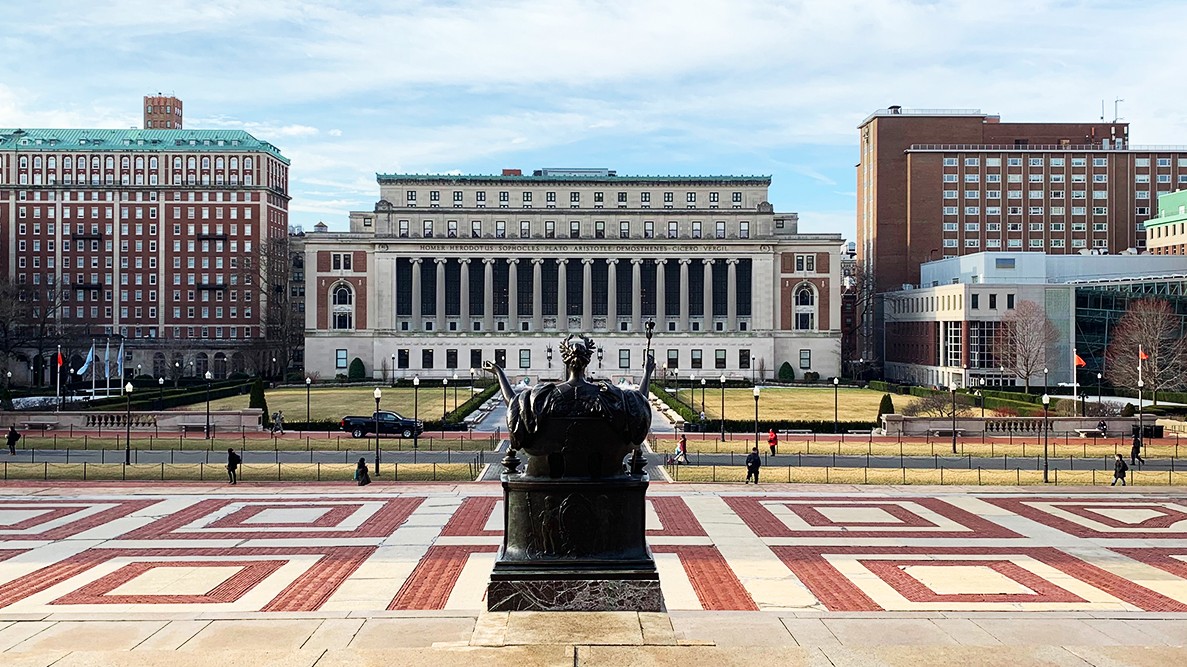 A Dual Degree Program with Tel Aviv University will welcome its inaugural class in the fall of 2020. While Columbia's undergraduates have many opportunities to study in Israel, at institutions such as Ben-Gurion University and Hebrew University, this program offers a rigorous undergraduate liberal arts education spanning two continents beyond study abroad opportunities.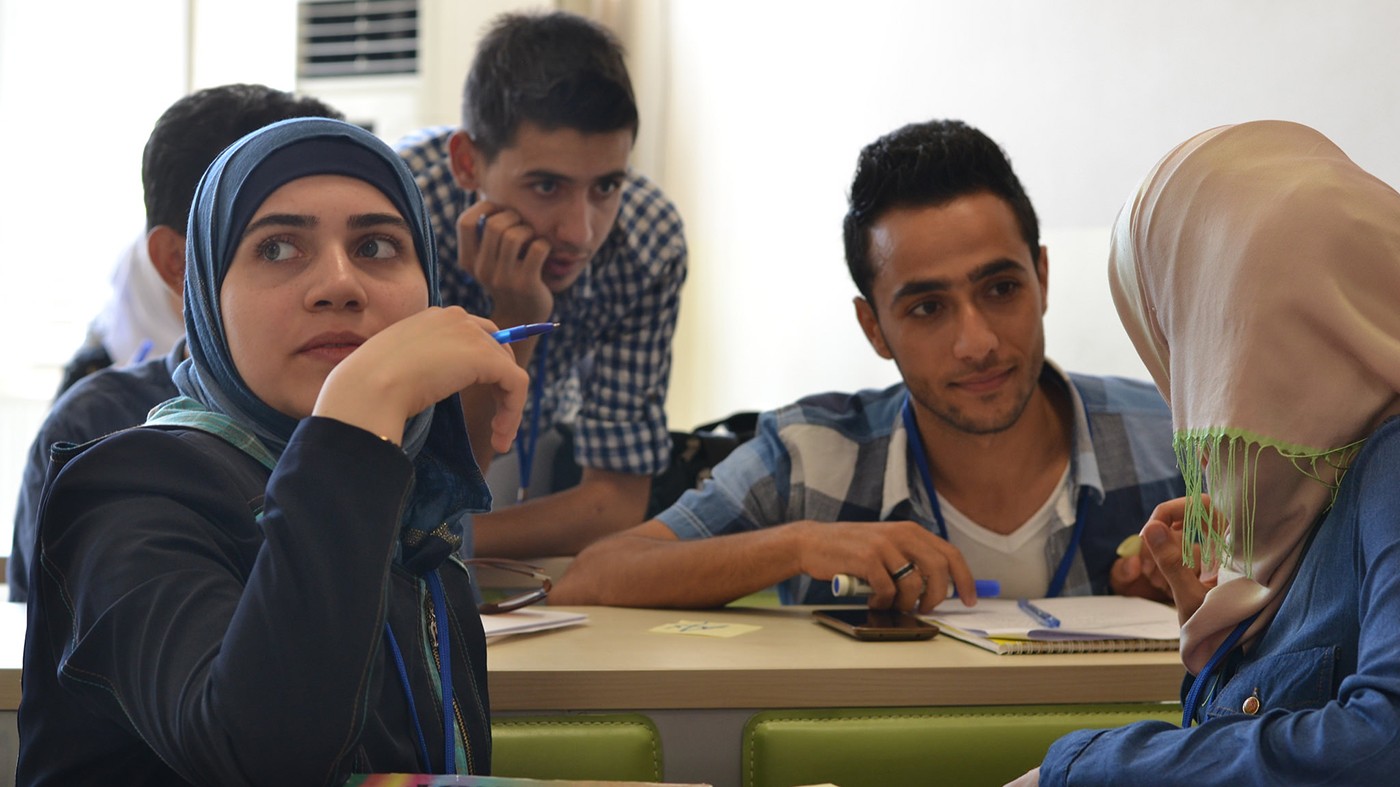 The University launched a global initiative to provide support for up to 30 students annually to receive tuition, housing and living assistance while pursuing undergraduate and graduate degrees across all 18 Columbia schools and affiliate institutions. This University-wide scholarship is unprecedented in Columbia's history and is the first such initiative in the world.
EXPERTS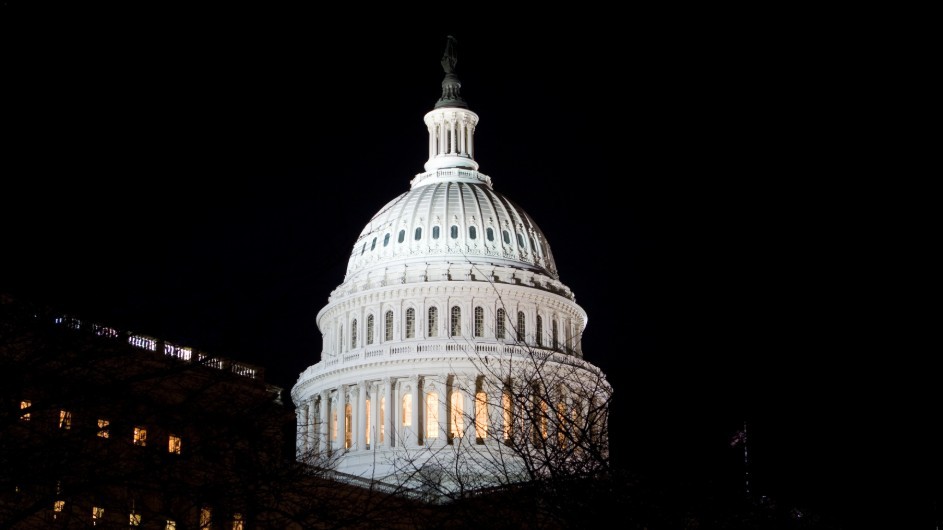 MILESTONES
In November, Stiglitz received three Doctor Honoris Causa: from Sciences Po, France's leading social sciences school where he was also honored at a special ceremony by Frédéric Mion, the president of Sciences Po; the École Normale Supérieure of Lyon; and Politecnico di Torino in Turin, Italy.
The Nobel laureate is spending the fall semester as the Alliance Visiting Professor at Sciences Po in Paris, where his latest book People, Power and Profits is now available in French.