The Campus in the City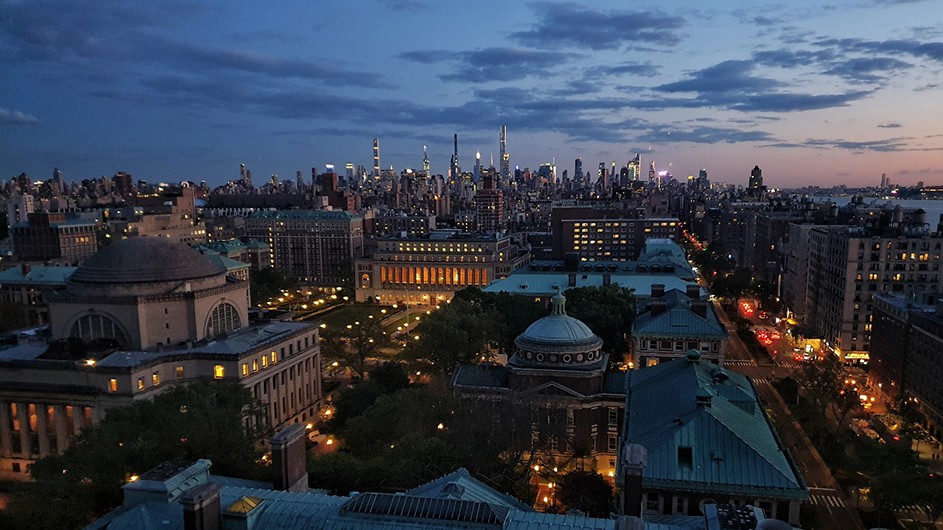 June 17, 2021
Herman Wouk (CC'34), Pulitzer Prize-winning author of The Caine Mutiny, wrote about his time at Columbia University: "The best things of the moment were outside the rectangle of Columbia; the best things of all human history and thought were inside. If only you had the sense, you could spend four years in an unforgettably exciting and improving alternation between two realms of magic. That doubled magic is lasting me a lifetime." From our medical center on 168th Street to our campuses in Manhattanville and Morningside Heights, Columbia is enmeshed in the fabric of the city.
---
We're looking for YOUR photos to feature in an upcoming Photo of the Week feature. Submit your photos and stories here.
---
Photo of the Week (POTW) is a feature of Columbia News that captures moments from around the University as a way to virtually bring our community together.
See all the photos from the series here.
Have a great photo of Columbia? Tag @columbia on your Instagram post.