This page features Columbia faculty and research related to the arts and humanities, and highlights cultural events happening at Columbia's four campuses.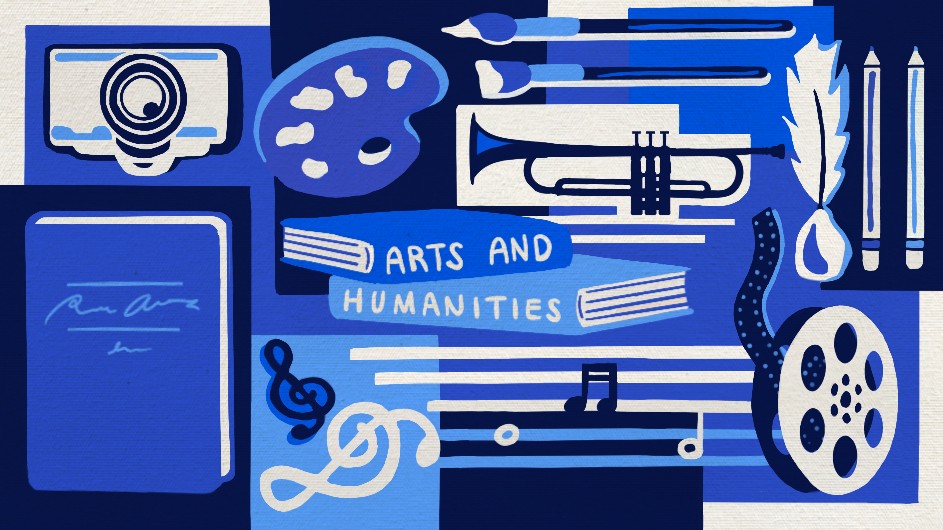 Podcasts
Conversations With Architects
March 22, 2023
Anocha Suwichakornpong is now a professor at School of the Arts, where she earned her MFA in film.
March 17, 2023
A March 27 Rare Book and Manuscript Library discussion will focus on recently uncovered materials from the Zosa Szajkowski Archive.
March 15, 2023
In his new book, Brian Kulick looks to everyone from Euripides to Ibsen for the answer.