This page features Columbia faculty and research related to the arts and humanities, and highlights cultural events happening at Columbia's four campuses.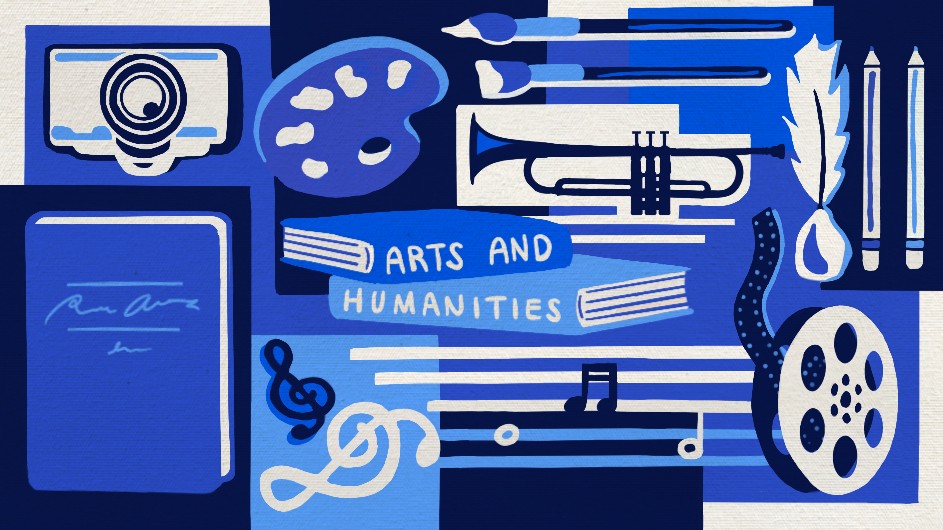 December 07, 2023
This fall she is teaching a course on writing in the presence of ancestors.
November 29, 2023
His book, The Rediscovery of America, offers an overview of U.S. history with Indigenous figures at the center.
November 21, 2023
Samson Occom was the first Native person to be ordained a minister in the New England colonies.