This page features Columbia faculty and research related to the arts and humanities, and highlights cultural events happening at Columbia's four campuses.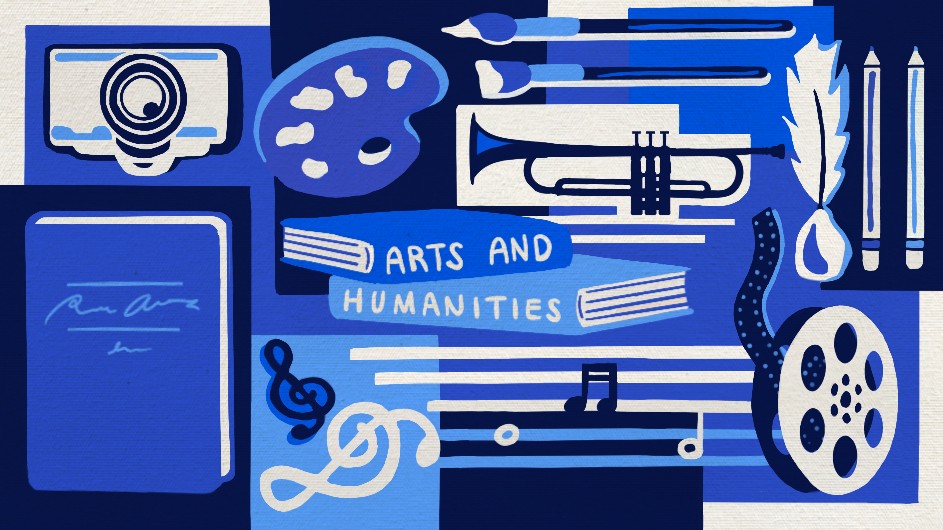 June 05, 2023
Rita Charon founded this influential program at Columbia, which is now practiced widely both in the U.S. and abroad.
May 25, 2023
Galia Solomonoff and her Housing Lab team researched everything from Governor Hochul's housing compact to reimagining the shelter system.
May 23, 2023
David Hellerstein covers everything from psychoanalysis to the DSM diagnostic manual and neuroscience.