April 01, 2020
The National Science Foundation awards $75 million to a Columbia-led team to support major improvements necessary to advance high-energy physics.
March 30, 2020
Professor Claudia Breger's new book shows how many films now being made in Europe provide alternative views of refugees, immigrants and other marginalized communities.
March 27, 2020
This week, our news quiz covers everything from celebrity PSA campaigns to the innovative way a decades-old school tradition has transformed in the wake of the COVID-19 pandemic.
Worldwide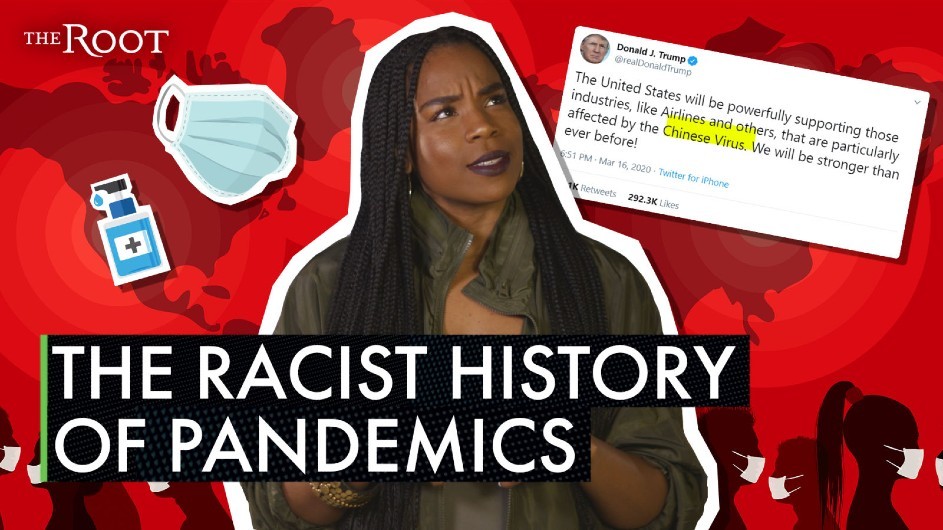 Featured News Topics and Publications