February 26, 2020
Betti-Sue Hertz, Wallach Gallery director and chief curator, discusses how contemporary artists have adapted the ancient concept of shan shui.
February 25, 2020
As part of Columbia's World Leaders Forum, she will talk about climate change, gender equality and social welfare.
February 24, 2020
The Knight First Amendment Institute is publishing a collection of essays from leading experts and scholars looking into big tech's relationship with free speech.
Worldwide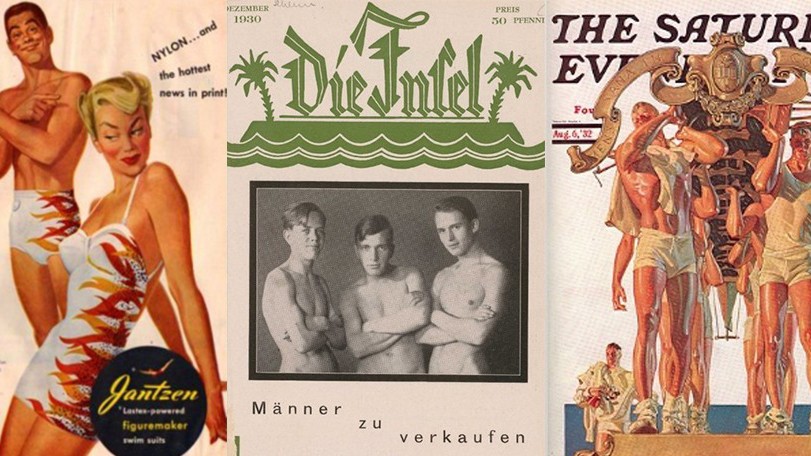 The Columbia Research Initiative on the Global History of Sexualities fosters collaborative transnational research on the global history of sexualities, including extensive online resources and the research guide.
Featured News Topics and Publications