September 11, 2019
The School of Architecture, Planning and Preservation receives historic donation to advance the study of housing design.
September 06, 2019
Columbia is embarking on a building project to support the Manhattanville campus.
September 03, 2019
Who's on his dream team to tackle today's most pressing issues? An alien.
Worldwide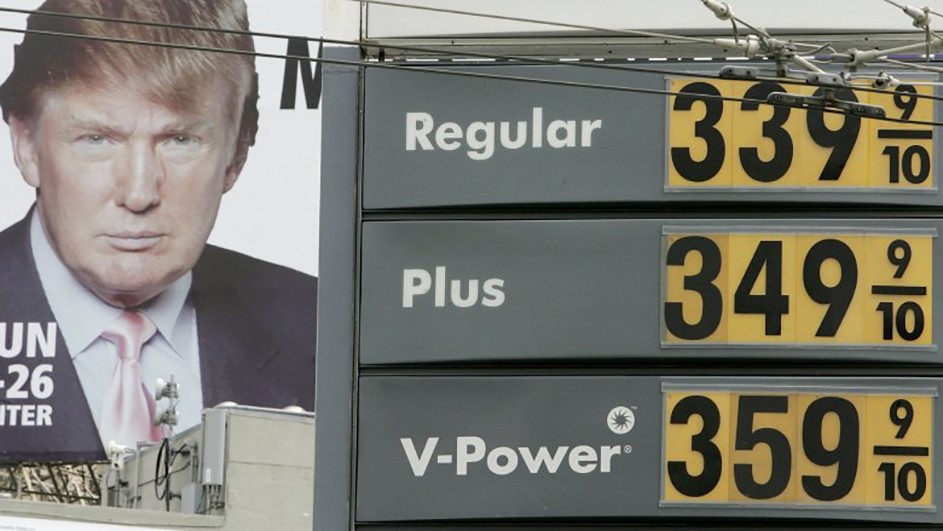 Center on Global Energy Policy Director Jason Bordoff says that the United States, a world energy superpower, is not energy independent and the oil attacks in Saudi Arabia show a failure of multilateralism and diplomacy.  
Featured News Topics and Publications