November 11, 2019
The University worked with the Department of Veterans Affairs to host part of a national school tour, in which veterans spoke with prospective students about how the GI Bill can help finance their education.
November 08, 2019
In an event sponsored by the Knight First Amendment Institute, the former intelligence contractor talks about the White House whistleblower and more.
November 07, 2019
Were you paying attention to the latest developments across Columbia this week? Test your knowledge. Take the quiz.
Worldwide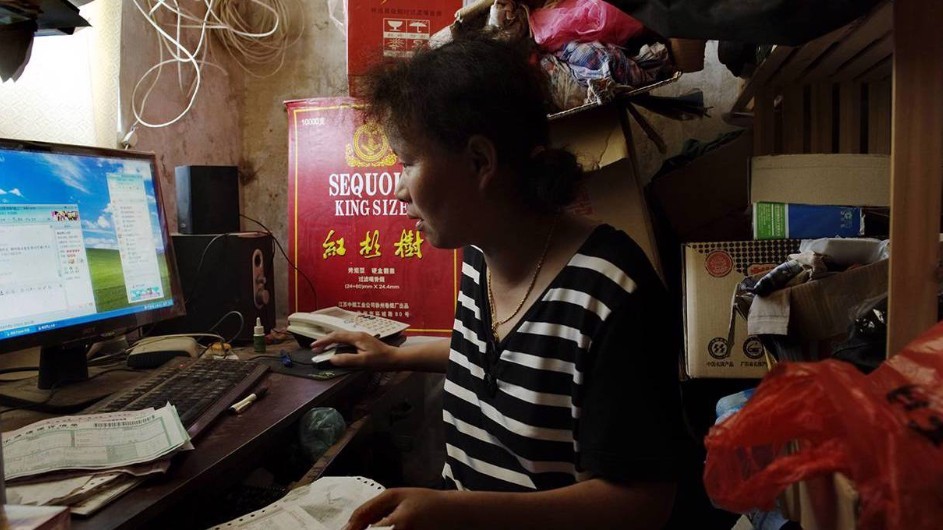 "Digital technology was not invented to tackle inequality, and there is even a risk that it could widen existing economic and social disparities. But, as the case of China illustrates, new platforms also offer many possible ways to narrow the opportunity gap," says Shang-Jin Wei, professor of Finance and Economics.
Featured News Topics and Publications