February 21, 2020
Campus overdose prevention programs have trained more than 2,500 students, employees and community members to recognize the signs of an emergency and intervene.
February 20, 2020
In her new book, Professor Jennifer Wenzel challenges readers to imagine the lives of characters in places like Nigeria or India.
February 17, 2020
Jack Lew, former U.S. Secretary of the Treasury, and Raghuram Rajan, former Governor of the Reserve Bank of India, visited Columbia to discuss the connections between monetary policy and public support.  
Worldwide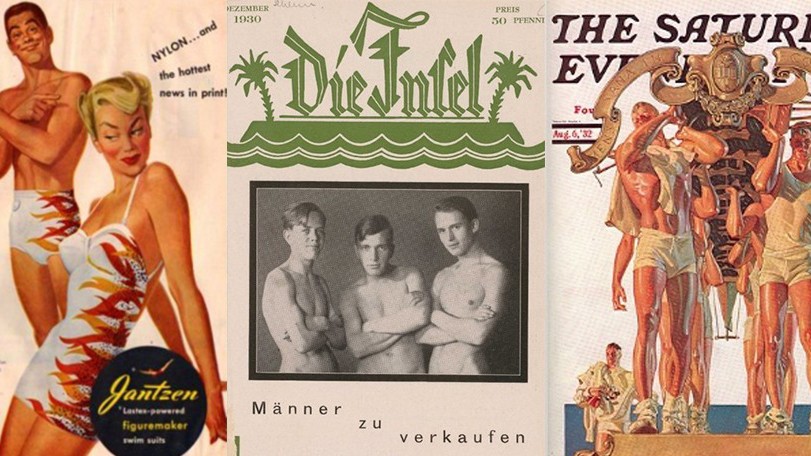 The Columbia Research Initiative on the Global History of Sexualities fosters collaborative transnational research on the global history of sexualities, including extensive online resources and the research guide.
Featured News Topics and Publications