February 17, 2020
Jack Lew, former U.S. Secretary of the Treasury, and Raghuram Rajan, former Governor of the Reserve Bank of India, visited Columbia to discuss the connections between monetary policy and public support.  
February 17, 2020
An annual event at the Italian Academy marking Holocaust Remembrance Day looks at online extremism.
February 14, 2020
Professor Marianne Hirsch on the afterlife of student pictures, enduring memories and what she is reading now.
Worldwide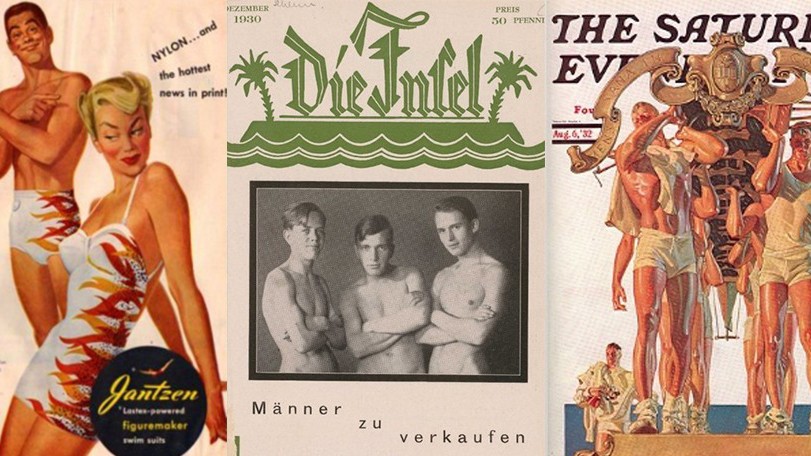 The Columbia Research Initiative on the Global History of Sexualities fosters collaborative transnational research on the global history of sexualities, including extensive online resources and the research guide.
Featured News Topics and Publications