February 27, 2020
Ahead of Prime Minister of Finland Sanna Marin's visit to Columbia on March 6, we're digging into the unique culture of the Scandinavian country that often ranks among the world's happiest.
February 26, 2020
Pundits are full of assertions on winning White House bids, but they are just opinions and nothing more. Let's try to avoid the 'electability trap.'
February 26, 2020
Betti-Sue Hertz, Wallach Gallery director and chief curator, discusses how contemporary artists have adapted the ancient concept of shan shui.
Worldwide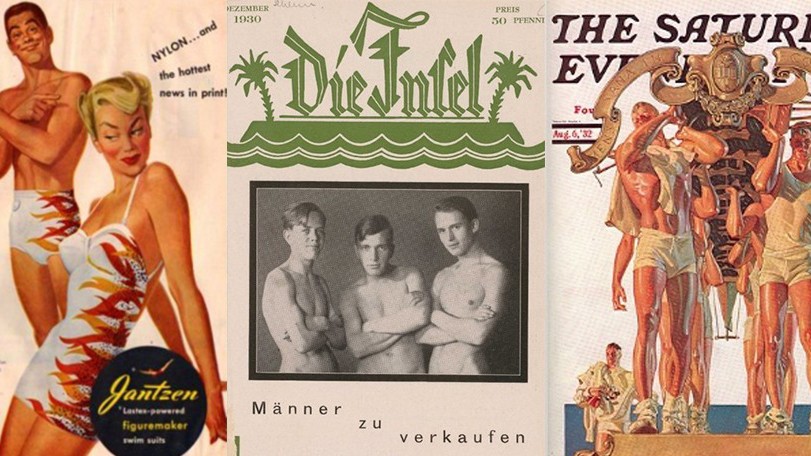 The Columbia Research Initiative on the Global History of Sexualities fosters collaborative transnational research on the global history of sexualities, including extensive online resources and the research guide.
Featured News Topics and Publications