November 15, 2019
Professor Anne Nelson reveals how the right-wing media have proliferated in the U.S. and infiltrated American voters in her new book Shadow Network: Media, Money, and the Secret Hub of the Radical Right.
November 15, 2019
The University asks students to collaborate on building a roadmap for climate response and a more sustainable future.
November 14, 2019
For a half century, Kenneth T. Jackson, Jacques Barzun Professor of History and the Social Sciences at Columbia, has been a beloved teacher, public historian and author renowned for his encyclopedic knowledge of New York City. 
Worldwide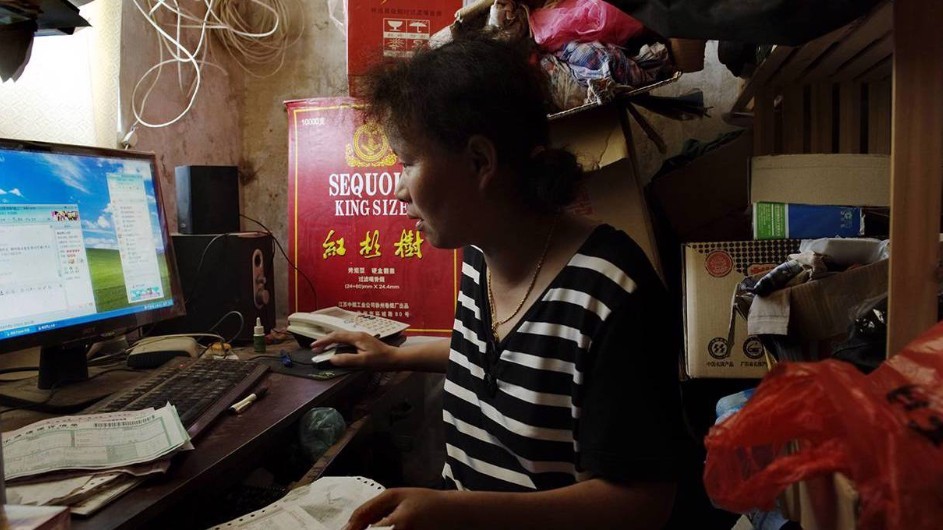 "Digital technology was not invented to tackle inequality, and there is even a risk that it could widen existing economic and social disparities. But, as the case of China illustrates, new platforms also offer many possible ways to narrow the opportunity gap," says Shang-Jin Wei, professor of Finance and Economics.
Featured News Topics and Publications