March 27, 2020
This week, our news quiz covers everything from celebrity PSA campaigns to the innovative way a decades-old school tradition has transformed in the wake of the COVID-19 pandemic.
March 25, 2020
Columbia faculty launch a free website with 70 courses to help students explore new ideas and structure their day during uncertain times.
March 24, 2020
In her new book, Professor Jennifer Lena examines why, if the arts have broadened in this country, they still remain unequal and elitist.
Worldwide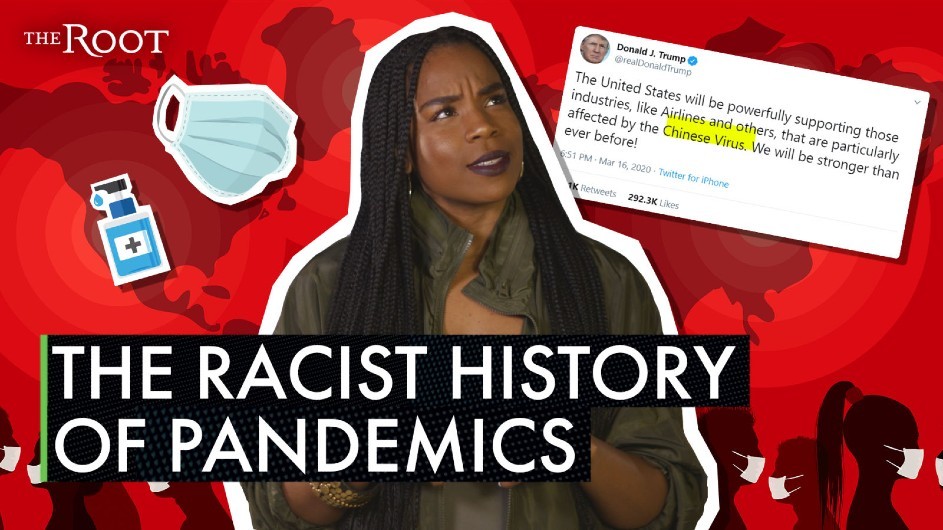 Featured News Topics and Publications