January 25, 2020
Tying personal commitments (like getting more exercise) to goals that benefit the planet create multiple reasons to push ahead.
January 24, 2020
This mysterious, respiratory illness, related to the coronavirus that caused SARS, has fueled fears of a global pandemic.
January 24, 2020
Studies suggest they may provide some benefit, but what's out there isn't conclusive.
Worldwide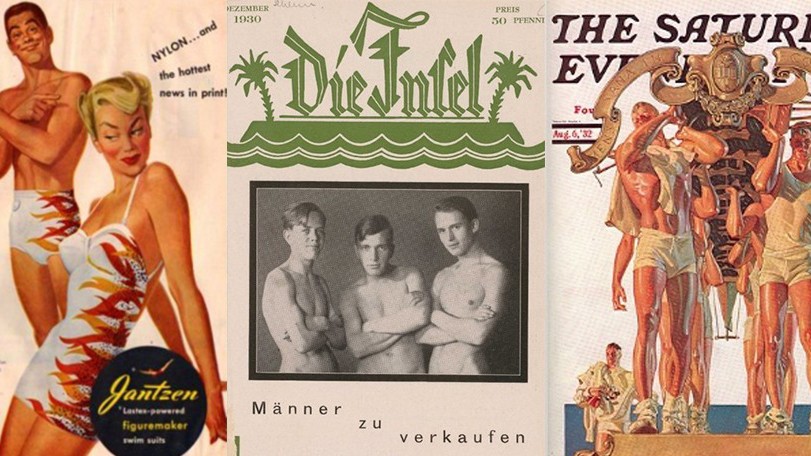 The Columbia Research Initiative on the Global History of Sexualities fosters collaborative transnational research on the global history of sexualities, including extensive online resources and the research guide.
Featured News Topics and Publications