November 22, 2019
Were you paying attention to the latest developments across Columbia this week? Test your knowledge. Take the quiz.
November 21, 2019
Robert Shapiro, a professor and former chair of the Department of Political Science, frames Joe Biden's presidential path to the 2020 election.
November 21, 2019
At a recent event at The Forum, award-winning British architect Sir David Adjaye discussed making cities more inclusive and livable by recasting art and architecture for the future and the past.
Worldwide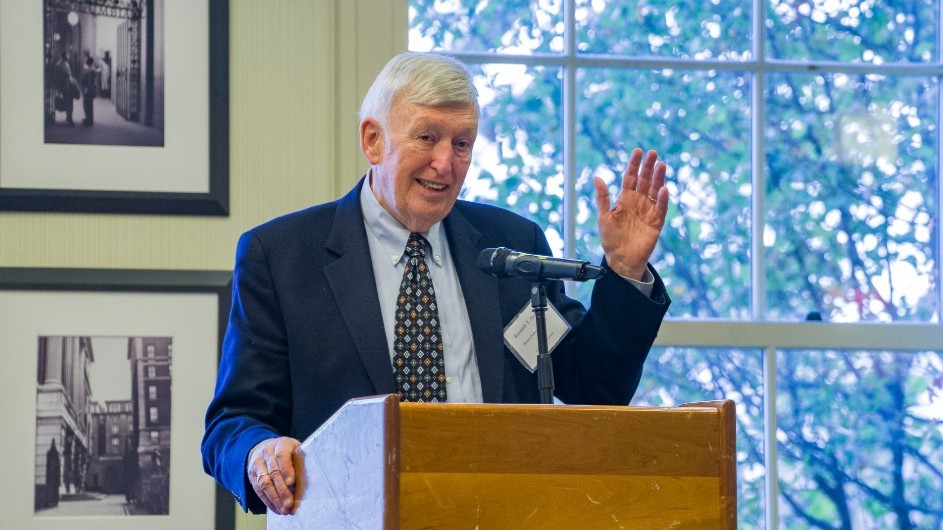 For a half century, Kenneth T. Jackson, Jacques Barzun Professor of History and the Social Sciences at Columbia University, has been a beloved teacher, historian extraordinaire and author renowned for his encyclopedic knowledge of New York City and lifelong scholarship on American urban history and suburbanization.
Featured News Topics and Publications