November 14, 2019
For a half century, Kenneth T. Jackson, Jacques Barzun Professor of History and the Social Sciences at Columbia, has been a beloved teacher, public historian and author renowned for his encyclopedic knowledge of New York City. 
November 12, 2019
You may know your New York City history, but few can beat Professor Ken Jackson, who literally wrote the book.
November 11, 2019
The University worked with the Department of Veterans Affairs to host part of a national school tour, in which veterans spoke with prospective students about how the GI Bill can help finance their education.
Worldwide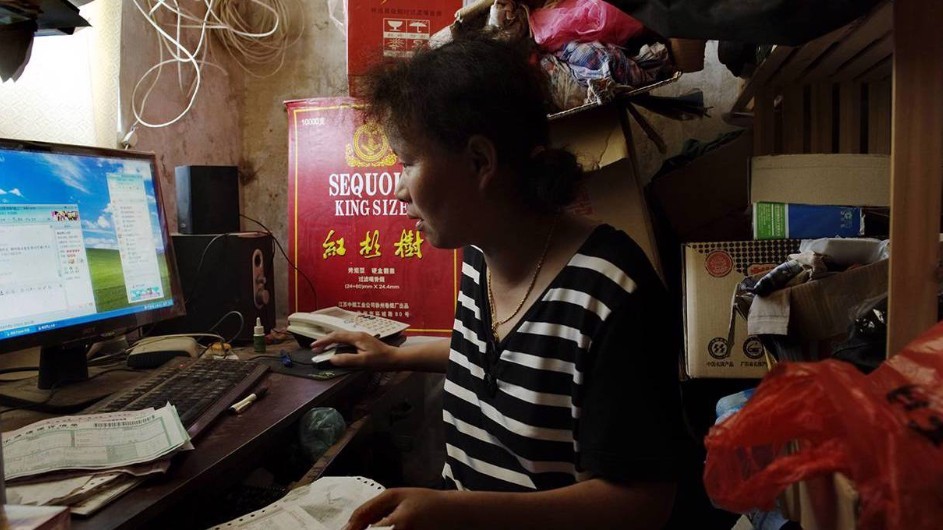 "Digital technology was not invented to tackle inequality, and there is even a risk that it could widen existing economic and social disparities. But, as the case of China illustrates, new platforms also offer many possible ways to narrow the opportunity gap," says Shang-Jin Wei, professor of Finance and Economics.
Featured News Topics and Publications