February 24, 2020
The Knight First Amendment Institute is publishing a collection of essays from leading experts and scholars looking into big tech's relationship with free speech.
February 21, 2020
This week's quiz will test your knowledge of champagne with Columbia roots, MacArthur grants and some new insights into the effects of a bad night's sleep.
February 21, 2020
Campus overdose prevention programs have trained more than 2,500 students, employees and community members to recognize the signs of an emergency and intervene.
Worldwide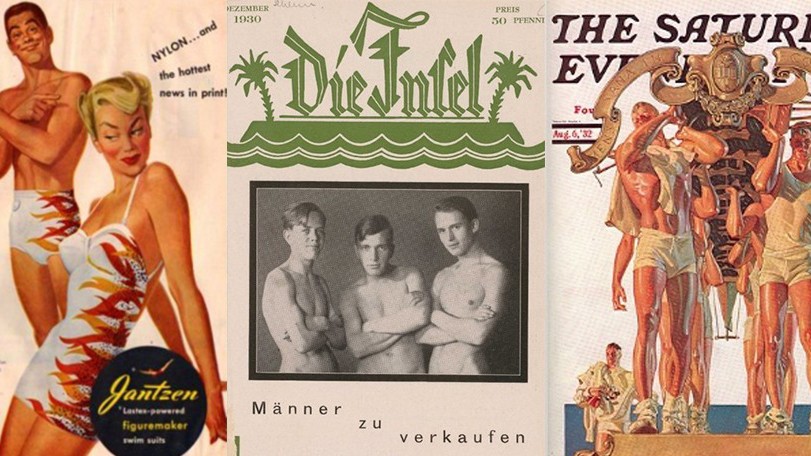 The Columbia Research Initiative on the Global History of Sexualities fosters collaborative transnational research on the global history of sexualities, including extensive online resources and the research guide.
Featured News Topics and Publications