Notebook is a Columbia News series that highlights just some of the many fascinating students who study at our University.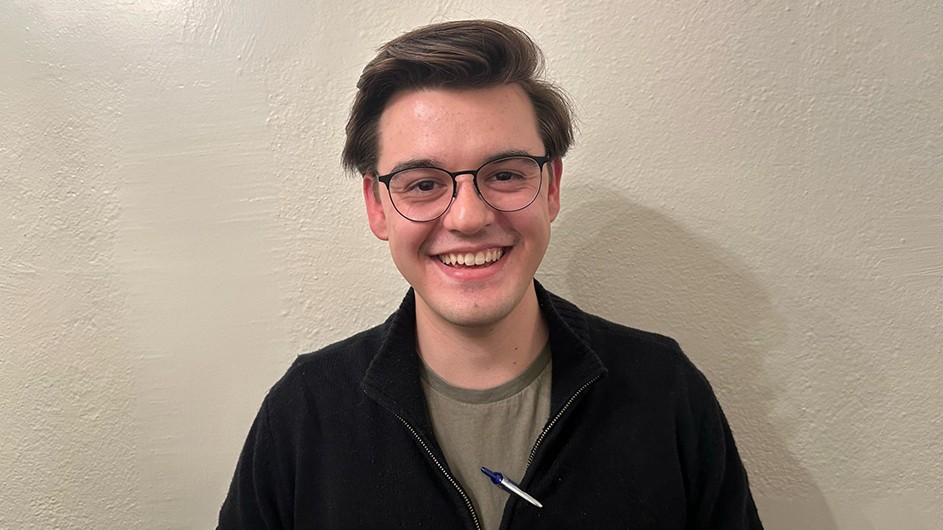 But in the meantime, he's busy going to Broadway shows, concerts, and museums.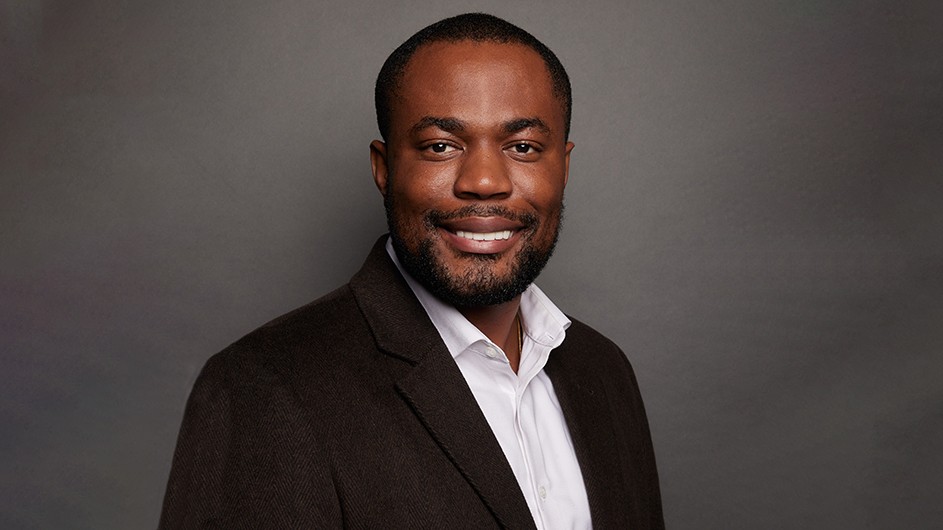 Agwuncha has tips on where in New York to find Nigerian food, and the city's most vibrant holiday market.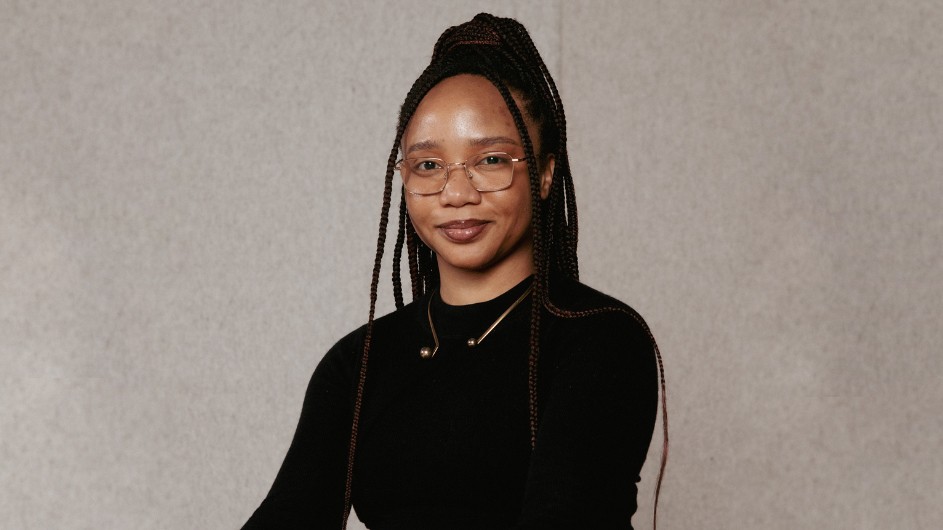 The Benin Bronzes from her ancestral homeland in Nigeria have deeply influenced her creative practice.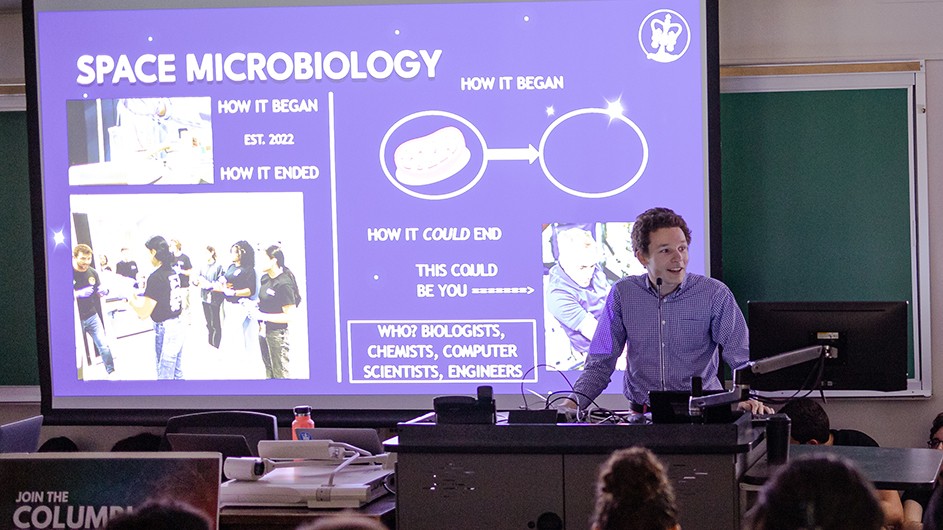 Nelson, who eventually plans to pursue an MD-PhD, has plenty of ideas for how students can get involved in campus life.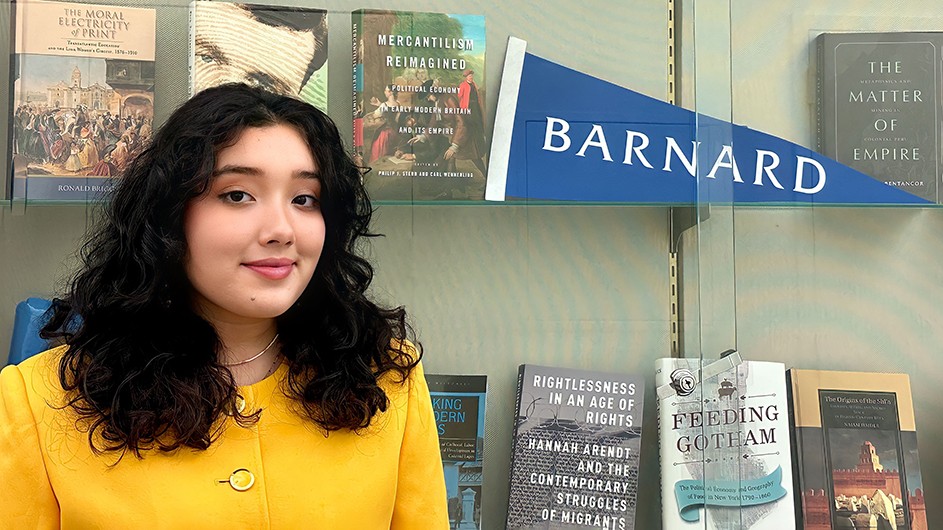 Barnard student Nazira Davroni is trying to do it all, both on and off campus.
Neuroscience and New York restaurants are his current passions.