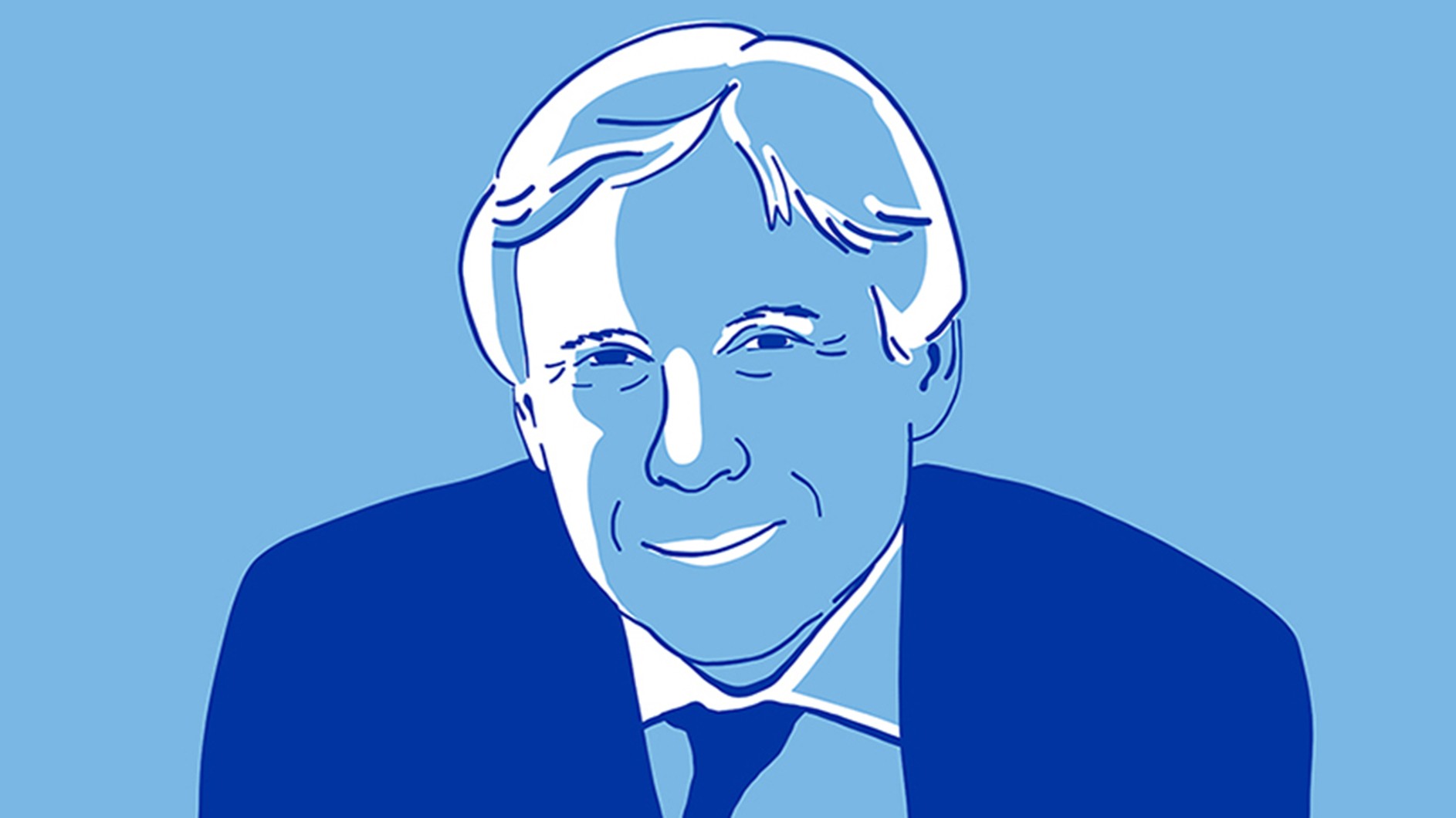 Started in 2020, "From the President" is a column featuring Columbia University President Lee C. Bollinger's speeches and writings on a variety of subjects for Columbia News. 
If you're looking for more information about the president's key initiatives, speeches, articles, or administration, you can find it at the Office of the President website. If you have general inquiries or speaking requests, you can email [email protected]. 
Most Recent

Let us all reflect upon, honor, and celebrate the events, people, and values enshrined in this important day in our nation's history.

The release of a classified intelligence report confirming the role of Saudi Crown Prince Mohammed bin Salman in the journalist's murder reminds us

President Bollinger reflects on the Senate confirmation of Biden's new Director of National Intelligence.

This recent descent of the Republic into the present abyss will force us to question whether fundamental structures of our political system—structu

The Master of Arts in Climate and Society is moving from its home in the Graduate School of Arts and Sciences.

In an open letter to the president-elect, Columbia's president says that "costly and consequential" federal policies have damaged American universi

Columbia stands ready to do its part, "just as we would with any new administration from within the traditions or our democracy." 

In wide-ranging remarks, Columbia's president gives a nod to the importance of expertise and the role of the University in providing a path forward