Voices for Change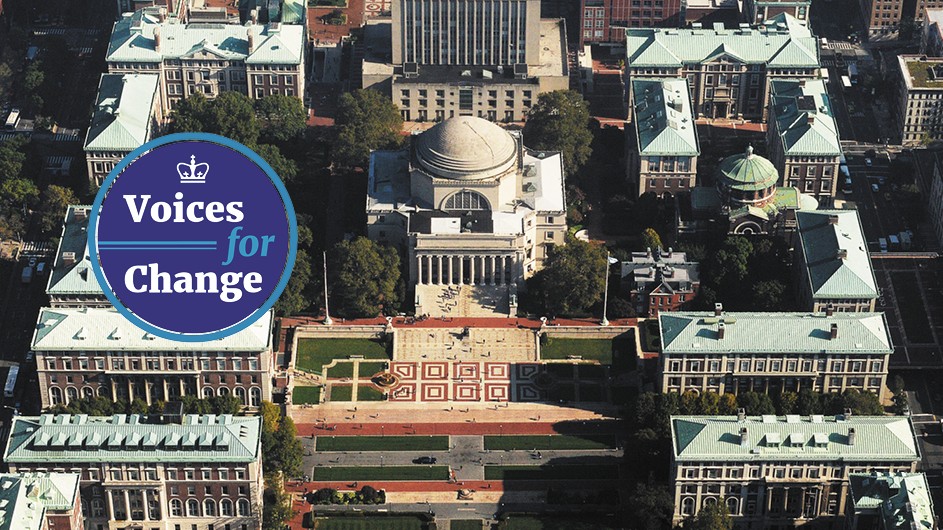 ---
 In the Archives and the Classroom
My work at Columbia has presented me with two main entry points into the question of Columbia and white supremacy: the archives and the classroom.
For the last seven years I have worked as curator for American History at the Rare Book & Manuscript Library (RBML), the largest archive on campus. I have also taught the History Department's Columbia University & Slavery seminar on multiple occasions, and remain deeply involved in that project.
In the archives, we have found the historical proof of Columbia's white supremacist past, including slave-owning presidents, students, and faculty members, trustees profiting from enslaved labor, racial violence to enforce segregation, and ongoing impositions on neighboring communities. In the classroom, we see how these histories continue to have an impact on our students, who identify deeply with the university while also fighting against racism in their lives and are eager to make Columbia a more diverse and inclusive space. 
At the RBML, we work with students to master the skills of historical research. By showing them the ways that white-supremacist scholars have misused the archives—through implicit biases, selective reading, active erasure, and outright lies­—we can pull back the curtains on the workings of racist scholarship.
Students at the RBML can look at the same archival documents that past historians used; they can see with their own eyes when sentences were taken out of context, how data was manipulated, how unwelcome evidence was ignored. Students who have experienced this first-hand feel empowered in their ability to disprove racist arguments and correct the historical record based on their own research and scholarship.
Almost everything we've learned in the Columbia & Slavery project has been discovered through superb student research. And yet the most important outcomes of that initiative are not the specific historical findings, but the cohorts of student researchers who have used these skills to pursue antiracist work in their post-graduation careers.