Africa Is in the Eye of the Coronavirus Storm
To prevent a tragedy, the global community must act now.
By
Wafaa M. El Sadr
Jessica Justman
March 23, 2020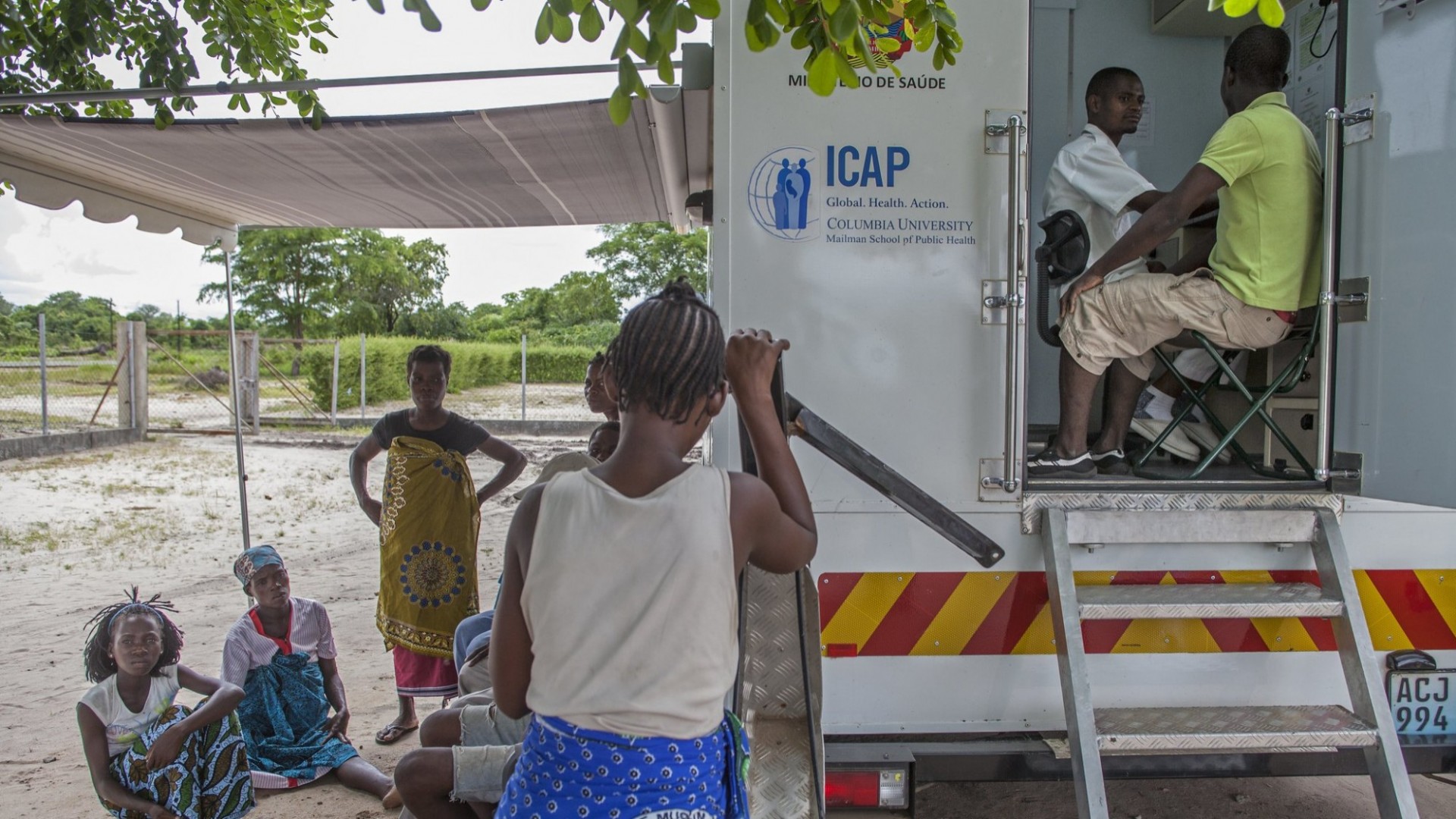 As the COVID-19 epidemic spreads around the world, affecting hundreds of thousands of people, threatening the livelihood of millions and laying waste to the global economy, the countries of sub-Saharan Africa have so far remained largely unscathed. As of March 21, with some 300,000 confirmed cumulative cases worldwide, the entire African continent had reported fewer than 1,000 confirmed cases of the novel coronavirus. 
We cannot count on this good news lasting. It is possible that the continent that has been slowest to feel the effects of the virus stands to be hit hardest. Already the numbers are rapidly increasing. For example, on March 13, South Africa had reported 24 confirmed cases; eight days later that number had reached 240, and 36 of the continent's 54 countries have reported at least one case.  
Empower Health Around the World
The COVID-19 pandemic has brought highly resourced nations to their knees. Several European countries and the United States are struggling to mount an effective response. Limited public health infrastructure hampered the ability to contain this epidemic in its early stages, and now inadequate supplies of testing kits, personal protective equipment, intensive care beds and ventilators has come to the forefront.
For many low and middle-income sub Saharan African countries, the health system infrastructure remains fragile and ill-prepared for a massive increase in the number of cases. Kenya, with a population of 50 million people, has only 200 intensive care beds in the entire country. For context, the United States, which is on the verge of being overwhelmed by the epidemic in some locations, has 34 intensive care beds for every 100,000 people.  
But it is not just shortfalls in the availability of diagnostic and treatment facilities. African countries also may struggle to mount strong prevention efforts. For example, some of the key safeguards to prevention of transmission—social distancing and frequent hand washing—may not be feasible in some settings in Africa, where multiple family members often reside in small dwellings and where millions simply do not have running water.
If there is a hopeful note for us to sound, it is that perhaps more than the people of any other continent, Africans are no strangers to health crises and epidemics. From HIV to tuberculosis to malaria to Ebola, infectious diseases have played a recurring role in shaping national health systems. The countries most heavily affected by HIV, for example, have made significant improvements to their health systems, benefitting from substantial global assistance and from the investment in health infrastructure, including procurement, laboratory and surveillance systems as well as the thousands of trained health care workers. These investments in the HIV response may result in thousands of lives saved in the COVID-19 pandemic.
Despite these glimmers of hope, it is evident that Africa is facing the real possibility of a continent-wide tragedy. When the HIV epidemic hit sub-Saharan Africa hard, the world was slow to respond, with devastating consequences. Now is the time for those who have the resources to support these vulnerable countries. It is likely that the peak of the pandemic will hit Africa after the wave has crested in the global north. Before the tide of infections rolls across Africa, we must act now to enhance preparedness and to stand in solidarity with these most vulnerable countries in our global community.
---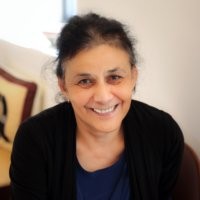 Wafaa El-Sadr, MD, MPH, MPA, is the founder and director of ICAP at Columbia University, University professor of epidemiology and medicine and the Dr. Mathilde Krim-amfAR Chair in Global Health at the Columbia Mailman School of Public Health.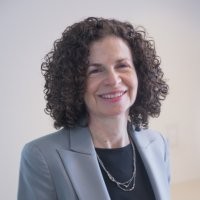 Jessica Justman, MD, is senior technical director at ICAP at Columbia University and Associate Professor of Medicine in Epidemiology at the Columbia Mailman School of Public Health and an attending physician in the Division of Infectious Diseases at the Columbia University Irving Medical Center.
This column is editorially independent of Columbia News.