Announcing the 2021 Presidential Awards for Outstanding Teaching
Eight faculty and graduate student instructors from across the university have received the honor this year as part of this year's Commencement festivities.
April 09, 2021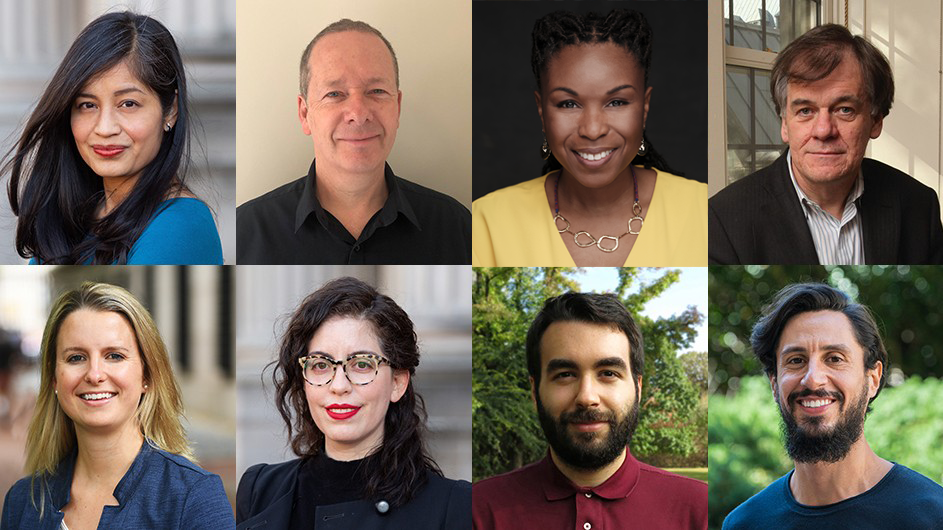 Columbia University has announced the recipients of the 2021 Presidential Awards for Outstanding Teaching. The awards were established in 1996 to recognize and celebrate the faculty and graduate students who exemplify excellence in teaching.
Prospective recipients are nominated by their students and peers. From that pool, the faculty members on the Teaching Awards Committee select the final awardees.
We asked this year's recipients to share their thoughts on great teaching and what resonates most strongly with students.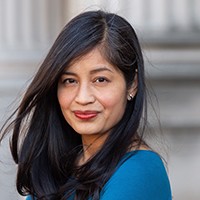 Denise Cruz, Associate Professor of English and Comparative Literature
My students know that I'm thrilled to have the opportunity to think alongside them, that I want them to succeed, and that I feel responsible for their success. I want my students to ask questions and think boldly and imaginatively. It can be terrifying to do so, especially when you think others expect perfection, or when you feel like you don't have the right to be here, or when you're worried about the world and its future. I constantly remind them that learning—for me, them, the writers whose work we read—should be a continual process. My job is to deconstruct that process for them, to take them from noticing details on the page to pursuing a creative, sophisticated, contextualized, and well-argued analysis of those details. My job is also to craft a space where the process of learning is both thought-provoking and rigorous but also playful.  It's exciting to acquire these skills independently, but it can be even more inspiring to do so in collaboration with others—to feel pride in working through questions or problems with your peers, to experience a collective moment of joy or sadness or wonder. 
My students also know that I care deeply about them, the literature and history that I teach, and the community that we create together. Here at Columbia, April 2021 marks the 25-year anniversary of Columbia student activism championing the importance of ethnic studies on campus. But as we've seen, as a community we're still reckoning with the violence of racism and exclusion. Many of my students still tell me that I am the first Asian American teacher they have had, that they feel "seen" and recognized by reading the work on my syllabus. My students who are not Asian American tell me that thinking critically and thoughtfully about transnational Asian American literature is meaningful as they reflect upon their personal, national, and cultural histories. I think about my students and can't help but be inspired by their ability to think creatively and rigorously about our past, our present, and our collective future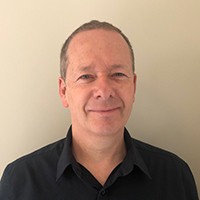 Jeremy Dodd, Senior Lecturer in the Discipline of Physics
It's easy to love teaching physics at Columbia: uncovering and sharing the relevance and astonishing beauty of physics in our world is something that resonates with everyone, regardless of prior exposure to the discipline, and when you have students as capable and eager as we have at Columbia, the sky's the limit!
Jasmine A. McDonald, Assistant Professor of Epidemiology
Active Listening. Active listening helps plan for potential ups and downs in your class, refocus or refine teaching efforts and/or expectations, and provides emotional investment into our future practitioners who we expect to actively listen.
I aim for skills learned in my class to be applicable in any field they go into.  Not everyone will go into Cancer Epidemiology, but everyone, regardless of their next position, will be expected to think critically and effectively communicate through written and oral works. 
Learning should not be an awfully boring nor exasperating experience. Not for the teacher nor the student. So while my class may not be as fun as binge watching Netflix, I try to keep class dynamic and engaging such that there is some enjoyment.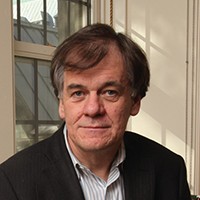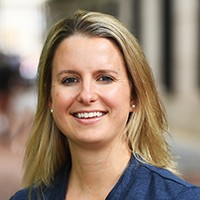 Graduate Student Instructors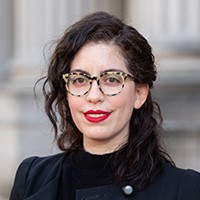 Daniella Cádiz Bedini, Graduate Teaching Fellow and Ph.D. Candidate 
The most inspiring teachers I have had are those who enter the classroom with a sense of responsibility and care. All these teachers cultivate mentorship as an ongoing relationship, and see the classroom as a site of communal learning and lively discussion and debate.
They uphold students as bearers of their own unique knowledge, recognizing them as bringing something valid to the classroom and enriching the conversation with something only they can bring. These teachers are good listeners, willing to engage ideas with no premeditated conclusion. That's the type of teacher I strive to be.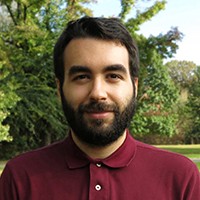 Miguel Ángel Garrido, Graduate Teaching Fellow and Ph.D. Candidate
In my experience, the perfect classroom is one where I can challenge my students, pushing their knowledge boundaries, and at the same time always make them feel supported and engaged. This ideal situation requires establishing a fruitful conversation with students from the very beginning: listening to them, one can learn what works best and what needs to be improved.
For example, in my Introduction to Statistics course, students react the best when my lectures last around 20 minutes: 15 minutes of highlighting the most important concepts at the beginning of the session, and then 5 minutes of structuring ideas and building up the big picture before the class ends.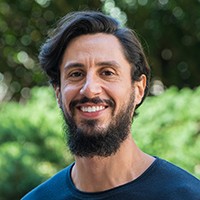 Christopher Medina-Kirchner, Graduate Teaching Fellow and Ph.D. Candidate
The transition from prison to PhD program was difficult – I faced stigma and isolation as a result of having a drug felony – but it was a crucial component in shaping my teaching philosophy. This experience taught me to employ teaching methods that are inclusive, making sure no student is made to feel isolated by my approach.
The experience also impressed upon me the importance of never allowing a student's poor performance or mistake, whether on an exam or in class discussion, to serve as the person's defining feature. My teaching is deeply influenced by this thought: I must always allow students space to change, grow, and improve.