Five Columbia Faculty Named AAAS Fellows
Columbia's 2021 AAAS Fellows are recognized for their contributions to teaching and research.
January 26, 2022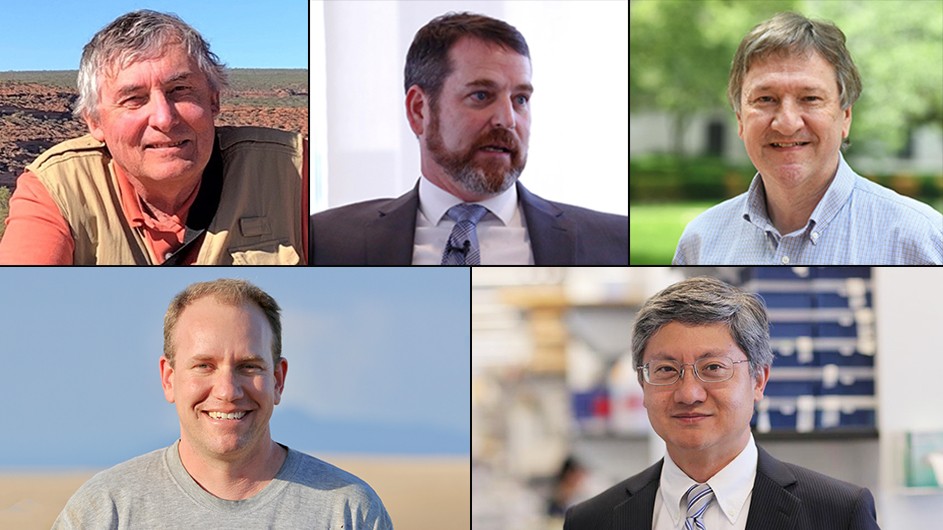 The world's largest scientific society—the American Association for the Advancement of Sciences (AAAS)—has elected five Columbia faculty to its 2021 class of AAAS Fellows: geologist Nicholas Christie-Blick, neuroscientist Gary W. Miller, chemist Gerard Parkin, evolutionary biologist Dustin Rubenstein, and geneticist Michael M. Shen.
The Columbia researchers are among 564 scientists, engineers, and innovators to receive the honor for 2021. "AAAS is proud to bestow the honor of AAAS Fellow to some of today's brightest minds who are integral to forging our path into the future," said Sudip Parikh, the society's chief executive officer. "We celebrate these distinguished individuals for their invaluable contributions to the scientific enterprise."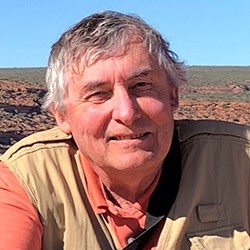 Nicholas Christie-Blick, a professor of earth and environmental sciences, is being recognized for his research in sedimentary geology, tectonics, and sea level change, and for his undergraduate teaching. On the field trips he leads annually to Death Valley, Christie-Blick asks students to actively explore the places they visit, even sketching the structures they observe. "Their drawings are not necessarily very good—that's not the point," he says. "It's the whole exercise of looking that contributes to their understanding."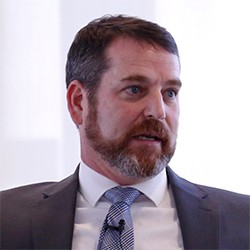 Gary W. Miller, a professor of environmental health sciences at Columbia's Mailman School of Public Health, is being recognized for his work in pharmacology, toxicology, and neuroscience, particularly in understanding neurotransmitter storage, Parkinson's Disease, and how non-genetic factors influence health. He is responsible for popularizing the idea of the exposome—how things like living conditions, diet, pollution, and other environmental factors trigger changes in the body that can lead to disease and shorter lifespans.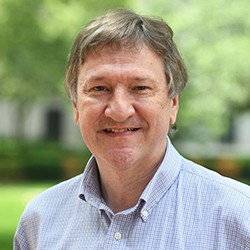 Gerard Parkin, a professor of inorganic chemistry, is being recognized for his research, and for popularizing a descriptive method for classifying molecules now taught in textbooks. Rather than categorize molecules by their oxidation states, this method sorts them by the types of bonds that attach atoms to elements, allowing chemists to map how molecules relate to each other. In the lab, Parkin has come up with creative ways to turn waste into resources. Applications include a method for converting planet-warming carbon dioxide to formaldehyde, a reactive molecule that can be used to make organic compounds used to synthesize everything from plastic to textiles.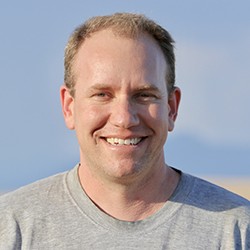 Dustin Rubenstein, a professor of behavioral and evolutionary ecology, is being recognized for his work understanding the evolution of complex social behavior in birds, beetles, and snapping shrimp, and how cooperation helps such animals adapt to harsh environments. His longtime research in the East Africa savannah has shown that superb starlings are more likely to withstand extreme rainfall and drought and survive into adulthood when parents have extra helpers in the nest.
Michael M. Shen, a professor of genetics, urology, and systems biology at Columbia's Vagelos College of Physicians and Surgeons, is being recognized for his research applying developmental genetics to investigate prostate and bladder cancer. His work creating three-dimensional cell systems that mimic tumors has helped advance the study of tumor biology and new cancer treatments. He and his collaborators have worked extensively with culture systems developed from patient tumor samples to study drug response and resistance in bladder cancer patients.