Voices for Change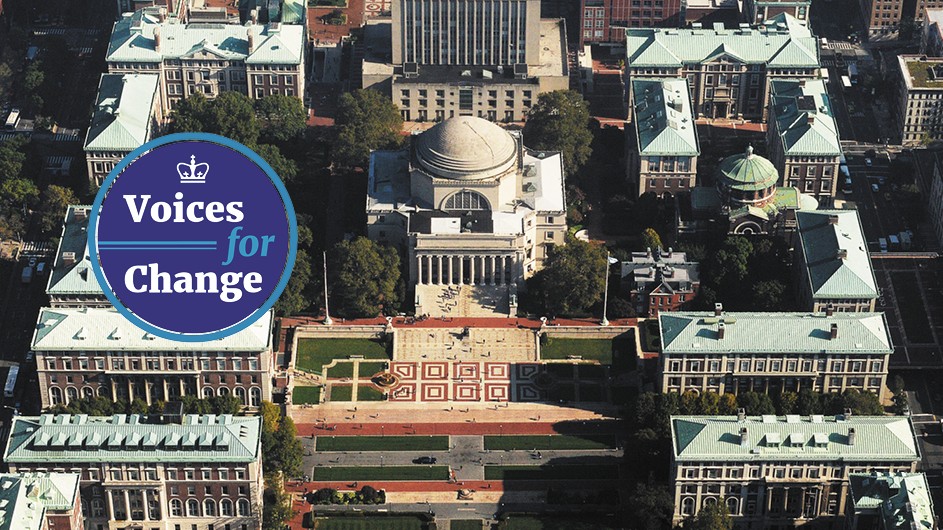 ---
Start With a Clear, Honest Definition of Diversity 
In the wake of the killings of George Floyd and Breonna Taylor, many institutions and corporations put out statements about their support for anti-Black racism. Many of those statements were hollow. I was concerned that the task force's work might be viewed in the same light, as performative and not aimed at creating real systemic change. 
I got involved with the task force because I wanted to lend my voice, experience, and expertise to the process of improving the university's work to address racism. I see myself as somewhat of a field researcher. The position I'm in allows me to interact with people at various levels at the university and in the local community. That gives me the ability to make strong assessments of the work that needs to get done. 
I think the biggest challenge is the same challenge that is always present in diversity work: having a clear definition of what diversity is and what is the most honest representation of it. It's not always clear if we're only talking about diversity of race, gender, age, ability, etc.
Outside of my work at Columbia, I engage in these conversations with my family, friends, and in my larger community. As a Black person, there is no avoiding these conversations because racism shows up in my life almost on a daily basis. I think the conversation around antiracism could and should be expanded because too often the word "racism" causes people to tune out or have an emotional reaction. For example, the university could host town hall discussions about class and how that interacts with race or how racial disparities in wealth keep racial minority groups stuck at the bottom of the economic ladder. 
Addressing racism is a part of my life's work. As a social worker, my goal is to help marginalized and oppressed people avoid the harms of systemic racism and injustice. To that end, I think allies have to be more proactive in calling out racism and also be willing to take action before something tragic (such as the killing of George Floyd) happens. 
It Takes Time to Change a Bureaucracy
We need to create an environment where everyone feels that they are valued and recognized for who they are. The biggest obstacle is the time it takes to change a bureaucracy.
To me, the phrase "antiracist Columbia" means that the entire institution is looking inward to find solutions and have honest conversations with a variety of members of the Columbia community. An antiracist Columbia has more Black and Brown people in leadership positions above grade 13. And I think the success of this task force can be measured by surveying faculty, staff, and students routinely to gage satisfaction with the antiracism work at various levels (hiring, curriculum, etc). 
I would advise people to communicate often about antiracism. It is a very heavy load to bear mentally, especially for members of the BIPOC community. Talking to each other can really help provide opportunities to engage in meaningful work but at the same time provide a safe space for one another to process their experiences.