Voices for Change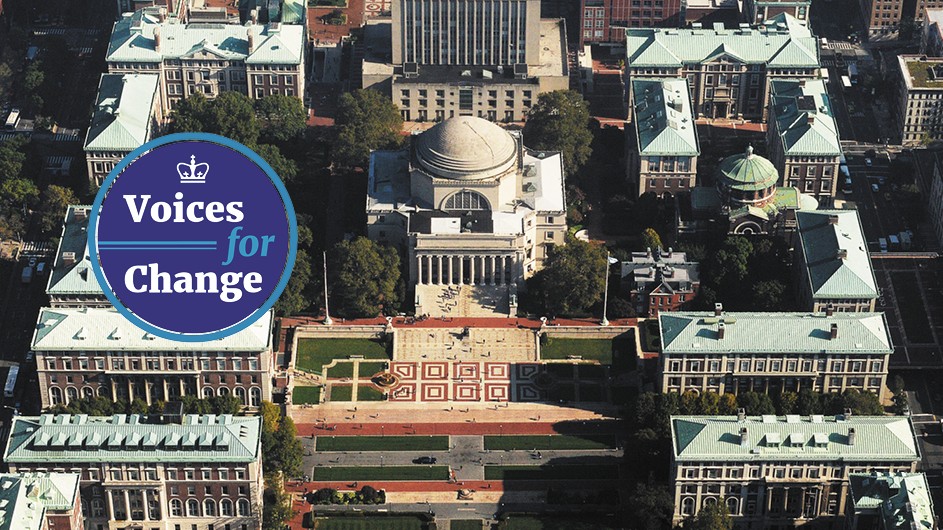 ---
Here to Continue the Conversation
In University Life, the conversation surrounding antiracism and racial justice is continuous.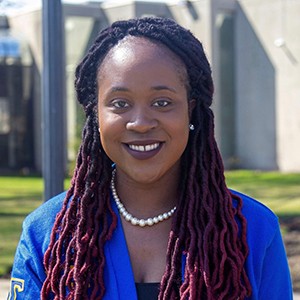 We not only consider what opportunities we can offer through programming and events, but we also brainstorm ways in which we can train our students to be able to hold these conversations themselves. Whether that is the campus conversations, antiracism workshops, and student leader trainings, to us, it's just as important for the students to have their own tool box for creating change.
A great example of this is our Racial Justice Mini-Grant program where in its inaugural year, we saw projects from students on topics like racism in the classroom, sustainability for small island countries in the Caribbean, Malcolm X and his legacy, and student activism. We also work to build community for those who have been historically marginalized or oppressed. That happens through efforts such as the Graduate Initiative for Inclusion and Belonging, where students can not only connect with one another but also with the very faculty who share similar experiences and/or identities or through what we're hoping to offer in the fall, affinity spaces. We directly name the spaces so that communities know that this is a space for them to find others with similar identities or for allies to come and show their support.
Committed to Supporting the Student
I identify as a Black Haitian American Womxn. For me, in college, having the opportunity to walk into the office of my Black woman mentors helped me to push through the imposter syndrome that may have existed attending a predominantly white institution. In those offices, I felt safe, heard, and cared for; never forgotten or questioned. It is one of the reasons I went into higher education.
I strive to continue being that person. I strive to serve as a supporter of any student who feels as though they don't belong or any student who wants to proudly celebrate their identity. My open door will always exist during my time at Columbia, and it will be open to students even after they leave campus to move forward in life.