Voices for Change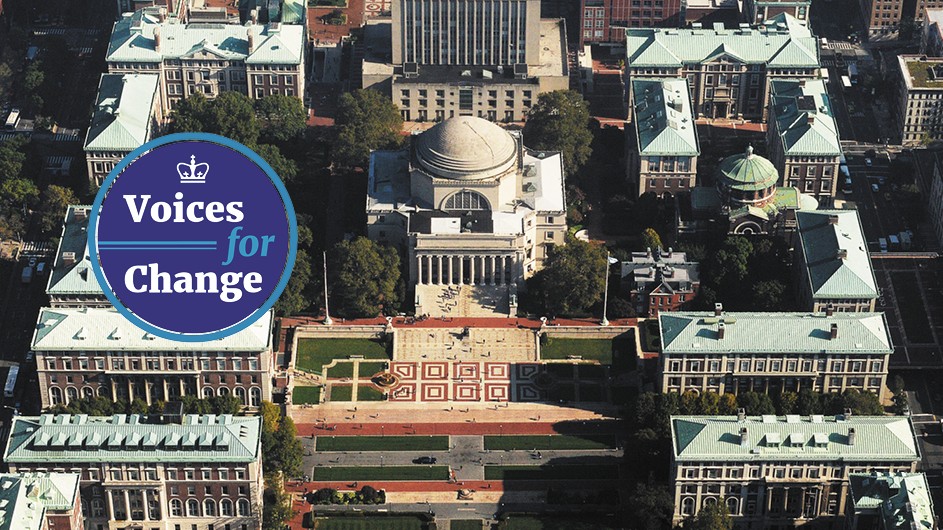 ---
Moving Beyond Lip Service
As the anti-racism task force got underway, my primary concerns were whether the designated leaders were truly committed to doing the necessary work and whether my participation in it, and the experience I bring to the group, would be an exercise in futility.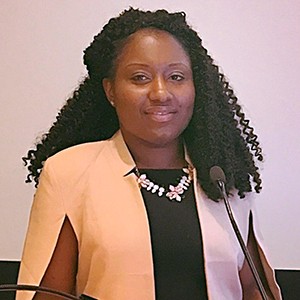 There are institutions that engage in performative actions just to "check the box" so I wanted to ensure that this would not be something just for the moment, but that the energy would be sustained going forward in a committed and significant way toward change. Additionally, I had concerns about whether the diversity, equity, and inclusion practitioners on campus would have a meaningful seat at the table with executives who are ready to listen and to act.
I have found opportunities to productively engage in courageous conversations at Columbia. These conversations are important and necessary to moving the antiracism agenda forward. Within the last year, my work includes, but is not limited to, facilitating open discussions at the individual, departmental, school, and medical center level. CUIMC Human Resources department partners with Cope Columbia to host bold conversations with our community and our multiple employee resource groups at the medical center. These partnerships have fostered a safe space for these courageous discussions during monthly meetings.
To me, the phrase "antiracist Columbia" means justice, equity, and a sense of belonging for all. An antiracist Columbia goes beyond lip service and statements; there are intentional actions taken by all to ensure an antiracist community by fostering psychological safety and empowering those who are used to being silent or apathetic, to speak up and speak out against injustices, inequities, and racism.