Voices for Change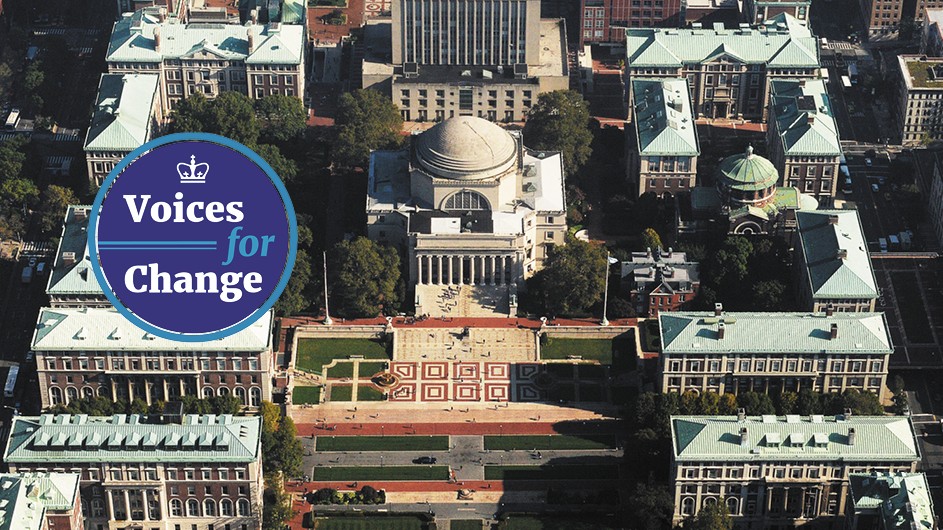 ---
At Columbia Nursing There Is a Fire for Justice
As I think back on the many assaults against Black lives before my birth and during my life time, among them Emmett Till, Rodney King, Amadou Diallo, Eric Garner, I remember the outrage and protests that lasted for a season and then the emotional rage of those assaults died down. But I don't recall real structural changes in the areas that matter to sustaining Black lives and addressing racial, economic, political, and educational injustice.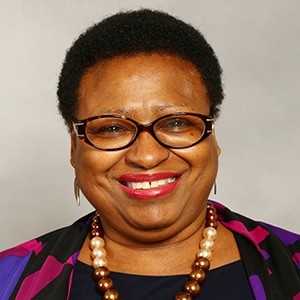 So my major concern as the antiracism task force got underway was that it would be superficial in its focus and scope. I am so pleased that so far my assumptions are being proved wrong. I am hopeful and grateful for the fervent ongoing attention, deep, and wide-spread review of race at Columbia University.
Columbia is beginning to take stock of itself as an institution in terms of the ways in which we educate our students; the climate in which we work and learn; the diversity in our faculty, staff, and students; the research we do; our responsibilities to the community; and advocacy around policies that are inequitable for the most vulnerable members of our society.  I am seeing that the legacy of George Floyd is manifesting itself into the very fiber of Columbia on many different levels across the University. 
At Columbia Nursing there is a fire for justice that started with our social justice health equity commitment that has been further ignited by our mission to eradicate the underlining social determinants of health, to actively seek out systemic structural inequities that prevent certain groups from living in a fair, humane, and just society. We have not gotten to where we need to be as an institution but I am optimistic that we are heading on the right track.
Herd Immunity to Stop the Spread of Racism
When I think about the biggest diversity challenge facing the University, I think about the push to get as many Americans vaccinated as possible so that we can have the right percentage to reach herd immunity.
Our challenge, therefore, as a University is to push as many of our students, faculty, and staff to take on the principles and practices of cultural humility in order to stop the spread of racism. According to Melanie Tervalon and Jann Murray-Garcia, the renowned physicians, educators, community activists, and thought leaders who coined the term "cultural humility" in 1998, this would mean that at least 70% of Columbians would have to incorporate a lifelong commitment to self-evaluation and self-critique. We would have to redress the power imbalances in the world, and we would have to create and maintain advocacy partnerships on behalf of all of us but particularly for marginalized and vulnerable communities. 
We need enough Columbians to be willing to explore and face our own biases on an ongoing basis. We need enough Columbians to have difficult conversations with people who think differently from us. We need enough Columbians to be listeners first and then respond respectfully to opposing viewpoints as uncomfortable as that might be. We need enough Columbians to use their privilege (and we all have some type of privilege) to address, reduce, eliminate micro-aggressions, unfair and inequitable procedures and policies inside and outside of Columbia's gates. 
When we can get enough Columbians to take on cultural humility in this way we will achieve herd immunity for a truly authentic and inclusive Columbia.