Advance Global Access to Vaccinations
The COVID-19 pandemic requires multilateral solutions to contain the current virus and strengthen health systems for future outbreaks.
February 03, 2021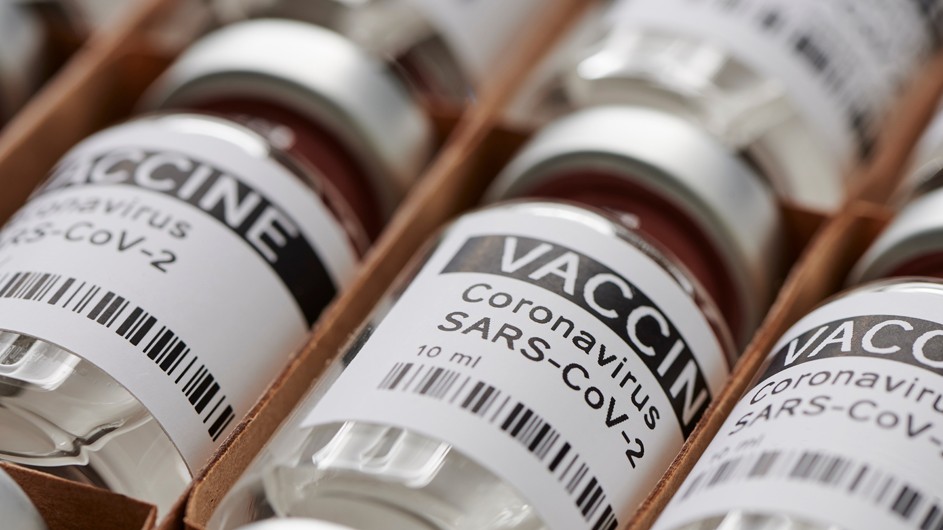 President Biden's administration has a long to-do list for its first 100 days. Columbia News asked faculty members from across the University to identify the most pressing issues facing the country and offer possible solutions. 
---
The COVID-19 pandemic offers the Biden-Harris administration the opportunity to reconstruct the nation's role in global health through effective multilateral partnerships. As part of this effort, the administration should take decisive steps to ensure that populations worldwide have access to safe and effective COVID vaccinations.
Inadequate global vaccine access jeopardizes our hope for global herd immunity, which will be both a moral and public health failure. Any vaccination progress we make in the United States will be threatened without global vaccine equity, as COVID-19 can hopscotch among under-vaccinated populations everywhere, whether due to hesitancy, lack of vaccine supply, or under-resourced health infrastructure. As transmission persists, there is risk for more SARS-CoV2 mutations to arise and evade vaccines, further complicating control efforts.
Here is what the administration must do to restore global health partnerships and improve pandemic management across the globe.
1. Ensure vaccine supply in low-income countries and displaced populations
As of January 20, when President Biden was inaugurated, only 25 people had been vaccinated in any low-income country in Africa, according to WHO Africa. At this rate, it will be years before the entire world is vaccinated. The Trump administration's hegemonic approach to stockpile vaccines while awaiting clinical trial results ignored multilateral initiatives to supply low-income countries with vaccines and strengthen global public health and social measures.   
The Biden-Harris Administration's plan to return, and hopefully exceed, the pre-Trump levels of global public health and humanitarian partnerships, as outlined in the National Strategy for the COVID-19 Response and Pandemic Preparedness, is laudable. By rejoining the WHO, promoting gender parity, supporting the COVID-19 Vaccine Global Access Facility (COVAX) and ACT-Accelerator, and revitalizing the International Health Regulations and Global Health Security Agenda, the U.S. will contribute to multilateral efforts. These initiatives include partnerships to develop, produce, and ensure equitable access to COVID-19 tests, treatments, and vaccines for the poorest nations. As transmission persists, replication inherently leads to more mutations, and further SARS-CoV2 variants can continue to arise and evade vaccines, complicating control efforts.
2. Invest in strengthening lasting health and social systems  

It is crucial that the administration prioritize robust, locally designed and led solutions in addition to funding multilateral initiatives, such as Gavi, the Global Fund, and United States Agency for International Development. Vaccines don't save lives; vaccine programs save lives. Strengthening global health security through disease-specific program investments can improve capacities for infectious disease emergencies. It is also critical that the administration prioritize funding to strengthen primary health care services integration with emergency response systems critical to build back better for future emergencies. A strong base is vital for effective prevention, detection, and treatment to decrease both the direct and indirect impacts of COVID-19 and other diseases.
3. Promote science data transparency
Making decisions regarding public health and social services depend on high-quality scientific data. Vaccine safety, quality, effective production cost, and pricing transparency are essential to avoid "global public health malpractice." If countries adopt vaccines that are not proven effective through Phase 3 trials, this may create a false sense of security or trigger vaccine hesitancy.
Outbreaks are emergencies of trust and communication, and resetting our relationships on the world stage will require humility and reciprocity. COVID-19 has shown that U.S. interests are inextricably tied to global health security. The U.S. has much to learn from other countries and territories. We can overcome the obstacles before us, but only if we commit to multilateral solutions. 
---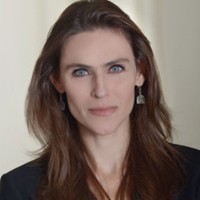 Rachel T. Moresky MD, MPH, is an associate professor of population and family health and medicine, Department of Emergency Medicine at the Columbia University Medical Center and director of the Global Emergency Medicine Fellowship. Megan Coffee, MD, PhD, MSPH, assistant professor of population and family health and an infectious disease physician at New York University, was a co-author on the article, and Aurelia Weickart provided assistance with research and copy editing. 
This column is editorially independent of Columbia News.