Columbia Faculty Outline Potential Goals For Biden's First 100 Days
President Biden's administration has a long to-do list for its first 100 days. Columbia News asked faculty members from across the University to identify the most pressing issues facing the country and offer possible solutions. You can find all the articles in this series below. 
---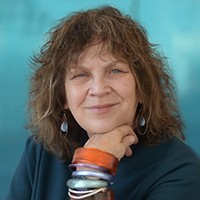 "During this pandemic, the arts have kept our spirits alive, allowing us to continue to feel part of humanity, not nearly as lonely or isolated as we might have."
—Carol Becker, dean of the Columbia School of the Arts
---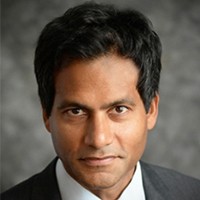 "The Biden administration will confront a host of monumental challenges relating to the freedoms of speech and the press."
—Jameel Jaffer, director of the Knight First Amendment Institute at Columbia University
---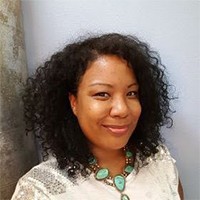 "It's time to reimagine, rebuild, and bring in new perspectives and voices within the administration that can finally build a new type of justice in America."
—Sukyi McMahon, manager, Roundtable on the Future of Justice Policy, Square One Project at the Justice Lab
---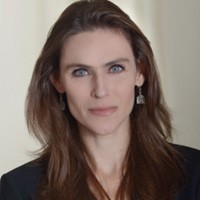 "Inadequate global vaccine access jeopardizes our hope for global herd immunity, which will be both a moral and public health failure."
—Rachel T. Moretsky, associate professor of population and family health and medicine at the Columbia University Irving Medical Center and director of the Global Emergency Medicine Fellowship
---
"The new administration will need to embark on urgent disaster management reform, with a goal of ultimately simplifying our response in increasingly complex disasters."
—Jeffrey Schlegelmilch, director for the National Center for Disaster Preparedness at Columbia University's Earth Institute
---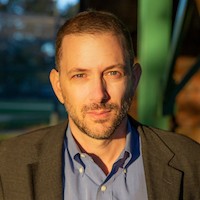 "The new administration should move quickly to re-establish that science is essential to both democracy and ethical governance."
—Adam Sobel, professor of applied physics and applied mathematics and of earth and environmental sciences
---
"Poverty and economic insecurity were widespread before the crisis, and longer-term solutions to both are necessary."
—Christopher Wimer, co-director of the Center on Poverty and Social Policy at the Columbia University School of Social Work
---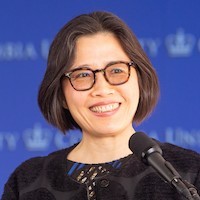 "Why is the U.S., a global hub of technological innovation, so far behind in infrastructure?" 
—Weiping Wu, professor of urban planning at GSAPP
---