10 Columbia Faculty and Staff on What to Expect From the Biden-Harris Administration
With the inauguration behind them, what will President Biden and Vice President Harris tackle in the next days, months, and years?
January 22, 2021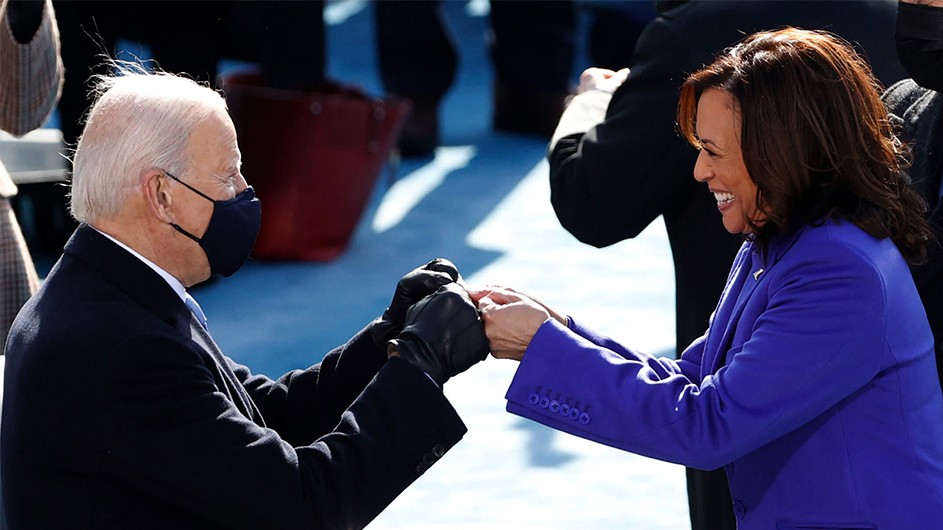 As the dust settles following the historic inauguration of President Joseph Biden and Vice President Kamala Harris on Jan. 20, the minds of Americans are naturally turning to the question: "What will the coming days, months, and years actually look like under the Biden-Harris administration?" 
Luckily, Columbia faculty and staff have been pondering these questions and offer a roadmap of how the next four years might look. Below, find nine insights on what to expect going forward, grabbed straight from the headlines of major news organizations across the country.
---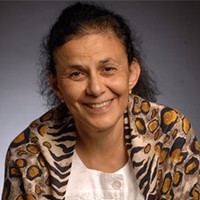 Wafaa El-Sadr
Director, University Professor and Dr. Mathilde Krim-amfAR Chair of Global Health
The New York Times: "Biden Should Boost COVID Vaccine Supply With New Manufacturing Plan"
"Biden can solve the U.S. and worldwide vaccine shortages by using a strategy inspired by the one our country used to address the AIDS crisis. Mr. Biden can marshal the federal government's resources to manufacture additional vaccine supplies and combine that move with vigorous efforts to boost distribution."
---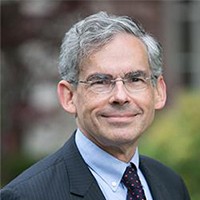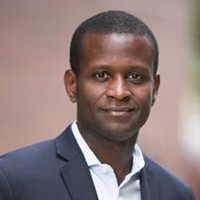 "It isn't enough, for example, to give Americans voting rights if the institutions they are voting for are themselves anti-democratic. Accordingly, our Constitution eliminates the indefensible Electoral College, replacing it with a national popular vote for president."
---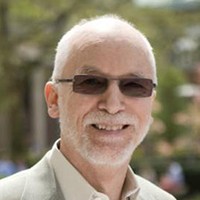 Geoffrey Heal
Donald C. Waite III Professor of Social Enterprise Economics, Columbia Business School 
Wall Street Journal: "What's on Biden's Business and Economic To-Do List"
"U.S. companies have massive investments in China, and China's becoming more of a competitor world-wide. Sorting out an amicable functional relationship with China is enormously important to a lot of businesses. … When we look back on the Biden administration in 10 years' time, I suspect how he dealt with China will be big."
---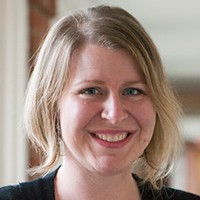 Nicole Hemmer
Associate Research Scholar, Obama Presidency Oral History Project
CNN: "Biden Rescinding the 1776 Commission Doesn't End the Fight Over History"
"In dissolving the 1776 Commission on his first day in office, President Biden helped end one source of misinformation about our past, a reminder that, as we work to restore democracy, we will need to restore honest inquiry and accurate history as well."
---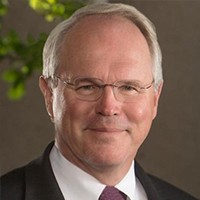 Christopher Hill
George W. Ball Adjunct Professor, School of International and Public Affairs
The Hill: "Like His Predecessors, Biden Faces a Formidable Task With North Korea"
"For the incoming Biden administration, the task ahead is formidable. The longer North Korea develops and modernizes its program, the more difficult it will be to end it. Some argue that the horse has left the barn and that what remains is to limit the problem."
---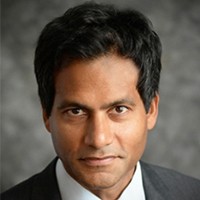 Jameel Jaffer
Executive Director, Knight First Amendment Institute at Columbia University
The Hill: "A First Amendment Agenda for Biden's First 100 Days"
"President Biden can begin on day one by rescinding three executive orders that embodied President Trump's authoritarian impulses: his order threatening social media platforms; his order barring businesses and individuals from conducting many kinds of diversity training; and his order imposing sanctions on staff of the International Criminal Court and American scholars and advocates who work with the court."
---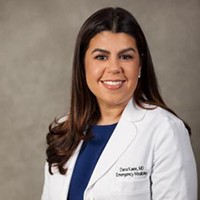 Dara Kass, MD
Associate Clinical Professor of Emergency Medicine, Columbia University Irving Medical Center
CBC: "These Americans Express Optimism Biden Can Turn the Tide on Pandemic"
"We're going to see, I think, the president-elect … come out with innovative and, you know, really necessary improvements to our health-care system that will start to build the foundation … for a public option that's a stopgap for all Americans to have access to a public health program that fills their needs."
---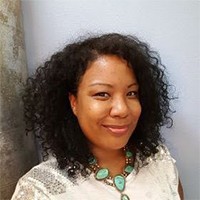 Sukyi McMahon
Manager, Roundtable on the Future of Justice Policy, Justice Lab
The Hill: "Biden Needs to Appoint a Secretary of Racial Justice to the Cabinet"
"Confronting racism must be part of Biden's renewed commitment to justice. He could start here: a secretary of Racial Justice in the cabinet. This position would be responsible for coordinating actions to correct racial disparities across the administration."
---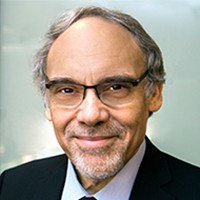 Irwin Redlener, MD
Senior Research Scholar and Director, Pandemic Resource and Response Initiative, National Center for Disaster Preparedness
Salon: "Medical Experts Hail President Biden's Early and Aggressive COVID-19 Push"
"His national mask mandate on federal property is an 'appropriate and important national example of what needs to be done — and what he can do directly and immediately.'"