Attention, Art Lovers! Here are 4 Places on Campus to Get Your Culture Fix
Suggestions for where to find art, music, and more around Columbia.
August 22, 2023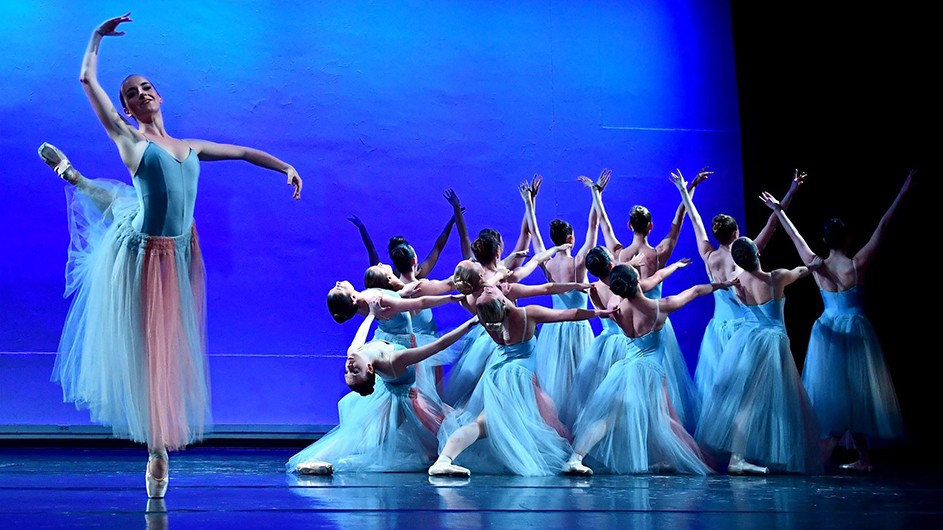 If you are an art lover, Columbia is the place to be. In addition to the arts venues on campus, New York City is a leading global cultural hub, with major museums, galleries, performing arts centers, movie theaters, concert halls, and other cultural institutions located throughout the five boroughs. Closer to home, read on for an introduction to the university's main arts spaces.
---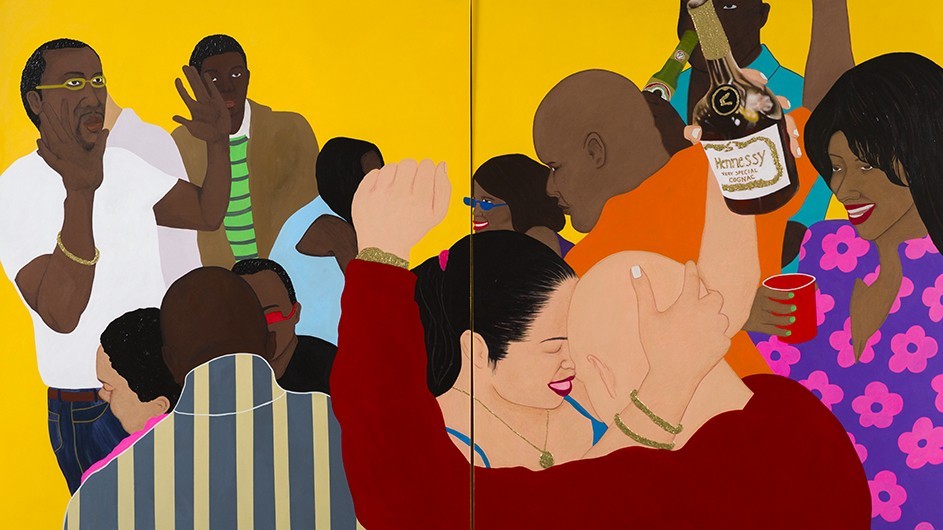 Established in 1986, the gallery is Columbia's premier public visual arts space. Located in the School of the Arts' Lenfest Center for the Arts (check out Lenfest's other venues) on the Manhattanville Campus, the Wallach is a platform for critically acclaimed exhibitions, a dynamic range of programming, and publications that contribute to scholarship. Currently on view at the gallery through September 17 is Uptown Triennial, a visual arts tribute to the sonic world—music, soundscapes, and spoken word—that resonates with the spirit of Harlem.
---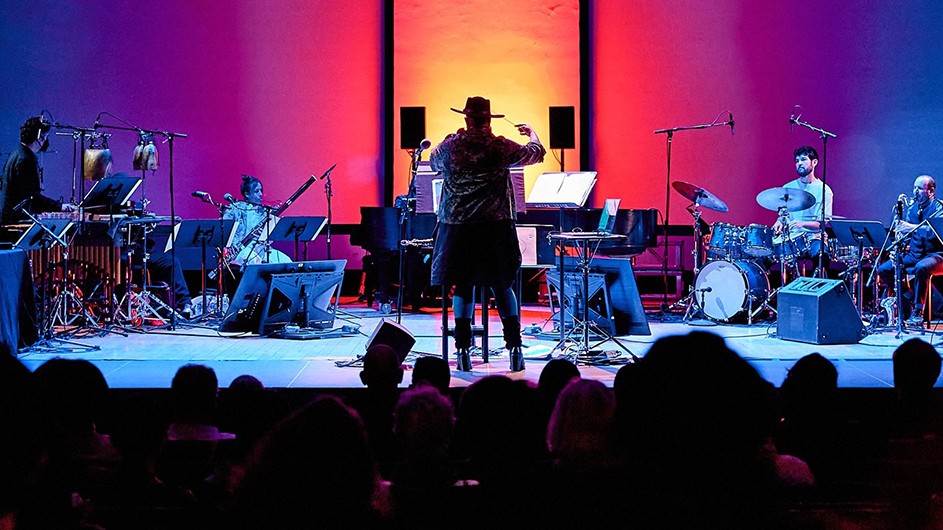 Set just steps from College Walk on Broadway, Miller Theatre is a top presenter of new music in New York City and a vital force for innovative programming. In partnership with Columbia's School of the Arts, the theatre is dedicated to producing and hosting unique events, focusing on contemporary and early music, jazz, chamber opera, and multimedia performances. Highlights of the fall season include John Zorn at 70: Music for Strings on September 21, and the world premiere of Kate Soper's chamber opera, The Hunt, on October 12 and 14.
---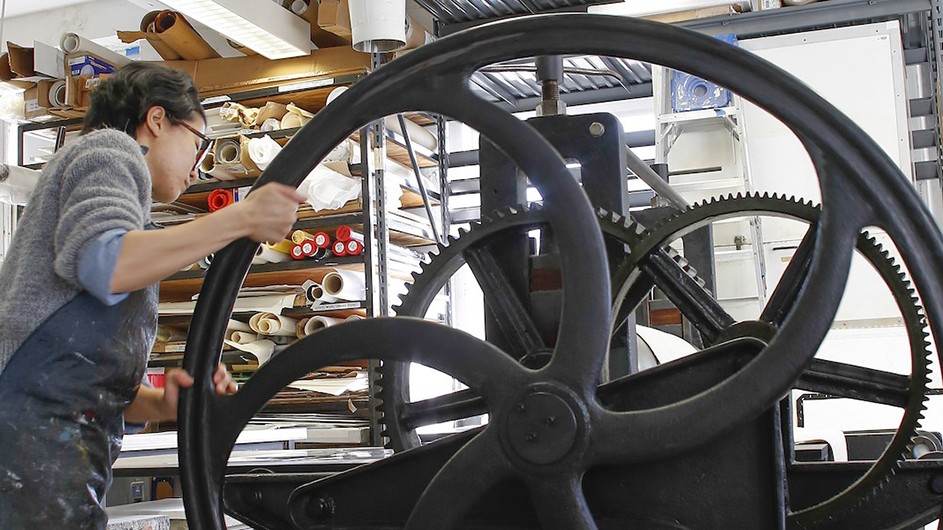 This gallery, on the ground floor of Dodge Hall, is part of the School of the Arts, and hosts a wide array of exhibitions, showcasing the work of SoA faculty, undergraduate, and graduate students, along with invited artists, as well as pieces produced in the Neiman Center for Print Studies.
---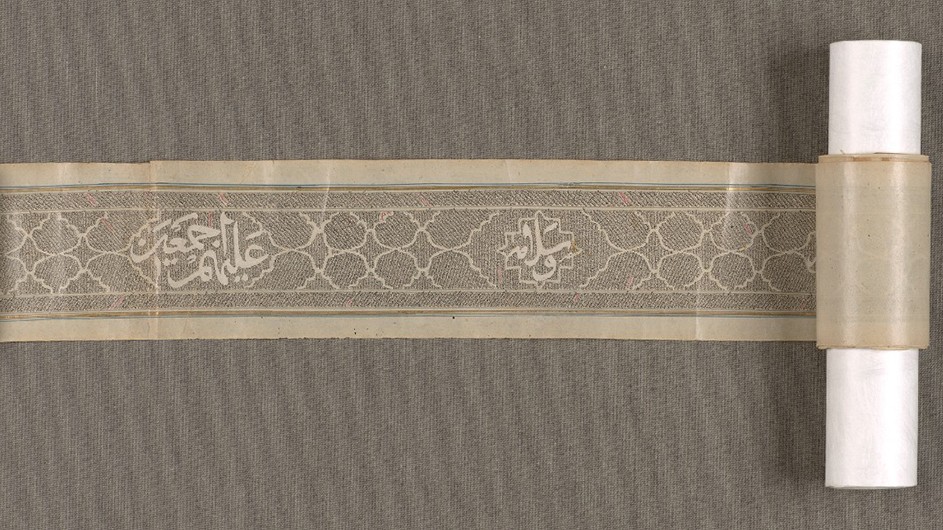 Here is a sampling of additional Columbia galleries, centers, and institutes that present exhibitions, events, and performances: Columbia Ballet Collaborative, the Italian Academy, Maison Francaise, the Harriman Institute, the Weatherhead East Asian Institute, Macy Art Gallery at Teachers College, the Center for the Study of Ethnicity and Race, and the Graduate School of Architecture, Planning, and Preservation.