Recent News from Columbia
October 04, 2023
"Genius" grants are given to Courtney Bryan, Raven Chacon, and A. Park Williams, all of whom have strong connections to the University. 
October 04, 2023
Brus was recognized alongside two other scientists "for the discovery and synthesis of quantum dots."
October 03, 2023
The new book Catastrophic Incentives explores why society is underprepared for natural and human-made disasters.
National & Global Affairs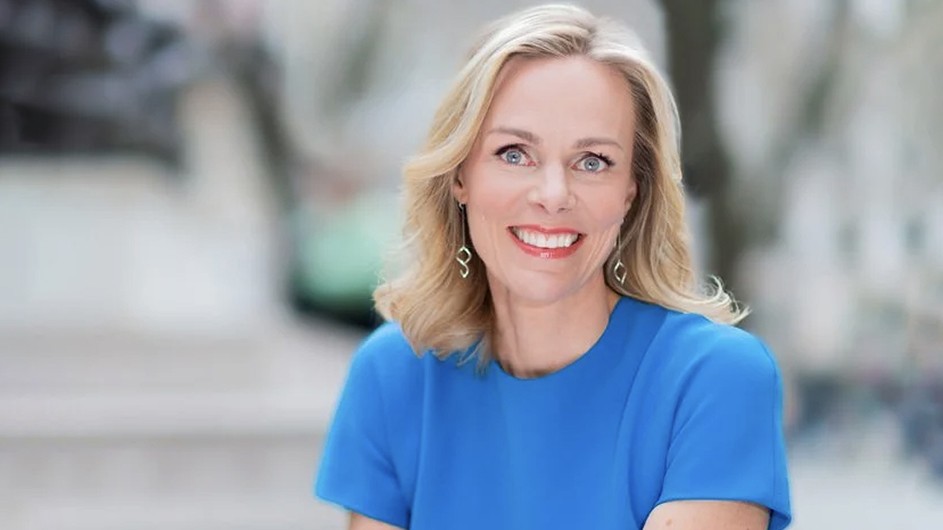 In her new book, the Columbia Law professor explores the emerging battle between techno-democracies and techno-autocracies that will shape the future of our digital society.