Voices for Change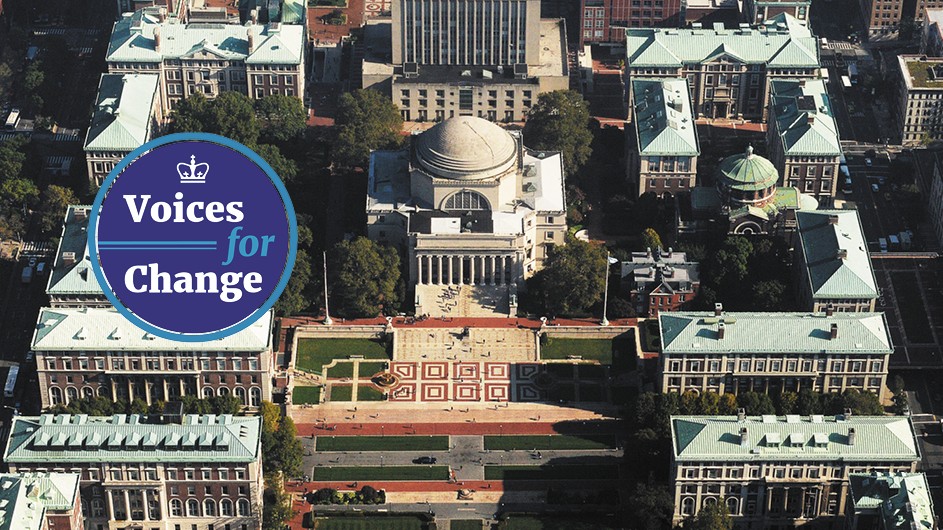 ---
Columbia Can Have an Impact on the World
My biggest concern is that the task force recommendations won't be fully adopted. I knew that the task force (comprised of leaders throughout Columbia) would engage in a thoughtful, comprehensive analysis before making recommendations, which would be designed to work in concert with each other.  Minimizing or reducing any piece would weaken the impact.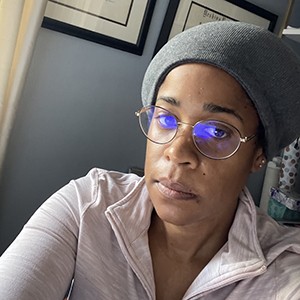 Racism directly affects every facet of my life. Columbia University has been an integral institution to my family before I was even born. One of my earliest memories is of attending one of the 1985 student marches against Apartheid in South Africa. The divestment of firms operating in South Africa by Columbia University led to similar action by other American Universities. Years later, I remembered that day as I watched Nelson Mandela assume the Presidency of South Africa. It was an early lesson that our impact on the world extends far beyond campus. This understanding informs my work in the Columbia community.
The Graduate School of Business has been researching the effects of racism on the economy through a variety of lenses and host lectures and forums that are open to all. As the School fully implements the Phillips Pathways Program for Inclusive Leadership, all students at the Business School will be fully immersed in diversity education designed to support their careers as business leaders wherever they go.
One of the biggest challenges at the University is the lack of tenured BIPOC professors. Tenured professors have more freedom to design research projects and promote free speech and encourage discourse, which can lead to thought evolution for students. A lack of inclusionary talent in that group may inadvertently reward homogeneous ideas and practices. In addition, it may promulgate the continued reliance on curricula that is rooted in White Supremacy.  It does a disservice to our students to rely on outdated, often inaccurate information while encouraging them to go forward with courage and purpose.
Racism has persisted in this country, in part because of exclusionary policies designed to continue the status quo. Housing policies designed to punish poor people of color and continue neighborhood segregation have ensured homogeneity throughout the American experience. By investing in programs to support the Upper Manhattan communities in which our campuses are located and enrich our student experiences by encouraging interaction between town and gown, Columbia will have a profound impact on the world as our graduates move forward, bringing those experiences with them.
Allies can listen, reflect, ask questions, and advocate in supportive roles. Resources within Columbia should be developed to support this process. The traditional human resource function of "Diversity, Equity and Inclusion" departments, designed to manage risk against punitive action need to be reframed as educational and social recourses to support the personal evolution of allies as they move forward.  To neglect this, while encouraging allyship places BIPOC's in the position of educating allies, which is uncomfortable at best, traumatic at worst.
The Power to Educate an Inclusive Global Populace
To me, an "antiracist Columbia" recognizes that the culture of the institution must change, followed by implementation of processes to change it. BIPOC graduates should leave Columbia after an empowering experience that allowed them the freedom to push boundaries and chart their own path without fear of social ostracization and economic punishment. White allies should move forward confident in their ability to identify bias in themselves and others, reflect and analyze before acting and comfortably advocate for change.
Advancing knowledge and learning at the highest level and conveying the products of our efforts to the entire world is a mission of Columbia University.  Many of the worlds problems were created by a small number of people with myopic views. Beginning with our own institution, our impact has the power to educate an inclusive global populace that will expand the possibilities for change which will benefit all.