A $13 Million Gift Establishes Professorship and Center for Japanese Art History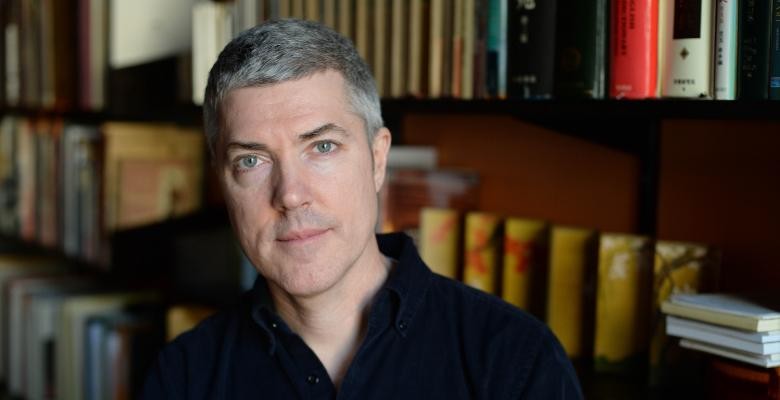 Columbia University announced a $13 million gift from the Mary Livingston Griggs and Mary Griggs Burke Foundation that will establish the Mary Griggs Burke Center for Japanese Art and the Mary Griggs Burke Professorship of East Asian Buddhist Art History in the department of art history and archaeology. The gift will fund a renovation creating space for the center in Schermerhorn Hall. The professorship will ensure teaching and research at the highest level in the field of East Asian art. Columbia's three existing chairs in Asian Art are endowed positions; the Burke Professorship will be the fourth named chair.
"With this significant gift, Columbia's recognized leadership in the field of East Asian Art will grow even stronger," said Columbia University President Lee C. Bollinger.  "I join many others, I know, in looking forward to the learning and new discoveries to be produced as a result and to the creative academic partnerships that will come to life because of the Mary Griggs Burke Center."
Building on Columbia's long history of scholarship and leadership in the fields of Japanese art, culture and language, the Burke Center will advance the understanding of the art and culture of Japan by supporting continued inquiry into relevant issues. The foundation's gift will fund the center's programs in perpetuity and will allow for graduate and dissertation fellowships, predoctoral research grants, publication subsidies, conferences and symposia, and postdoctoral global core fellowships in Japanese art or other East Asian art fields.
Matthew P. McKelway, the Takeo and Itsuko Atsumi Professor of Japanese Art History and an expert in the history of Japanese painting, first envisioned the Burke Center and will serve as its director. "Mrs. Burke had a few major passions, Japanese art being, perhaps, the most important and long-lasting," said McKelway. "By the time I first met her, in 1990 when I was a graduate student in art history at Columbia, she already possessed the greatest private collection of Japanese art in the world. Her legacy has been one of tremendous impact and consequence for the study of Japanese art history at the University. She was steadfast in her support of scholarly research and teaching in the field." Mrs. Burke (née Mary Livingston Griggs) grew up in St. Paul, Minnesota. She spent her entire adult life in New York City, earned her MA at Columbia in 1943 and died in 2012.
The center will also advance the legacy of Takeo and Itsuko Atsumi Professor Emerita Miyeko Murase, who earned her PhD from Columbia in 1962 and taught at the University for over 30 years. Dr. Murase specializes in the history of Japanese painting and was instrumental in guiding the formation of Mrs. Burke's collection. She has written extensively about Japanese art and curated many major exhibitions, including \"Emaki: Narrative Scrolls from Japan\" (Asia Society, 1983) and three shows at the Metropolitan Museum of Art—"Japanese Art: Selections from the Mary and Jackson Burke Collection\" (1975), \"Bridge of Dreams: The Mary Griggs Burke Collection of Japanese Art\" (2000) and \"Turning Point: Oribe and the Arts of Sixteenth-Century Japan\" (2003).
At Columbia, Mrs. Burke supported generations of graduate students in their study of Japanese and East Asian art. She sponsored annual weekend visits to her Long Island home where students could examine her collection closely, as well as trips to view exhibitions of Japanese art nationwide and research opportunities in Japan. Many of these students have assumed leadership positions in the field at such institutions as Columbia, the Metropolitan Museum, the Asia Society, the Japan Society, the Asian Art Museum of San Francisco and the University of Hawaii.
Thanks to Mrs. Burke's vision and encouragement, New York City has some of the finest collections of Japanese art and remains the most active place for collecting and researching Japanese art, from ancient to modern and in all media. After her death, her private collection, which spanned five millennia, was divided between the Metropolitan Museum and the Minneapolis Institute of Art. Mrs. Burke's interest in Japanese art started as a child, with a kimono her mother brought back from Japan—a black silk garment decorated with a simple pine tree covered with snow.
Media Contact: Eve Glasberg, 212-854-8336; [email protected]