Off the Court Drama
NBA patience and resolve will eventually ease tensions with China.
October 11, 2019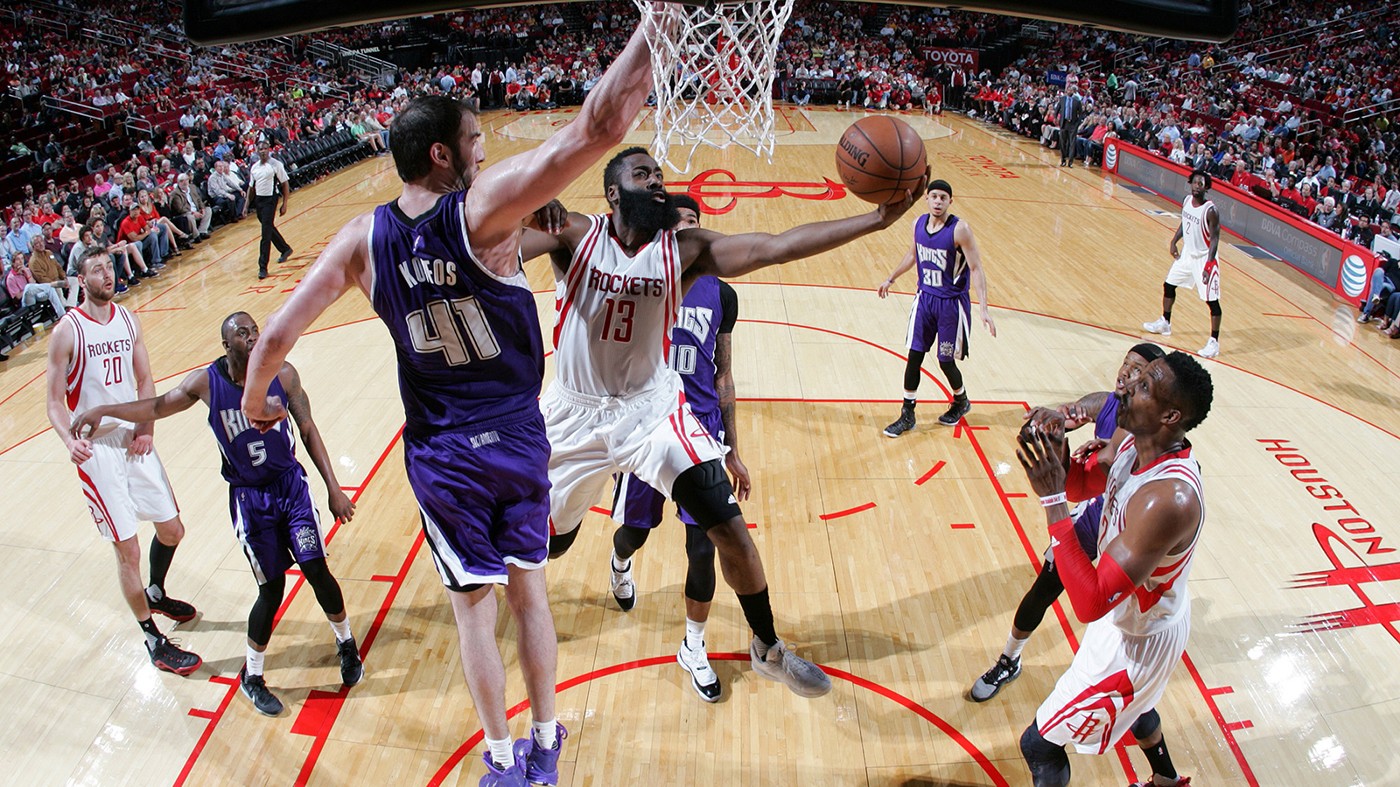 In the aftermath of Houston Rockets' general manager Daryl Morey's tweet declaring, "Fight For Freedom. Stand With Hong Kong," the National Basketball Association finds itself walking a tight rope. For months, student protestors in Hong Kong have been demonstrating against China's proposals to allow extraditions to the mainland, and China was not pleased with Morey's gesture of solidarity with them. In retaliation for his tweet, all of the NBA's official partners in China have halted business with the league, Houston Rockets' goods have disappeared in China and several NBA Cares events in Shanghai were cancelled.
Financially, the NBA needs to be in China. Companies from China are arguably the NBA's most lucrative partners.  NBA China LLP, receives about $4 billion annually from these partnerships and other operations.  Right now, the Chinese market makes up about 10 percent of the NBA's revenue, and it is expected to grow.
But here's the thing: China loves NBA basketball. Back in 2007, when Yao Ming played his first NBA game with the Houston Rockets, more than 200 million people in China were watching. Today, over 500 million people in China watch NBA basketball. The NBA brand in China is powerful.
The problem is that China believes "speech that challenges national sovereignty and social stability" is a threat, but the NBA, as a U.S.-based organization, supports and values free speech and expression.  As such, NBA officials have no intention of censoring Morey's "Fight for Freedom; Stand with Hong Kong" tweet.
To be sure, the NBA's initial response saying that Morey's views "have deeply offended many of our friends and fans in China, which is regrettable" appeared to cave into Beijing's outrage over it. But the NBA has since shown support for Morey's exercise of free speech. On October 8, NBA Commissioner Adam Silver said, "I do know there are consequences from freedom of speech; we will have to live with those consequences. For those who question our motivation, this is about far more than growing our business." 
The suspension of relations will be short-lived if the NBA adheres to its free speech principles. Yes, China is known to use its market clout to force corporations to bend, but none of China's past victims have had such a symbiotic partnership as exists between China and the NBA.  When the regular season begins, Chinese fans will demand their NBA games. They'll want to see which Los Angeles team, Lakers or Clippers, can win the NBA Championship and if heralded rookie, Zion Williamson, will emerge as the next great baller. Most important, when a half billion passionate fans complain vociferously when they are denied their favorite sport, even a paternalistic government like China must do right by its masses.   
China needs the NBA as much as the NBA needs China. So China's basketball fans, don't worry, with a little time and patience, NBA games will be coming to a TV screen near you. 
---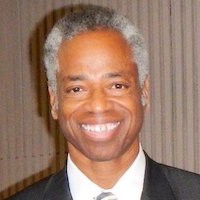 Len Elmore is a Senior Lecturer in Discipline for the Columbia University School of Professional Studies Sports Management program. Among the courses he teaches is Athlete Activism in Social Justice.  Len has been a television basketball commentator for over 30 years. He is also a 10-year veteran of the American and National Basketball Associations, and a retired attorney.