Columbia Announces Launch of Institute for Ideas and Imagination at Paris Global Center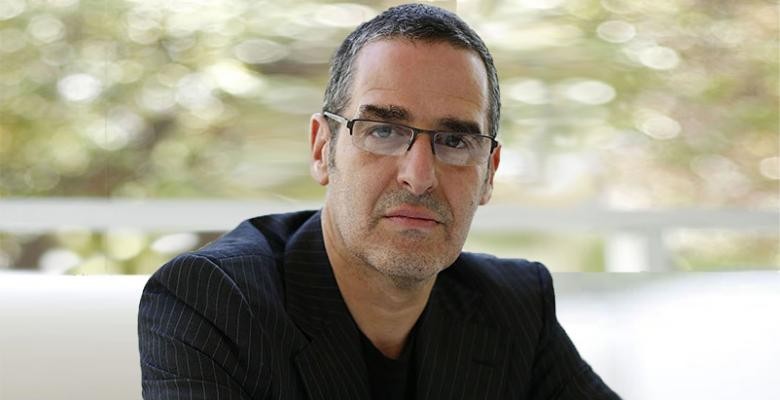 What knowledge is most important now? How can we best pursue it? Is the university's intellectual structure properly aligned with this endeavor?
Bringing fresh thinking to these fundamental questions is the central purpose of the Institute for Ideas and Imagination, a new University-wide initiative announced by Columbia President Lee C. Bollinger.
"No institution prospers by succumbing to the inertia of the inherited present," said Bollinger. "To our endless benefit and pride, Columbia has always been a place not only of new discoveries but also of entire fields of inquiry reshaped and created. The purposes of the Institute, therefore, match Columbia's intellectual character and history."
The Institute will be located at Reid Hall, home of Columbia's Paris Global Center. A group of 14 fellows will begin a one-year residency there in the fall of 2018. Half of the fellows will be Columbia faculty and half will be scholars, writers, and creative artists from outside the United States. All Columbia faculty are eligible for the fellowships. Click here to apply.
The Institute's founding director, Professor Mark Mazower, said that an effort would be made to identify fellows "who are early-career scholars and individuals inclined to challenge prevailing intellectual habits."
Mazower, the Ira. D. Wallach Professor of World Order Studies in the Department of History, will be joined in leading the Institute by Susan Boynton, professor of music, who will be the first resident director. Paul LeClerc, Director of the Paris Global Center, and the Paris Center's faculty steering committee were deeply involved in creating the Institute.
In addition to hosting workshops and conferences at Reid Hall in the Montparnasse neighborhood of Paris, the Institute will hold events with the network of Global Centers and other partners worldwide.
Several of the Institute's non-Columbia fellows will be selected to spend a second year at the University's campuses in New York City, where they will contribute to undergraduate education in different ways, such as teaching in the Global Core curriculum, which explores cultures worldwide.
Professor Mazower described the Institute for Ideas and Imagination as a place "where a younger generation of scholars and creative thinkers will work alongside more established colleagues to develop and express fresh ideas through writing, art and research."
Two philanthropic foundations, the Mellon Foundation and the Stavros Niarchos Foundation, are providing invaluable assistance to the Institute, not only through generous financial support but also by having shared their insights about advancing the Institute's objectives during the development of the initiative.
"We are delighted to learn of Professor Mazower's appointment and the development of the larger initiative," said Earl Lewis, president of The Andrew W. Mellon Foundation. \"Columbia has often proven more than just a worthy partner of the Foundation's largess but rather an incubator for next generation models for thinking about the contours of intellectual inquiry. Insofar as we consider our philanthropic dollars a form of intellectual venture capital, we appreciate the importance of investing in Columbia and its capacious appetite for ideas."
"At the Stavros Niarchos Foundation, we are dedicated to supporting interdisciplinary approaches to academic inquiry, which we firmly believe are the key in moving towards a brighter, and more inclusive, future," said Andreas Dracopoulos, co-president of the Stavros Niarchos Foundation. "The Columbia University Institute of Ideas and Imagination, through its merging of academics and artists at Reid Hall, will enable fresh thinking and inter-cultural dialogue, which is of fundamental importance in our current global condition. Throughout our twenty-one year history, we have found great partners in Columbia University, and we are looking forward to this new endeavor."