The Columbia University Athletes Who Have Medaled at the Olympics Over the Years
Twenty-three Columbians have won 39 Olympic medals, stretching from 1896 to 2016. Here's a look back at our Lion winners. 
By
Kelly Moffitt and Jennifer Pellerito
July 14, 2021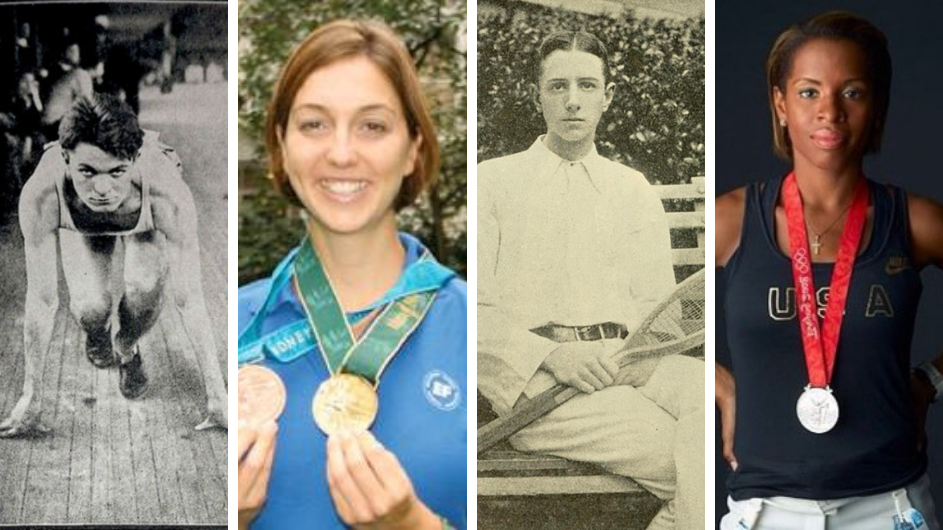 Below, find the eleven Columbia student-athletes who have medaled at the Olympic Games from 1896 to 2016, garnering a total of 14 medals (five gold, five silver, four bronze) and how they looked at the games when they competed. Hopefully, this year, we'll add even more athletes to our list. Let's go, #LionOlympians!
1896: Thomas Curtis, Track & Field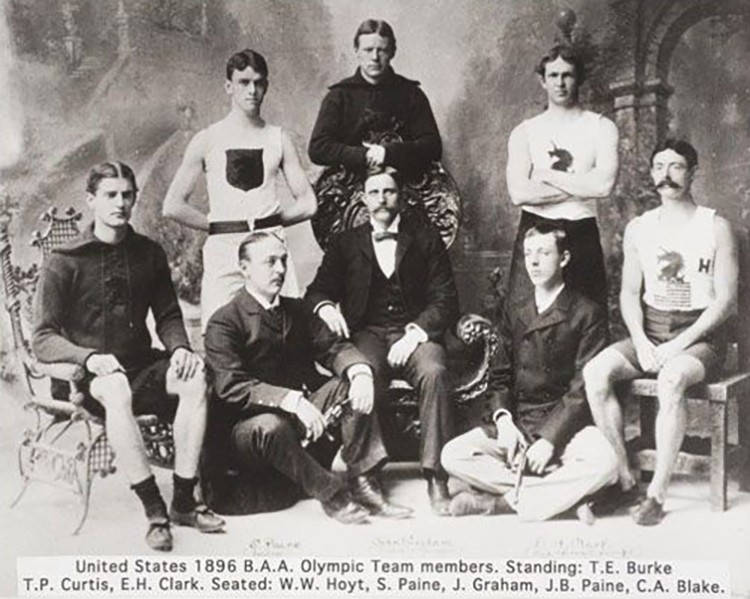 1900: Maxwell Long, Track & Field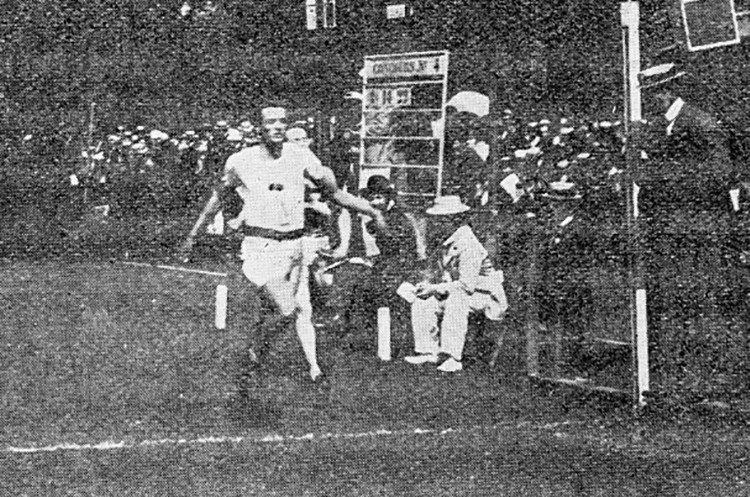 1904: Charles Fitzhugh Townsend, Fencing
1904: Robert Leroy, Tennis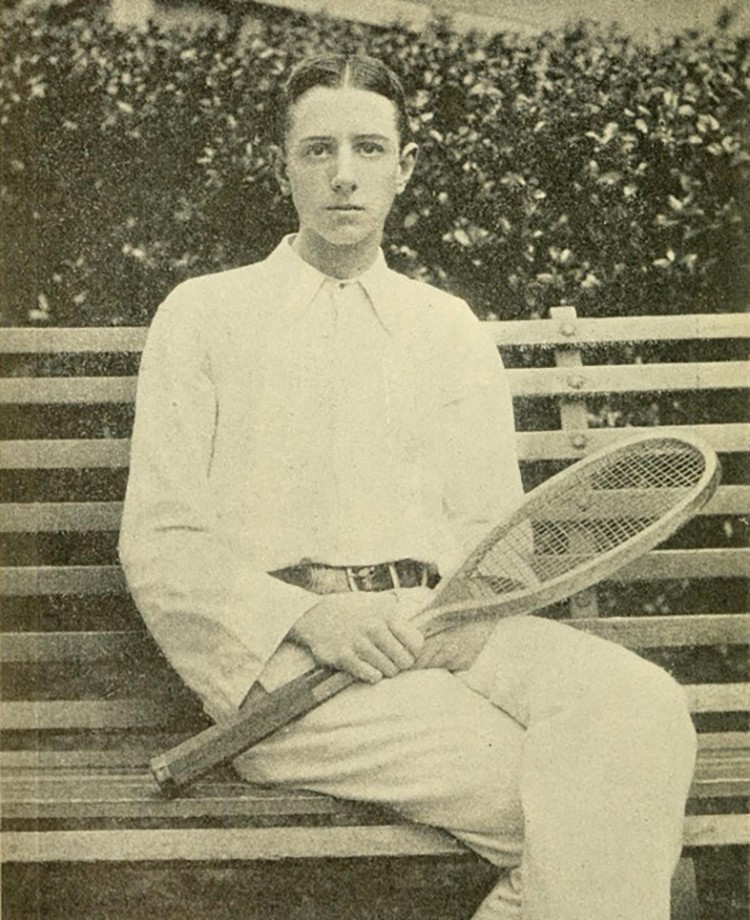 Silver Medal, Singles Tennis

Silver Medal, Doubles Tennis
1912: Harry Babcock, Track & Field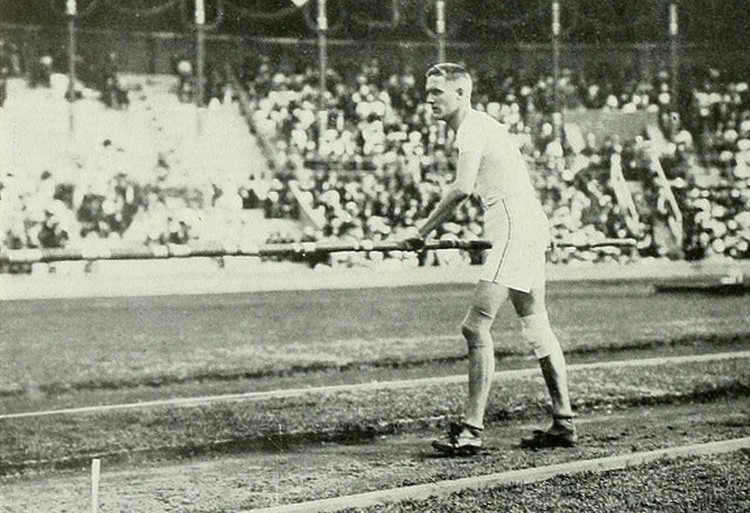 1920: Nat Pendleton, Wrestling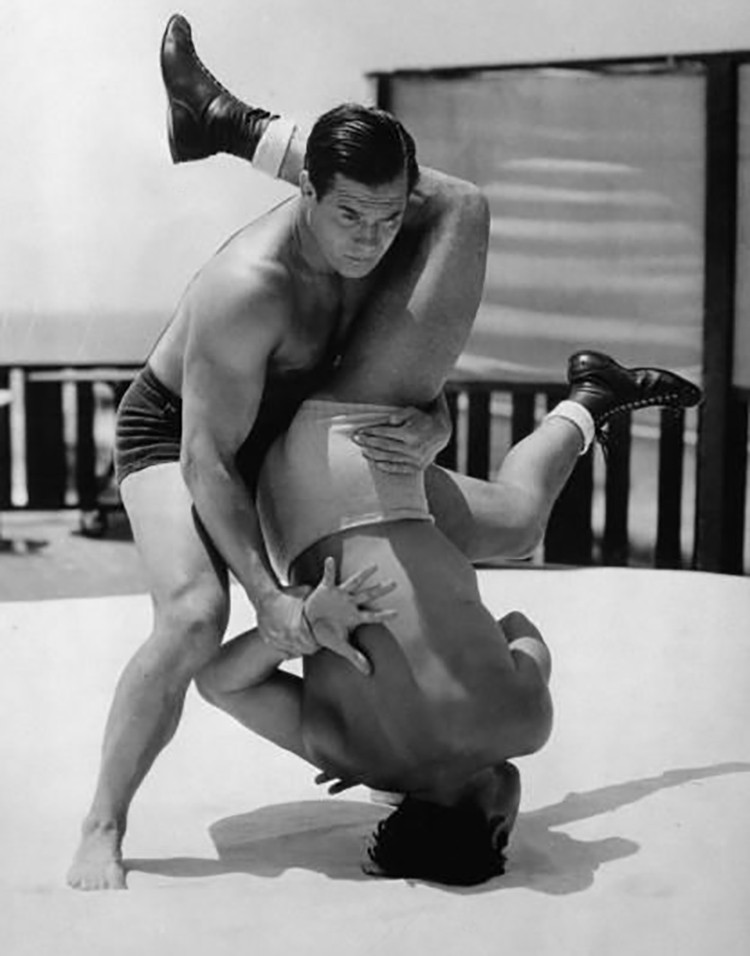 Silver Medal, Heavyweight Wrestling
1924: Francis Hussey, Track & Field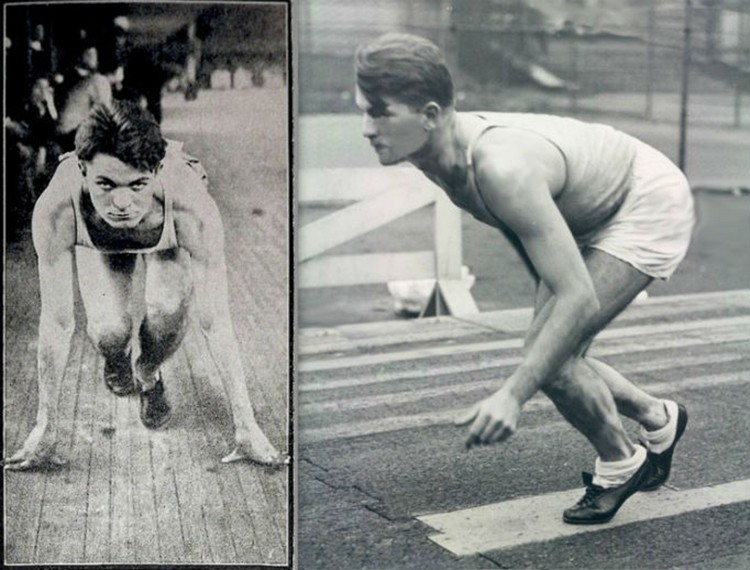 1932: Hugh Alessandroni, Fencing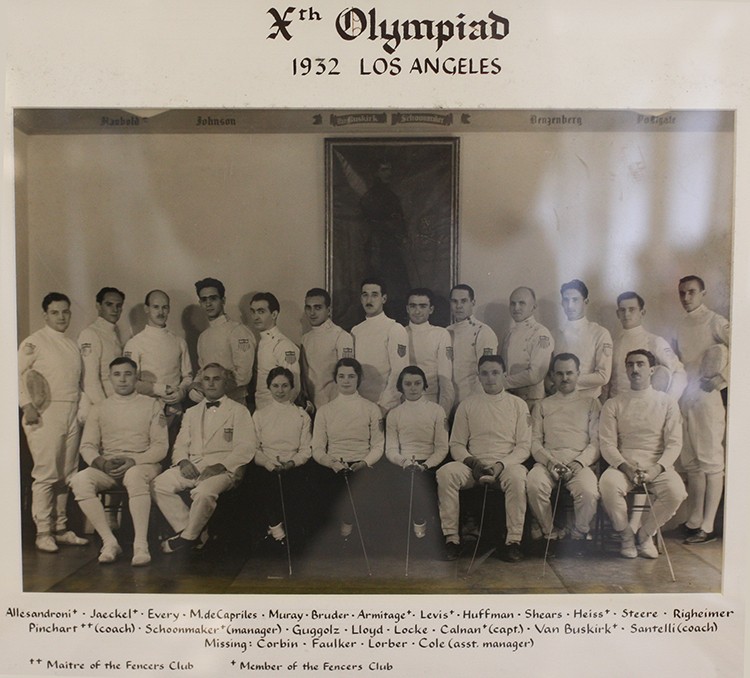 1948: Norman Armitage, Fencing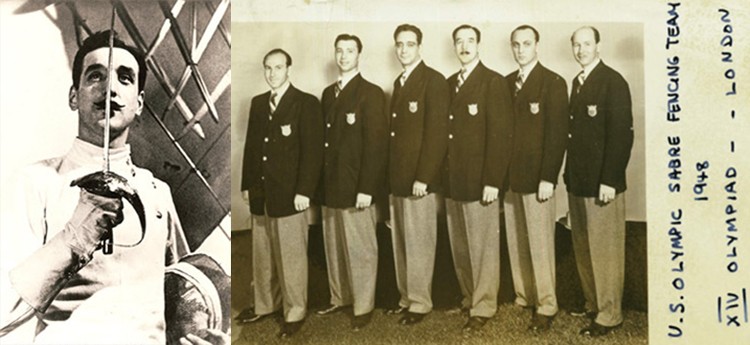 1992, 1996, 2000, 2004: Jenny Thompson, Swimming & Diving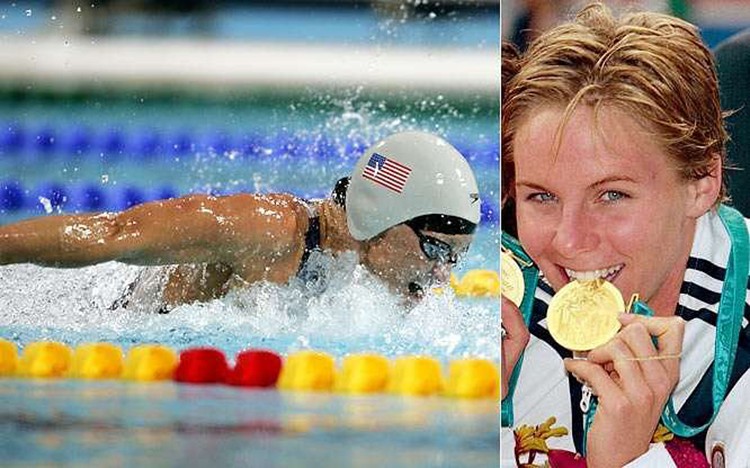 8 Gold Medals, 4x100M Freestyle Relay (5), 3x100M Medley Relay (3)

3 Silver Medals, 100M Freestyle, 4x100M Freestyle Relay, 3x100 Medley Relay

1 Bronze Medal, 100M Freestyle
1992: Trent Dimas, Gymnastics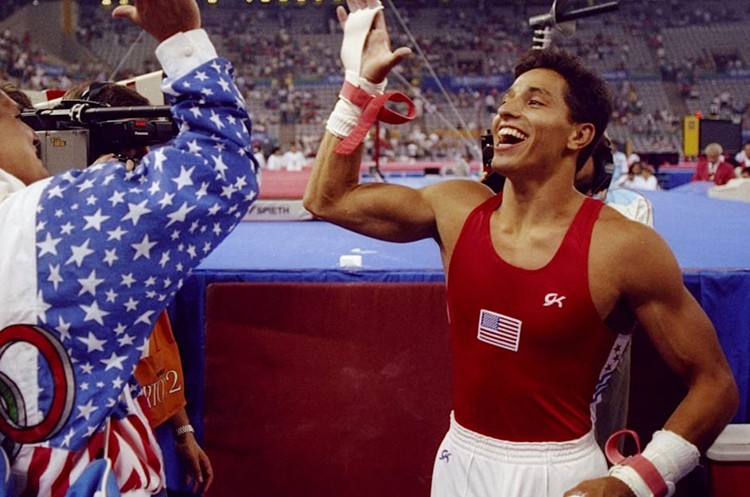 Gold Medal, Horizontal Bar
1996 & 2000: Cristina Teuscher, Swimming & Diving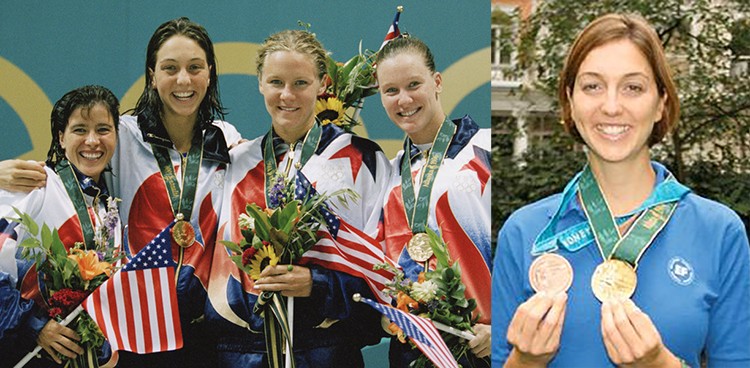 Gold Medal, 4x200 Freestyle Relay (1996)

Bronze Medal, 200 Individual Medley (2000)
2002: Timothy Goebel, Figure Skating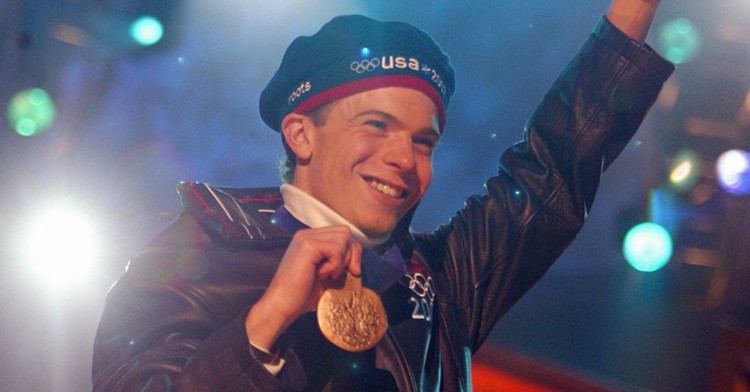 2004, 2008, 2012: Caryn Davies, Rowing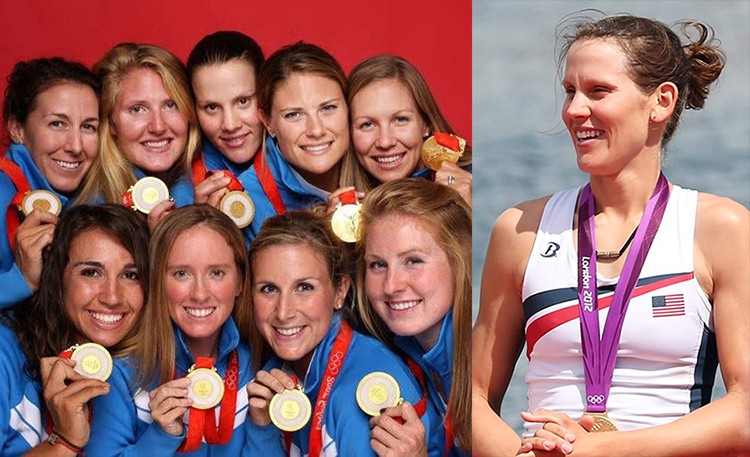 Silver Medal, Women's Eight (2004)

Gold Medal, Women's Eight (2008)

Gold Medal, Women's Eight (2012)
2004: Lauren McFall Gardner, Synchronized Swimming
2004: Kendra Zanotto, Synchronized Swimming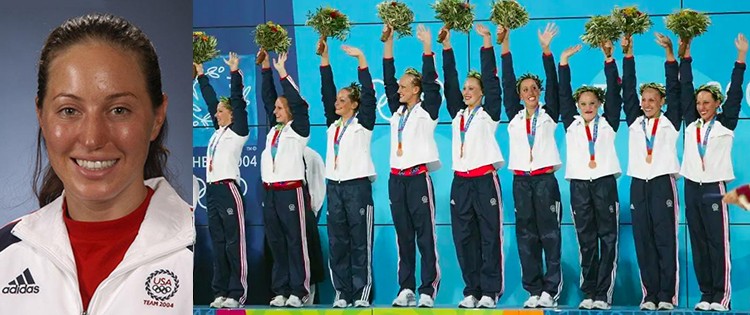 2006: Sasha Cohen, Figure Skating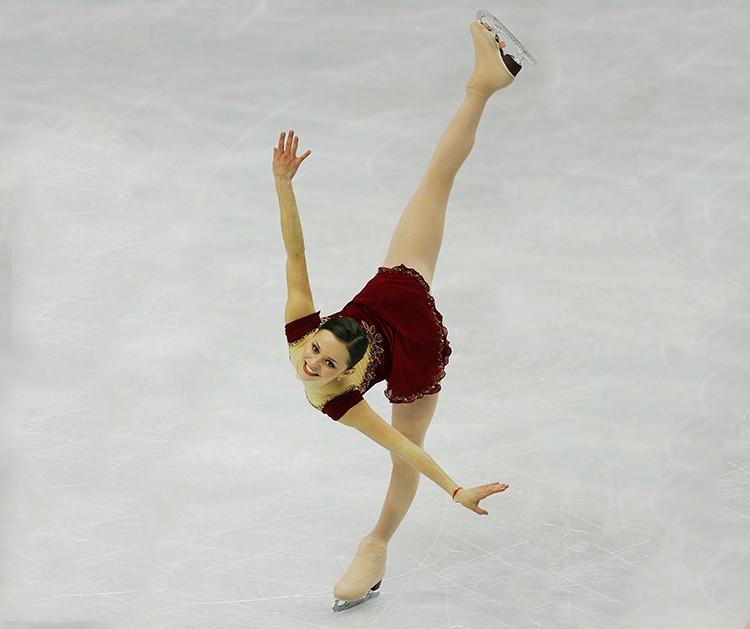 2008: Erinn Smart, Fencing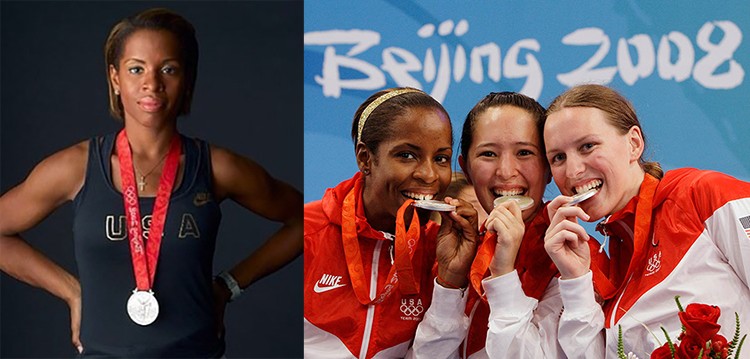 2008: Keeth Smart, Fencing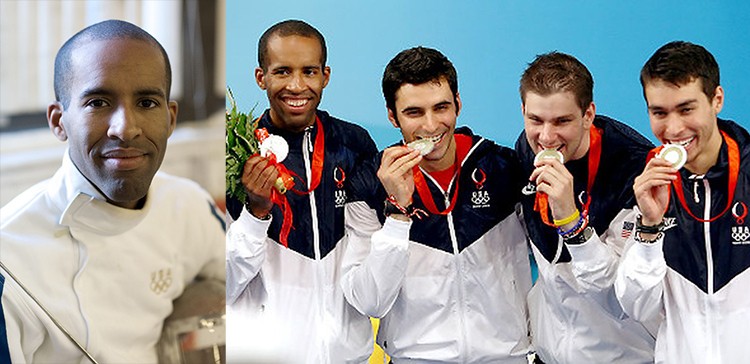 2008: James Williams, Fencing
2012: Maya Lawrence, Fencing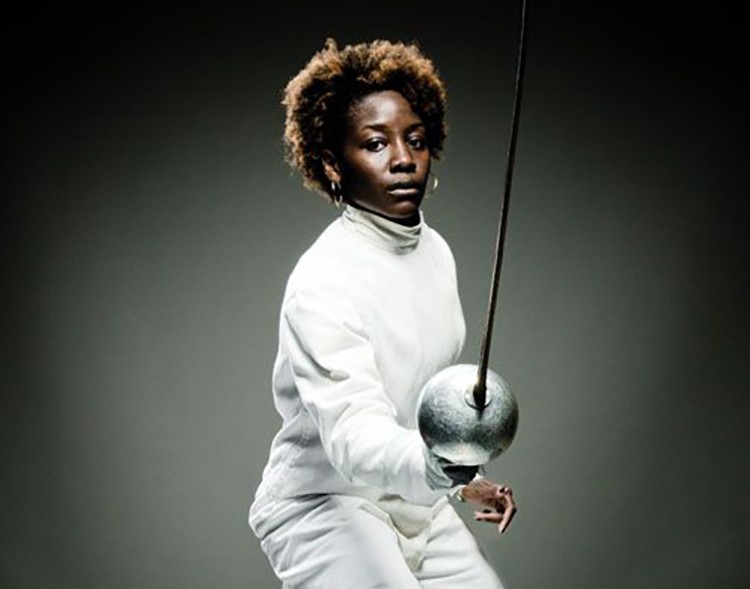 2016: Katie Meili, Swimming & Diving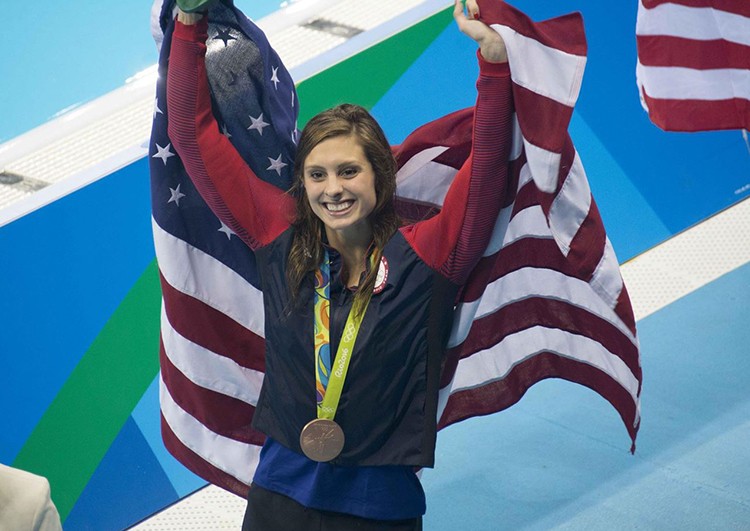 Gold Medal, 4x100 Medley Relay

Bronze Medal, 100-Meter Breaststroke
2020: John Tanguay, Paralympic Rowing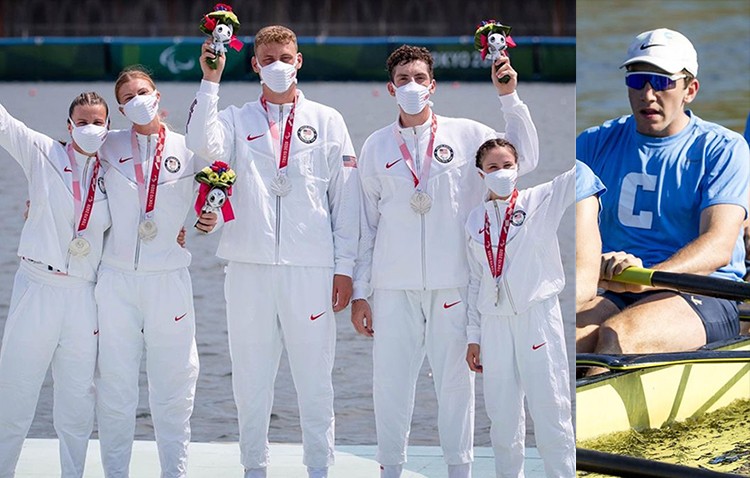 Silver Medal, PR3 Mixed Four with Coxswain