Lee C. Bollinger Delivers his Final Commencement Speech
President Bollinger offered 10 pieces of advice to the newly minted graduates.
May 18, 2023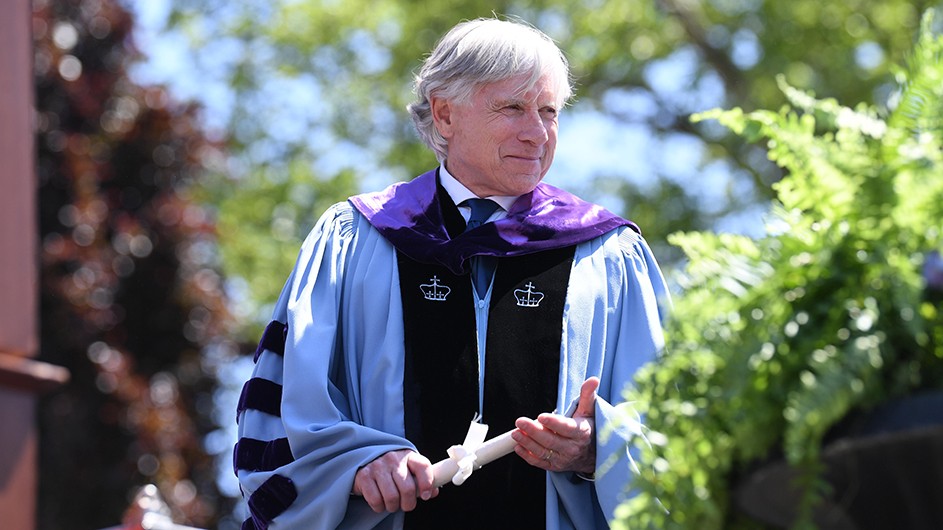 On the steps of Low Library, in front of graduating students from across the University and surrounded by their families, friends, and loved ones, Lee C. Bollinger delivered his final Commencement address as Columbia's president.
The speech caps off a remarkable 21 years of transformative leadership for Bollinger, who will be stepping down to pursue teaching and research full time on July 1, 2023.
In his remarks on May 17, 2023, Bollinger reflected on this moment for him, personally: "I like to think we are graduating together. I am sure that you and I both will hold this moment in our hearts for the rest of our lives."
Bollinger took the opportunity to consider, deeply, what he has learned over the years about what "contributes to a good life." He added that he was going to talk about the importance of cultivating an openness of mind, "something frequently commented on, but little appreciated in how hard it is to achieve."
"My focus today is how we build within ourselves a disposition to be open-minded that is authentic, lasting, and ultimately a force for positive change," he explained. 
To that end, he offered 10 pieces of advice. 
1. Know Your Bad Impulses
"The first, and in many ways the most important, recommendation is to be constantly alert to our natural impulses that lead us astray … Not only do we want to "persecute" opposition, we also want to join with others in feeling fortified and righteous in doing so. We want to agree to agree. In other words, we need to see that our natural inclination is to be closed-minded, not open-minded. We are not born believing in free speech or openness. We have to learn to be this other way."
2. Feel Our Vast Ignorance
"I think it's helpful to develop a conscious awareness of how little we — even experts — actually know about ourselves and our world. Human knowledge is vast, and stupendous, as this University attests, as a repository of human knowledge. But our ignorance is far greater."
3. Work at Seeing the Complexity of Things, Not the Answers
"The mind naturally simplifies things, and looks for and assumes there are answers. Sometimes there are, but more often there are choices to be made. I tell my students to try to make the problems we study as complex as they can."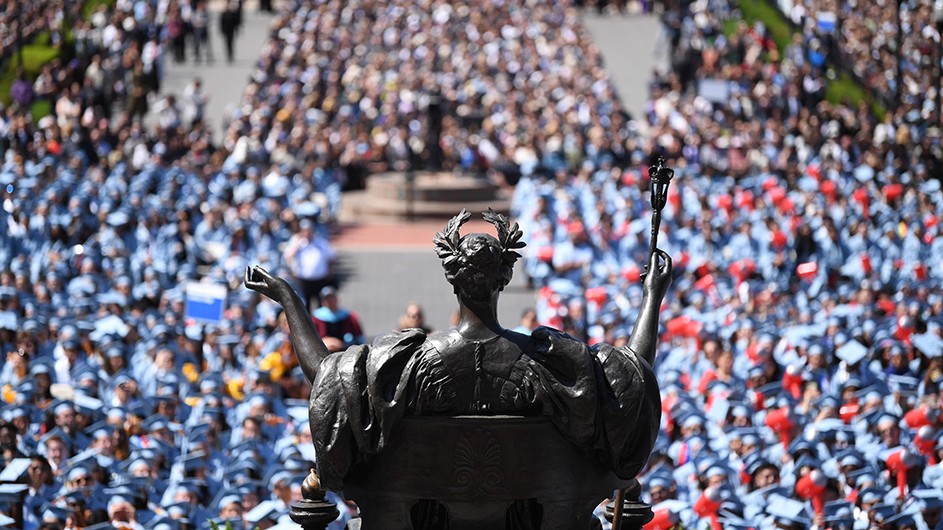 4. Make Openness a Habit
"Once you see the centrifugal forces against openness, and you see the path ahead, you realize this is something that happens only by continuous practice; by habit. You have to make it a part of who you are, and do it over and over again."
5. Ask More Questions Than Provide Answers
"You should always ask many more questions than give answers. Everyone has something to teach us, something of unique interest, and your task is always to find that. Keep the proportion of questions to answers at least at 80%."
6. Imagine You Are the Person You Disagree With
"Whenever you encounter an issue on which reasonable people disagree, imagine all the arguments you would make, until the point where no alternative seems possible. Then start all over, imagine you are the other person and make their arguments to the same end in your mind. And THEN try to hold both arguments in your head at once. This is very hard to do."
7. See Complexity in Ordinary Life
"Always remember that the problems of life may be different in consequences, but are more or less equal in complexity … Do not be dismissive of any opportunity to bear witness to the difficulties of making the "right" call under any circumstances."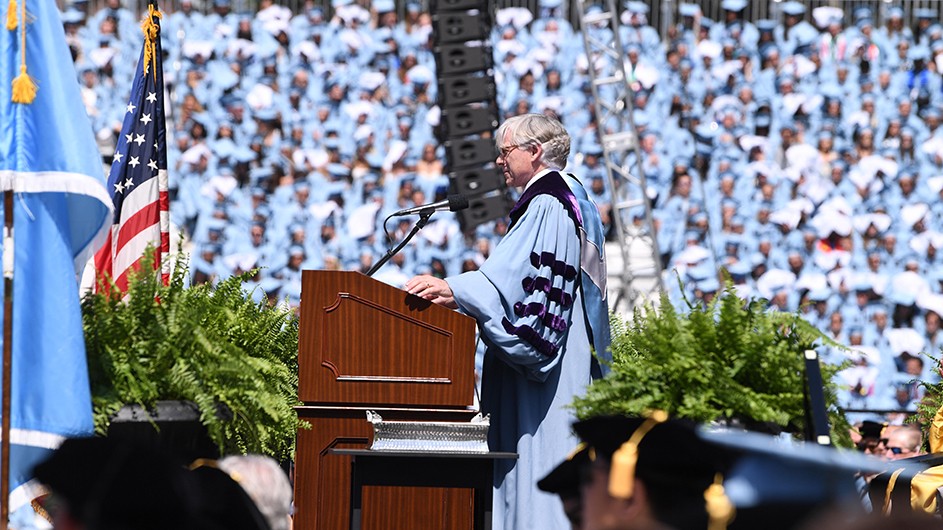 8. Be Open in Relationships
"Being open is not only a way to truth and understanding, but also helps build relationships. I learned a long time ago that in marriage, family life, and friendship there is no such thing as a contract (in the ordinary sense). 'But we agreed' does not work when feelings change. Empathy is a branch of openness, and empathy is crucial to any relationship at any level."
9. Keep Notes
"Ask yourself, what have I learned, why didn't I understand that, and how well did I follow my principles. Everyone from researchers to wine experts knows that by writing down your impressions you understand your experience better and have a reference point for the future."
10. Let Age Help You Out
"Know that aging makes it all much easier. The older you grow the less certain you are and the more you appreciate what humans have done with curiosity. Age will help you out, making you more patient with yourself and others, and more open to the baffling but exhilarating mysteries of the world."