Politics and Pride Are Central to Building LGBTQ Community
Whether it's AIDS or COVID or rampant injustice, political necessity brings LGBTQ people "together in an expression of community."
June 25, 2021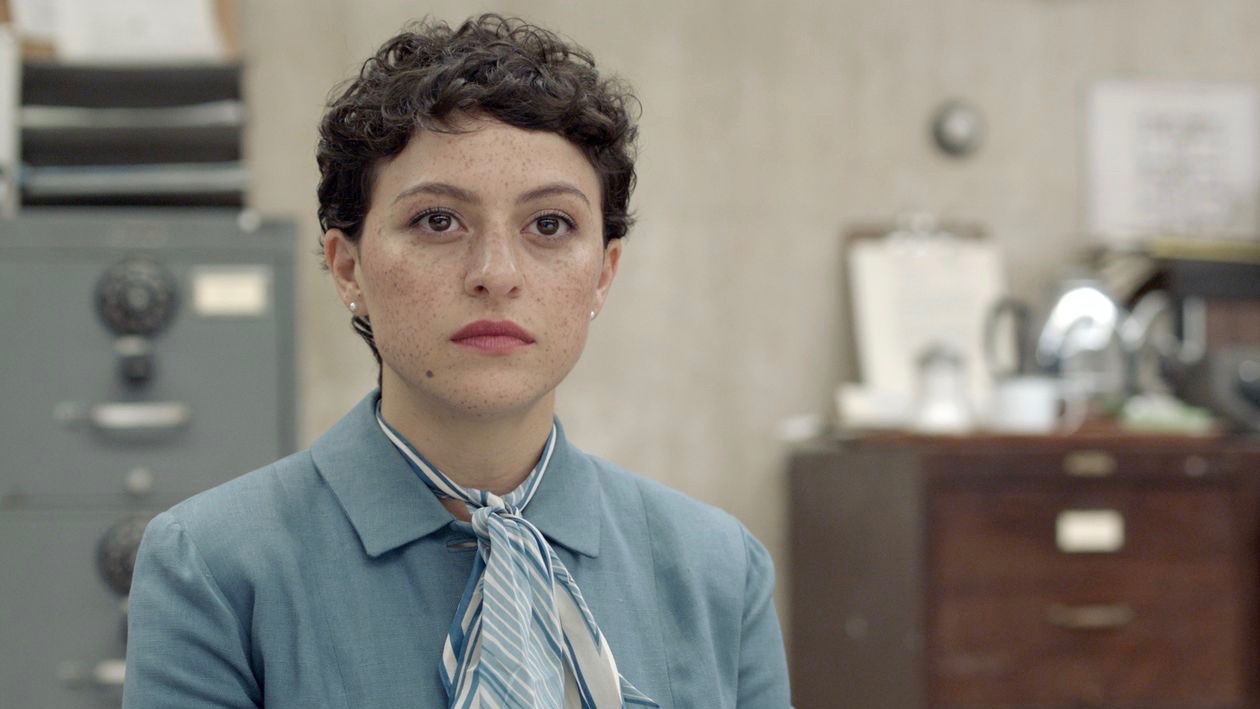 I moved to New York City in the summer of 1987 for the Whitney Museum's Independent Study Program in the midst of the AIDS epidemic. Like the MFA students I currently teach in the School of the Arts Film Program, the last thing I wanted or expected to shape my graduate school years was a life-threatening health crisis. But then, as now, personal choice was only one of the factors at play.
In my case, community came in the form of ACT UP, the AIDS Coalition to Unleash Power, a direct action group that played a key role in getting drugs into HIV+ bodies while challenging homophobic, sexist, or racist bias in public policy. Gathering in the streets to protest not only helped us vent fear and anger, but also brought change. I was also a member of Gran Fury, an 11 person collective that devised appropriation strategies to simultaneously utilize and critique Madison Avenue vernaculars, and circumnavigate questions of access. Named for the automobile used by the New York City police force (and also sounding like "big anger"), Gran Fury created works for the public sphere that drew attention to medical, moral, and public issues related to the AIDS crisis.
Decades later, I continue to draw on the resilient relationships formed during those harsh years. On the loneliest days of the past year, the warmth of this community still manifested in the form of old-fashioned phone calls with friends. When the 45th president was elected, many of these same ACT UP activists helped to form Rise and Resist, a "direct action group committed to opposing, disrupting, and defeating any government act that threatens democracy, equality, and our civil liberties." For a time, we gathered in New York City's LGBTQ Center, which was in the same building that had housed ACT UP three decades before. We faced daunting challenges with the new president and his administration that were exacerbated by COVID-19 and the slow pace of our government's response to the pandemic.
COVID-19 assailed our sense of ourselves as individuals within a community and the protocols to keep us safe ran in the face of our instincts as human beings to gather, to touch each other, to speak, unguarded.  But during this time of lockdown we also saw massive, peaceful protests; many thousands gathered, safely masked, for the Black Trans Lives Matter rally in Brooklyn. Even at the height of peril, political necessity brought people together in an expression of community.
I recently directed the first episode of Pride, a six-part documentary series for FX, chronicling the struggle for LGBTQ civil rights in America from 1950 until today. Seven LGBTQ directors explore heroic and heartbreaking stories that define us. The limited series spans the FBI surveillance of the 1950s Lavender Scare to the "Culture Wars" of the 1990s and beyond, exploring the queer legacy of the Civil Rights movement or the battles over marriage equality and the Black Lives Matter movement.
One of the narratives I focus on tells the story of Madeleine Tress, a Georgetown graduate, who worked for the Department of Commerce. She was required to pass a security clearance as part of her employment. Male interrogators confronted her for being "an admitted homosexual," listing the bars she frequented and her friends by name. The next day, she was allowed to resign rather than be fired.
Though she went on to a successful legal career and to find a community in her new adopted home of San Francisco, she regretted her thwarted State Department career due to the Lavender Scare. Her brother Arthur Tress, a well-known photographer, is also gay and grew up in the 1950s. I interviewed him in Madeleine's former house in which he now lives. Despite government surveillance of the LGBTQ community, queer people lived full lives in the 1950s and Madeleine's move brought her to Jan, with whom she shared her life for decades until Jan's death. The episode examines Madeleine's life through scripted scenes featuring actor Alia Shawkat and interviews with her brother Arthur.
As we reflect on pride this month, with tongue in cheek, I think it is important to recall pride is not only one of the Seven Deadly Sins, but it also "goeth before a fall." So rather than merely celebrate a commodified rainbow vision of "pride" backed by corporations, let's do what historian Susan Stryker suggests in my episode by reminding us, "Let's hold off on "Pride" until we've actually achieved justice."
---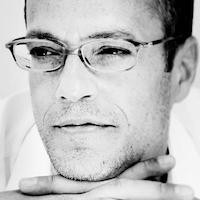 Tom Kalin is a professor of professional practice in film at the School of the Arts, Columbia University. His work traverses diverse forms and genres, from narrative features to mixed media installation to activism. He recently directed the first episode of Pride, a six part documentary series for the FX Networks and produced by Killer Films and Refinery29.
This column is editorially independent of Columbia News.