Communing With Nature on the Australian Coast
A SIPA professor reflects on everything from watching the migration of humpback whales to online teaching for students whose locations span 15 time zones.
November 23, 2020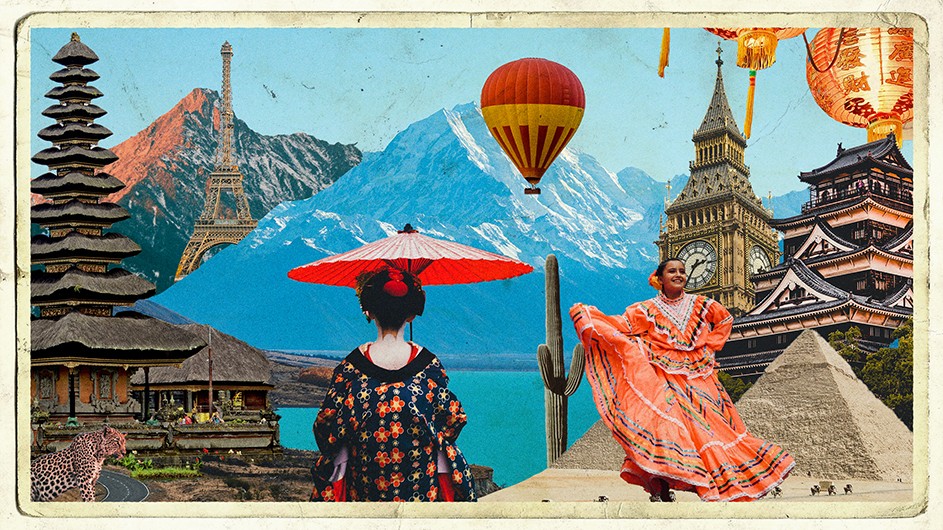 This is part of a Columbia News series, titled Postcards, which invites members of the Columbia community who are living, teaching, or studying abroad to send us updates on where they are, what they miss about not being on campus, and how they are making the most of their situation during this global pandemic.
---
Greetings from Peregian Beach on Queensland's Sunshine Coast. I returned to Australia in late June for my annual summer (winter here) break from New York. That meant 14 days in mandatory hotel quarantine upon arrival, part of a stringent COVID-19 suppression strategy that has helped drive the national Australian infection rate to near zero. As the pandemic unfolded in New York, I decided to continue teaching online from here.
What's different? Out of habit, I left my Sustainable Development Policy and Practice course in its usual New York time slot, starting at 9 am ET on Tuesdays and Thursdays. That way, my 39 students, whose current locations span 15 time zones, could join synchronously without too much stress. Moreover, unlike all previous cohorts, many students get to explore the topics we discuss in their home settings, week by week, in real time. I am a further two hours east of Guangzhou time, where our most easterly located student is "dialing in" for classes. Since Eastern Daylight Savings Time ended, the classes have run from midnight to 2:00 am, my time. Sometimes classes are followed by a faculty meeting, one of which recently ended just as the sun emerged spectacularly from the Pacific Ocean horizon.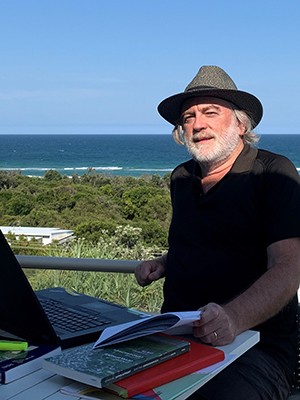 What I miss most about working remotely is my face-to-face interaction with students and alumni. I have directed the School of International and Public Affair's MPA in Development Practice (MDP) since it began in 2009. At the risk of sounding partisan, let me attest that "MDPs" are the most interesting students at Columbia – without exception, passionately committed to improving the world. It's always been a joy to interact in classes, in corridors, at Publique (the café on SIPA's 6th floor), and at our many events and retreats. We also have more than 450 alumni working in 70 countries, and they often drop in at SIPA for coffee and a chat about their lives and careers. That level of personal engagement cannot be replicated through Zoom.
The upsides of being on the Sunshine Coast are not trivial. I can go for long walks on an empty beach, or wander the nearby mangroves and rainforests to reflect calmly on what's happening in the world and the challenges ahead of us. I also get to witness many of the 30,000 humpback whales that migrate annually past my front balcony between June and October. When looking for inspiration, I need only recall that there were less than 500 of these extraordinary creatures remaining when commercial whaling ended here in 1962. That connection to nature is a powerful motivator for my work and forthcoming book on sustainable food systems.
Bottom line, I have been most fortunate and privileged to continue working in a near COVID-free environment at a time when so many others have had their lives and livelihoods upended. But I look forward to returning to campus soon, as the pandemic recedes and SIPA, Columbia, and New York regain—as they will—all the vibrancy and optimism that brought me there 11 years ago.
---
Glenn Denning is a SIPA professor and director of the school's Master of Public Administration in Development Practice (MPA-DP) program.