These Educators Received a Presidential Teaching Award This Year. Their Students Explain Why.
Read what Columbia students have written about the professors and graduate students who received this well-deserved distinction in 2022.
May 04, 2022
Each year, nominations for the Presidential Awards for Outstanding Teaching pour in from students and other members of the Columbia community. These letters include heartfelt tributes in support of professors and teaching assistants that shine a bright light on the talented educators who make Columbia Columbia. Below are excerpts from some of the nominations for the 2022 winners of the award.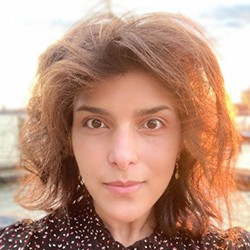 "She is truly special in that she knows how to draw out the best in all her students, making them feel intelligent, welcome, and curious. No matter what question I had, whether conceptual, theoretical, or just plain far-fetched and imaginative, Dr. Aly always had a thought out, supported answer for me and provided resources for me to pursue my curiosity."—Ugochinyere Ndukwe (CC'22)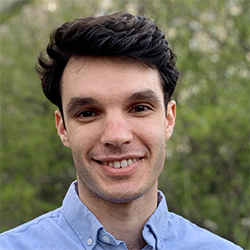 "His exceptional ability as a teacher is largely due to his evident passion about the topics he teaches and his excitement to communicate this knowledge. As a mentor, Paul has continually pushed me to think more deeply about every research decision I make, undoubtably pushing me to be the best researcher I could be."—Nick Kathios (CC'21)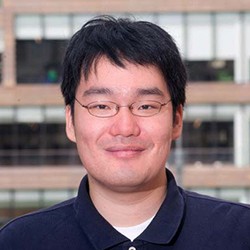 "Chris is the most hardworking and dedicated instructor I have ever had the pleasure of knowing. He puts in an incredible amount of work to ensure that his students are prepared for success in his classes, their Columbia experience, and their careers."—John Crane (CC'24)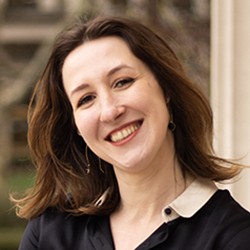 "Milica is uniquely passionate about her pedagogy—especially implementing inclusive pedagogical methodologies—and she has an unmatched love for her students. I know for sure that she has changed my educational journey for the better and has helped to set me up for a better future. A university is, at the core, made up of people, and Milica embodies one of the best of those people."—Savannah Eklund (GS'23)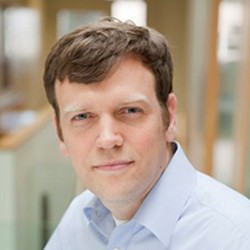 "His course on botany has fundamentally altered the way I look at the world around me. I find myself walking a little more slowly on my way to campus from my dorm every day, just to take a look at the plants around me. Every day I come away with a greater appreciation of Columbia's campus and the city around me."—Diego Plaza Homiston (CC'23)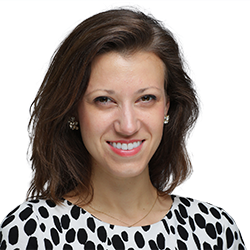 "Hearing about her clinical experiences and her passion for being an OB/GYN has made me so excited for my clinical years. One of the reasons I chose Columbia was for the fantastic advising and supportive faculty, and Devon fulfills that completely."—Juliana Levy (VPS'25)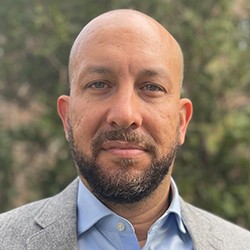 "Professor Sorett is dedicated to allowing his students to thrive and flourish in the exploration of their interests. He does this by giving them room to freely express themselves in their work while also skillfully assisting them in making connections to the literature."—Malik Johnson (CC'22)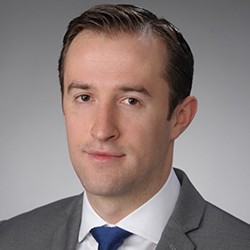 "From being proactive in attempting highly developed, yet ever progressive course curriculums that better fit the demands of the modern engineering field, to being most receptive and responsive to student concerns and needs, he has crafted some of the most unique and enriching academic experiences I have been fortunate to have in my 4 years at Columbia."—Estevan Mesa (SEAS'22)