Is Twitter's Ban on Political Ads the Solution?
Twitter founder Jack Dorsey says an election message's reach "should be earned, not bought."
October 31, 2019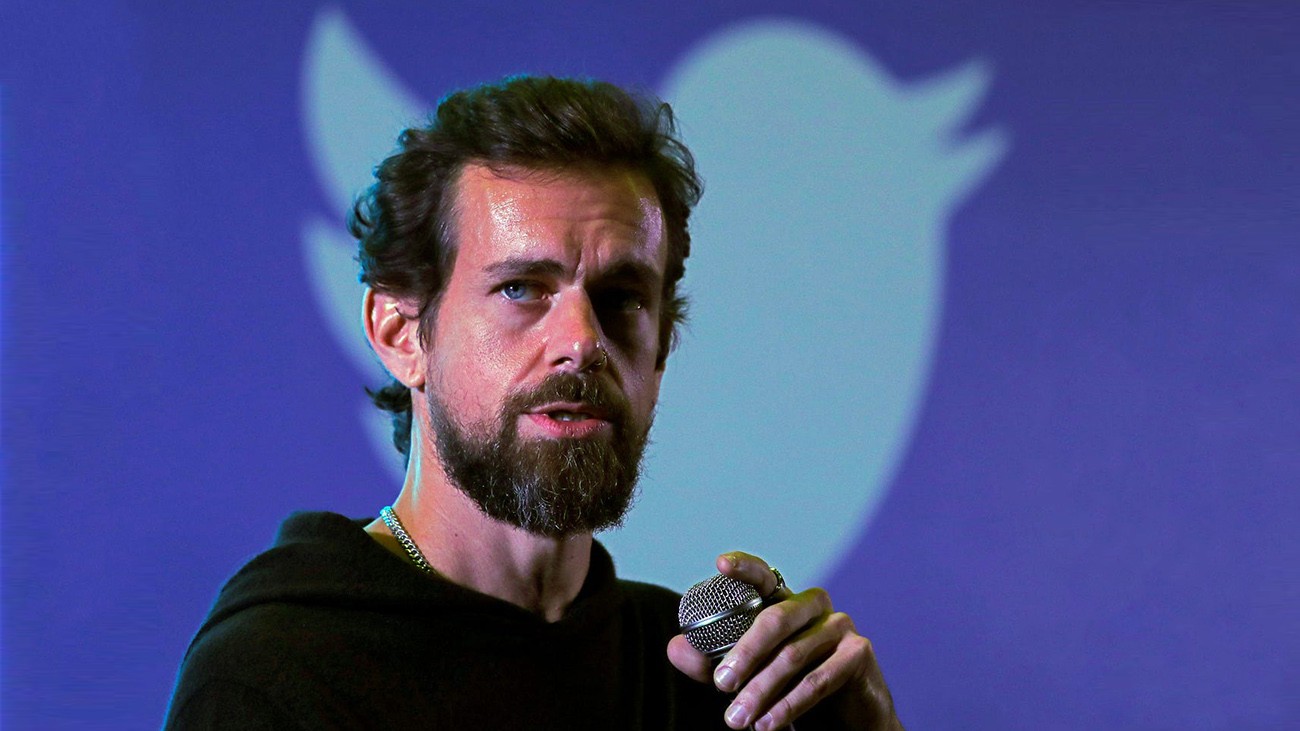 Twitter, the company is sure you'll be pleased to hear, has stopped accepting political ads. "We believe political message reach should be earned, not bought," CEO Jack Dorsey tweeted. The announcement sent the worst and most suspicious players of the political advertising game into some entertaining spasms ("URGENT: Twitter bans political ads, caving in to 'election meddling' fearmongers," shrieked RT, the Russian state news agency that meddled in the 2016 U.S. presidential election), but what the ban will do beyond that is an uncomfortably open question.
On my feed this morning is an ad for "Energy in Depth," a promotional website run by a petrochemical industry trade association, linking to a post on its website which, using the language and cadence of a dry courtroom news brief, furiously denounces the New York Attorney General for prosecuting Exxon. The post does not cogently describe why Exxon is being prosecuted, though it may shock you to learn that the oil giant is charged with misleading shareholders. It's a piece of writing stuffed to bursting with elisions and mischaracterizations, written and published at the behest of one of the most significant financial players in our elections. But is it "political?"
Twitter is the president's platform of choice. It is used by him and others to harass, bully and intimidate journalists, activists and public officials.
No one seems to know, and that's the problem. It's not a new problem, either: since the Supreme Court ruled in 2010 in Citizens United v. FEC that expenditures of money are legally equal to any other form of expression, a vast and literally unspeakable network of anonymous political donors and advertisers has risen from the depths, its constituents a string of bottomless bank accounts with mockingly anodyne names like Americans for Prosperity. Because the Supreme Court has hobbled the Federal Elections Commission's oversight of this kind of electioneering, these groups advertise relentlessly, sometimes forming partisan "news" agencies of their own—activities forbidden in many, if not most, developed nations.
Twitter's acknowledgment that this sort of behavior might not be good for the country where it is headquartered is, at least, more progressive than the position of the other prominent social network, Facebook, which earns tens of billions of dollars from advertising. That is probably the intent of Twitter's announcement—to distinguish it from mean old Facebook, which expressly allows politicians seeking power to use its platform to spread lies.
But Twitter is the president's platform of choice. It is used by him and others to harass, bully and intimidate journalists, activists and public officials. Is Dorsey fine with tweeters who "earn" the necessary reach to inflict harm on his service's less popular users? It's a thorny problem, one that can not be solved by either Facebook or Twitter in their current configurations, because they simply don't have the required staff to police behavior on their platforms. That is their business model, to change it would be suicide. But it is increasingly clear that the status quo is far more intolerable.
---