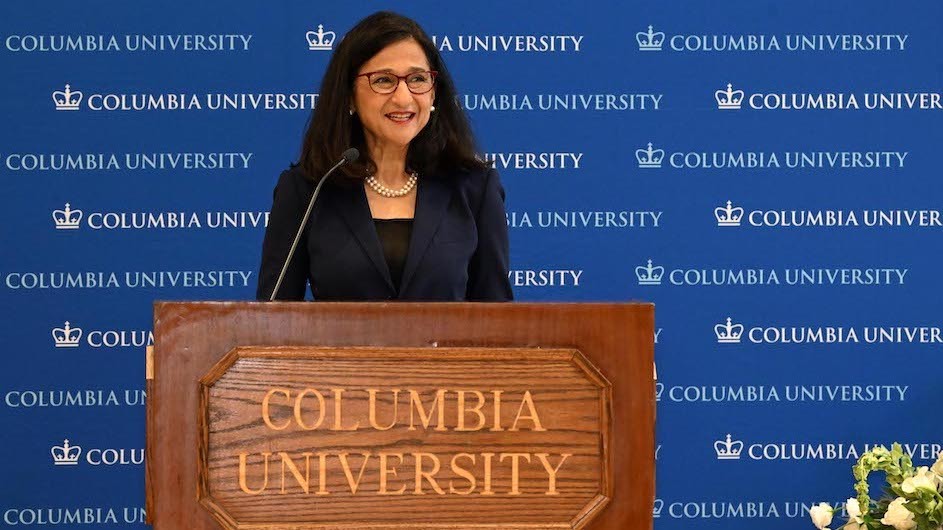 Stories, announcements, and updates from the 20th President of Columbia Univesity, Minouche Shafik.
For more information and announcements from the president, check out the Office of the President website.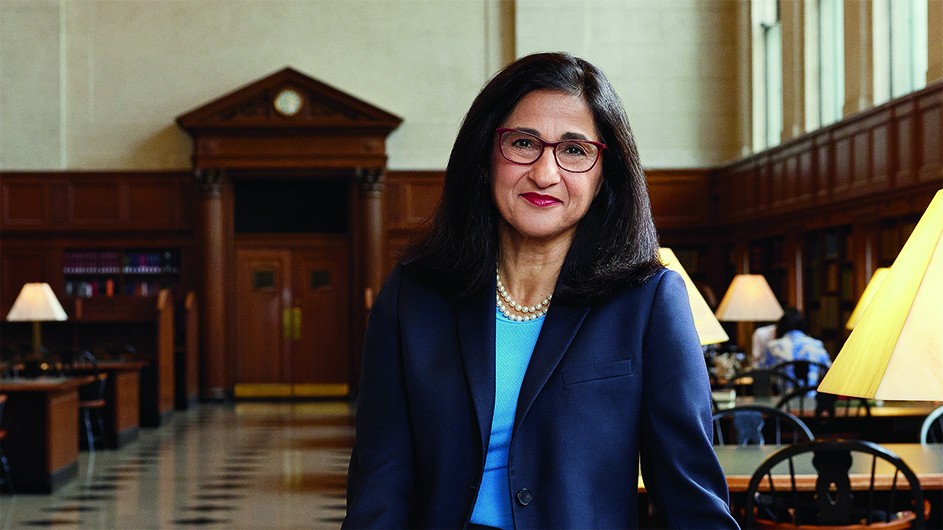 She's a top economist, an expert on international development, a baroness, and a global citizen.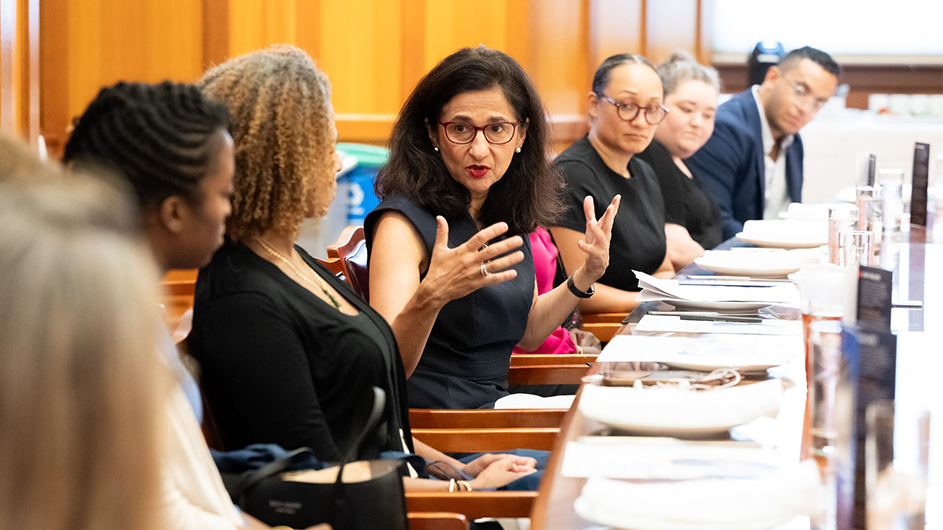 President Minouche Shafik joined the Columbia community on July 1 and has hit the ground running in her new role.
An update from President Minouche Shafik on the University's next steps following the Supreme Court's Affirmative Action decision.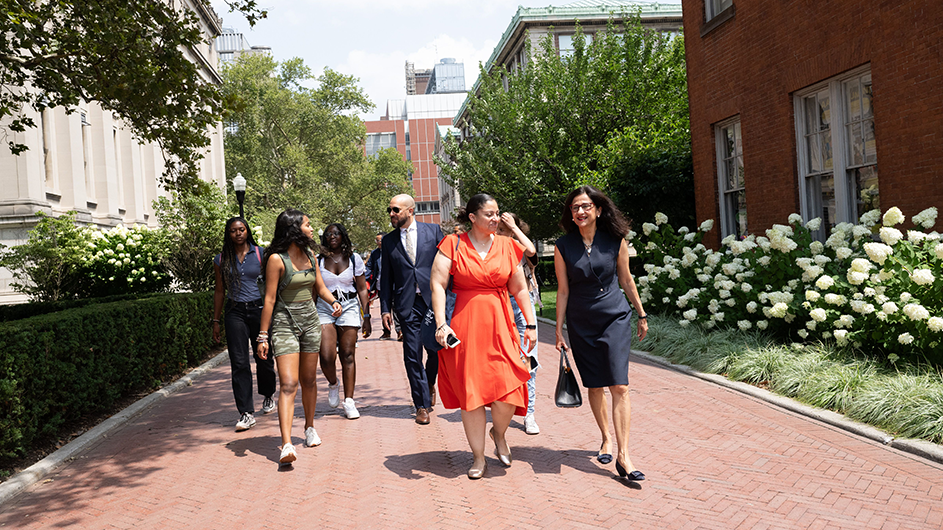 Columbia University President Minouche Shafik, alongside elected officials and local leaders in education, made a classroom visit in late July.
Columbia Climate School to study harmful algae bloom at Morningside Pond and offer community science opportunities.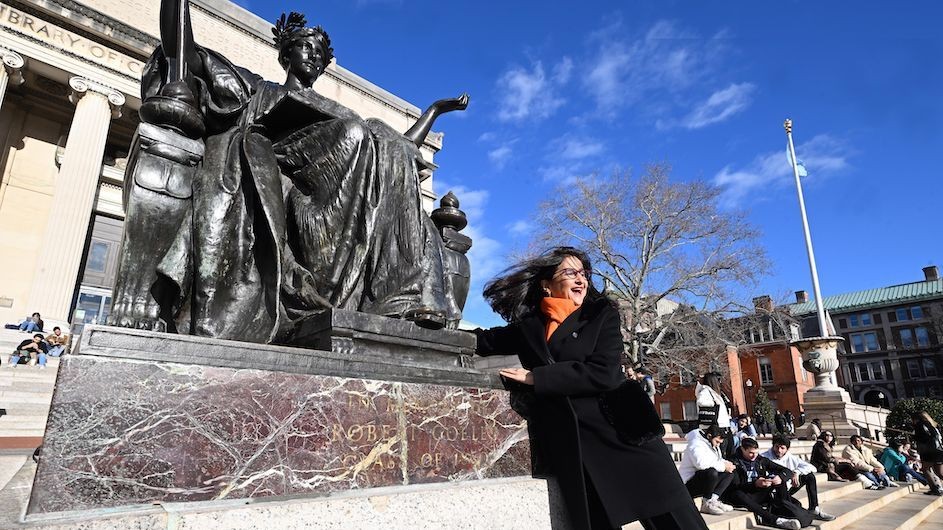 Columbia's next president, following the big announcement, embarked on a meet-and-greet tour with students, faculty, and staff.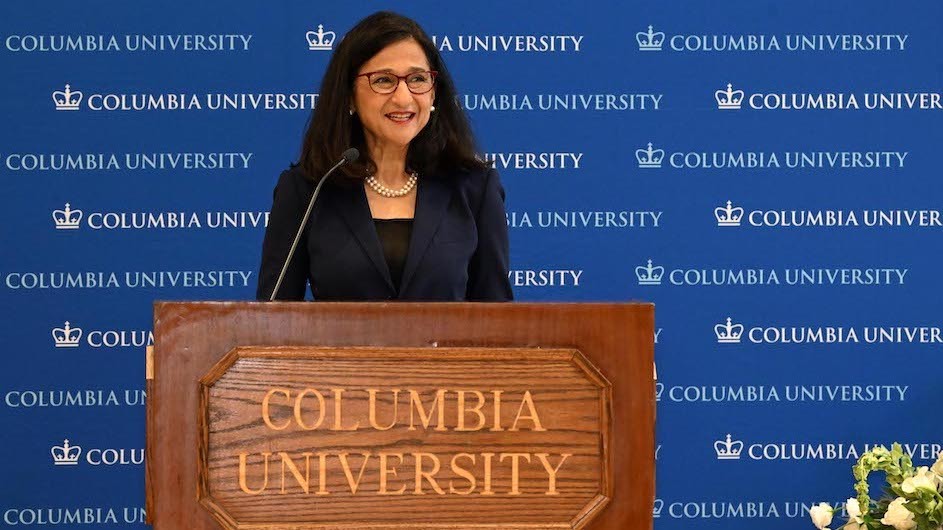 The news of this historic appointment reverberated across Twitter.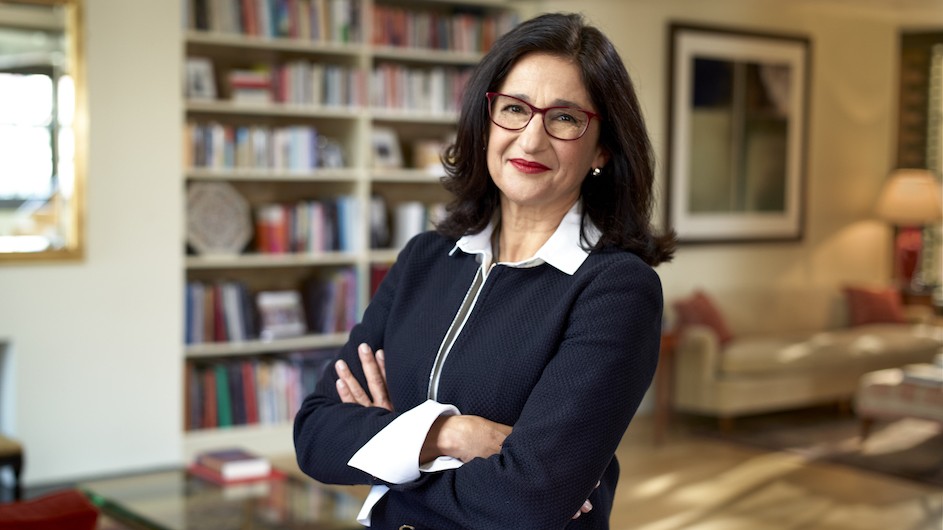 Trustees elect leading economist and current president of the London School of Economics and Political Science to succeed Lee C. Bollinger.