6 Faculty Members Recommend Books for Black History Month
In commemoration of Black History Month, Columbia faculty members share books that help illustrate the diverse African American and African Diaspora experience.
February 04, 2022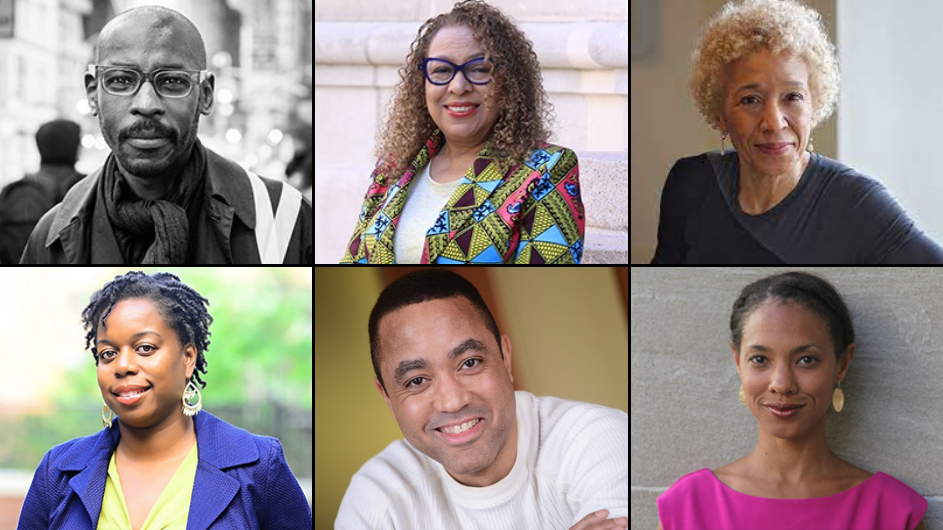 Books often help illuminate struggles, loss, and triumphs. Indeed, they can help us more fully understand the Black experience in the United States. Below, six Columbia faculty members suggest some of their favorite books.
---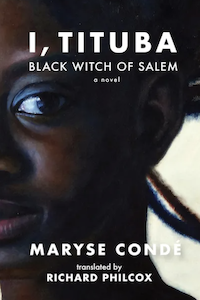 I'd recommend Maryse Condé's I, Tituba, Black Witch of Salem, a richly researched work of prose fiction that does the work of recovering a should-be central figure from Afro-diasporic history. Condé's novel speculates into a colonial archive that historically has silenced and ignored the stories of enslaved Black women. It fleshes out with care the intimacies and broad impact of the life of an enslaved woman in the 18th century Americas.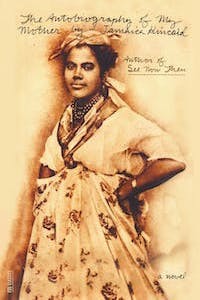 My second recommendation would be Jamaica Kincaid's The Autobiography of My Mother. This searing presentation of one Afro-Indigenous woman's life in Dominica brings to the fore the intramural conflicts and intersectional challenges that certain kinds of marginalized individuals in the Caribbean must navigate. Kincaid's work is both unsparing and edifying in its presentation of colonial and postcolonial constraints to Black and brown womanhood, historically and into the present day. 
---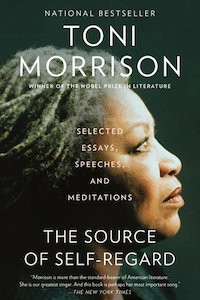 In the essay "Race Matters" from The Source of Self-Regard: Selected Essay, Speeches, and Meditations, Toni Morrison reveals the architectural foundation of her thinking and writing about the construction of race through the use of a house / home antagonism. Morrison writes," ... because so much of what seems to lie about in discourses about race concerns legitimacy, authenticity, community, belonging is, in fact, about home. An intellectual home; a spiritual home; family and community as home; forced and displaced labor in the destruction of home; the dislocation of and alienation within the ancestral home; the creative responses to exile, the devastations, pleasures, and imperatives of homelessness as it is manifested in discussions on globalism, diaspora, migrations, hybridity, contingency, interventions, assimilations, exclusions."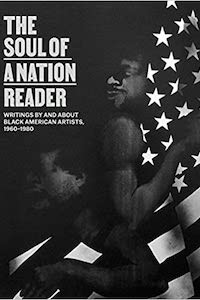 Although the historical essays in The Soul of a Nation Reader: Writings By and About Black American Artists, 1960-1980 address the issues of Black representation and social revolution from the past, projected a half century later these essays in the current light of Black cultural projection illustrate that a Black revolution in contemporary art has indeed already taken place.
---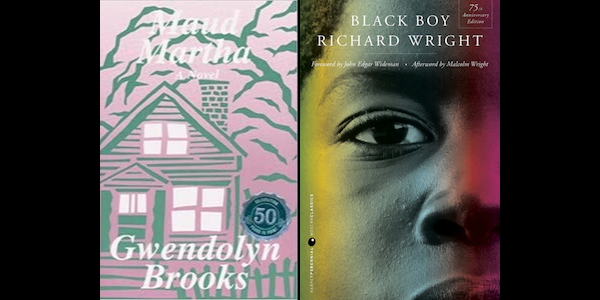 Gwendolyn Brooks's, Maud Martha, is the wonderful Chicago poet's only novel, a fine-tuned portrait of the artist as a young Black woman living quietly on the South Side of Chicago. One of our great American memoirs is Richard Wright's Black Boy. Be sure and read the complete edition, not the one his publishers cut and spliced in 1945 for being too incendiary.
---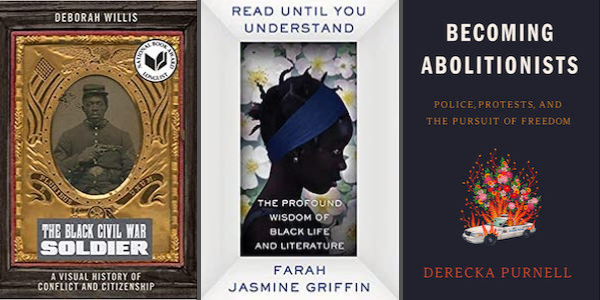 These three books in African American Studies all highlight first-person accounts of political and social awakening and creative collectivity spanning the 19th century to the present day. Deborah Willis in her The Black Civil War Soldier: A Visual History of Conflict and Citizenship weaves a moving narrative through the photographic record and its dialogue with letters, diaries, pension records, and newspaper reportage. Farah Jasmine Griffin's Read Until You Understand: The Profound Wisdom of Black Life and Literature puts the personal essay in dialogue with Black literature. Derecka Purnell's Becoming Abolitionists (2021) is a memoir of today's social movements and a scholarly argument for change.
---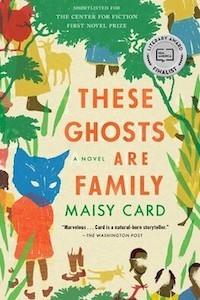 A recent work of fiction about the African Diaspora experience would be These Ghosts Are Family, Maisy Card's debut novel, which is a story of several generations of a Jamaican family from slavery in the 1700s through the present time. Card chronicles the movements of several characters in this family from the Jamaican countryside, to Kingston, the island's capital, to London and to New York City, and through these stories of bondage, migration, inequality, love, and longing, produces a moving narrative about the ways that history shapes individual lives in powerful and often surprising ways.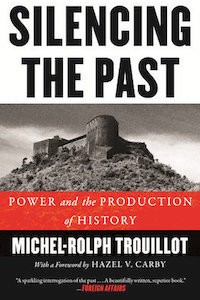 A great work of history that I regularly assign in many of my courses is Michel-Rolph Trouillot's Silencing the Past: Power and the Production of History. It talks about the many ways that various moments of history have been understood and misunderstood because of the inequalities that structured society when said histories were unfolding, which leads to severely skewed narratives structuring historical archives produced to chronicle these moments. This original inequality at the time that historical archives are made, Trouillot notes, is compounded by the inequalities in the historical profession and popular memory, which gives certain versions of history and certain historical actors greater prominence than others. He looks at various transformative moments of history to advance his arguments, including central moments in the story of the African Diaspora, such as the Haitian Revolution and the violent landings of Columbus. 
---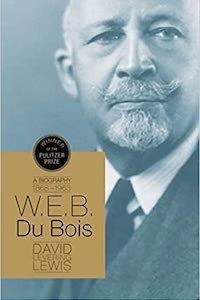 David Levering Lewis' magisterial biography of W.E.B. Du Bois, available now as a single volume rather than the two it was published in, will always be one of my favorite books. Because Du Bois was such a dynamic figure, lived such a long life, and did so over such a crucial period of Black history, and because Lewis is so expert and comprehensive a chronicler, his biography is both riveting and indispensable. There's a reason no one else has taken a shot at a Du Bois biography since: nothing could add to or compete with what Lewis accomplished.
---