Here's What You Need to Know About the Reopening of Columbia's Libraries This Fall
On June 21, Columbia University Libraries hosted a ribbon-cutting to symbolize the full reopening of library spaces. Here's what you can expect this fall. 
June 22, 2021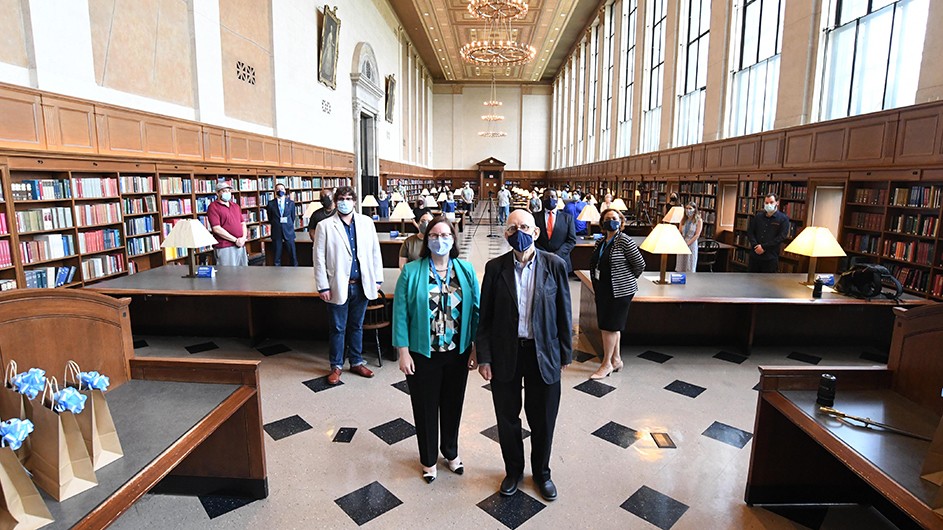 Since the suspension of on-campus academic activities in March 2020, the Libraries have been providing students and faculty with increased access to millions of online resources, emergency digital access to in-copyright materials, and online assistance in support of teaching and research. The talented and flexible staff of the Libraries worked to ensure that students, faculty, and researchers had the resources and services that they needed. 
Now we turn our focus to plans for a full reopening of our libraries for the fall. After a year in which we saw the need to rethink so much, including our own understanding of ourselves, a year in which we've been searching for how to ensure safety and continued learning, research, and community, we are eager to reopen further in an even more inclusive way.  We look forward to engaging with you and are thrilled that once again this fall, our libraries will fully reopen to welcome students, faculty, and visiting researchers. 
Highlights:
All library locations will reopen for Fall Term 2021. At the start of the Fall Term of 2021, all libraries will open for general use and study and special collections will open by appointment for current Columbia students, faculty, and staff.
Stacks will reopen. Library stacks will fully reopen for browsing, and circulation desks will be staffed to assist users with check-out of library materials.
Visitors will be able to access libraries.  At the beginning of Fall Term, alumni, individuals in cooperative programs such as Ivy Plus and MaRLI, and other qualified visitors will be able to access libraries by following an attestation procedure. Visitors to special collections will be permitted by appointment beginning in October.
Butler Library will resume 24-hour operations, and Butler Cafe will reopen. Other library locations will resume expanded hours of in-person service.
Both in-person and online programming will be available. Some in-person workshops for students and faculty will resume in the fall, and larger-scale events for the general public will take place online.
Robust digital services will continue. Libraries will provide millions of digital resources and services, including millions of ebooks, streaming audio and video collections, and help via live chat.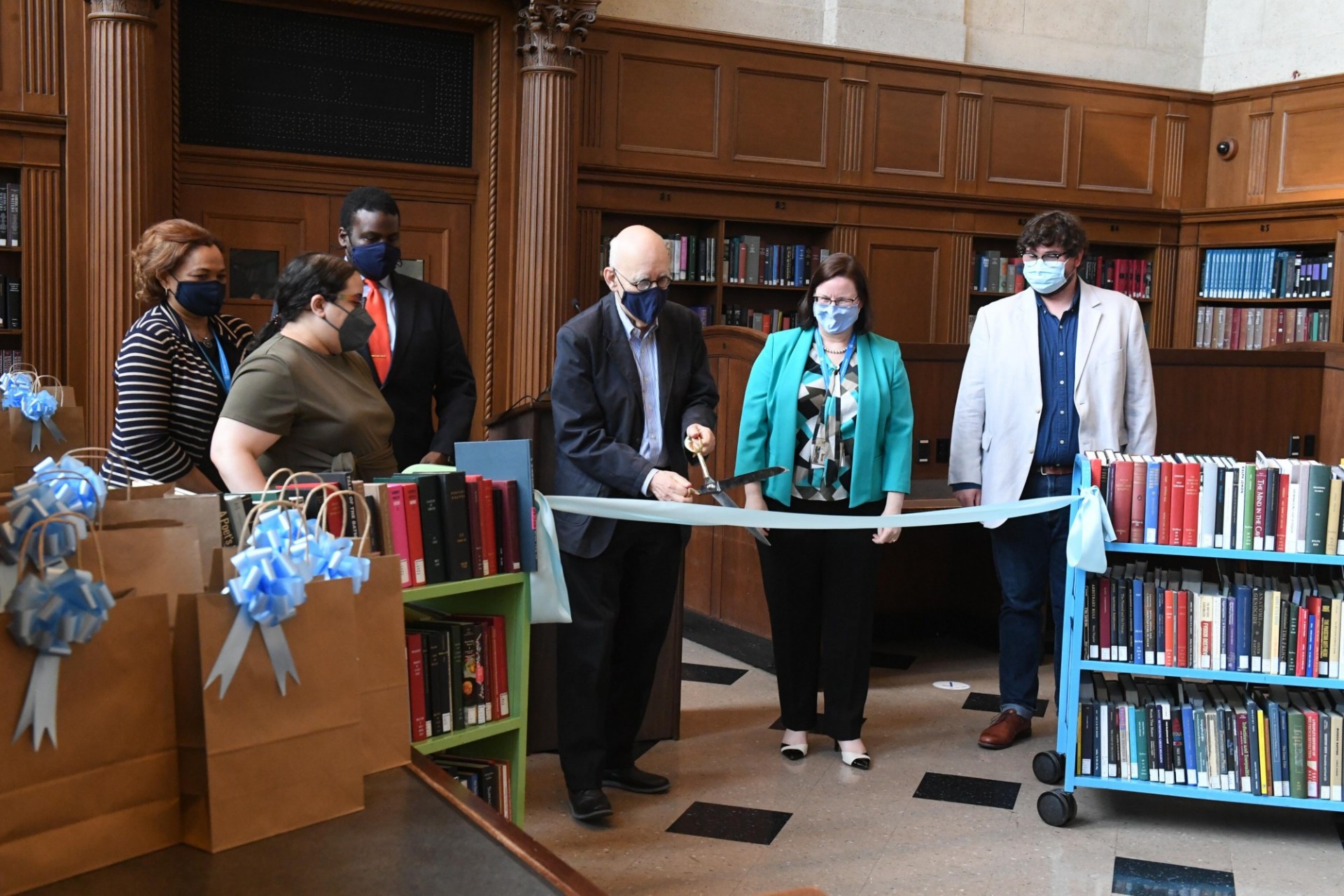 During the pandemic, the Libraries put in place several emergency services that will be discontinued for Fall 2021. These include seat reservations for general study rooms and the HathiTrust Emergency Temporary Access Service, which required a non-circulation policy for physical items available in the emergency digital service. The Libraries' planning teams have carefully considered the timing of discontinuing these temporary measures in preparing for further reopening.  Status updates and more details about our services are on our website, and you can subscribe to our monthly e-newsletter and follow us on Twitter. 
The Libraries, at the intellectual heart of Columbia, are essential to our recovery as a University community. I am grateful for the dedication of our wonderful Libraries staff and the guidance of the University's public health experts. Yesterday, we held a symbolic reopening of the Libraries' stacks, signifying the upcoming full return of libraries and campus life, appreciation of the heroic efforts of library staff, and gratitude for the leadership of Interim Provost Ira Katznelson. You can watch a recording of the livestream here. 
---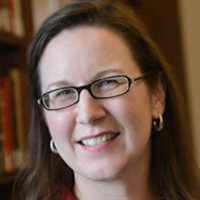 Ann Thornton is Vice Provost and University Librarian for Columbia University in the City of New York, where she is responsible for one of the top five academic research library systems in North America with world-class physical and digital collections and expert staff in support of research, teaching, and learning.