How Will the Facebook Antitrust Suit Impact Free Speech?
Katy Glenn Bass from Columbia's Knight First Amendment Institute discusses the Facebook antitrust case, its impact on freedom of speech, and what questions are still unanswered. 
December 17, 2020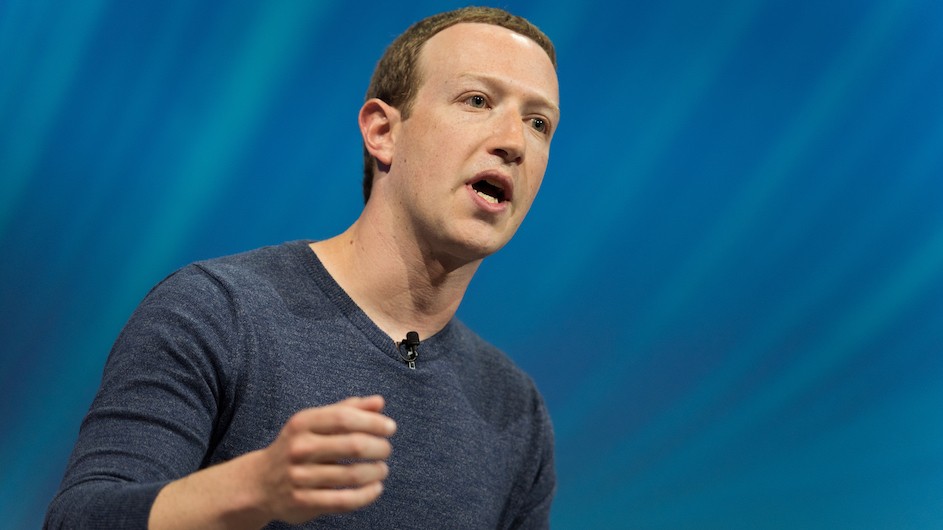 On December 9, the Federal Trade Commission and a broad coalition of state Attorneys General filed separate lawsuits against Facebook, alleging that it had engaged in anticompetitive conduct to illegally maintain a monopoly over social networking. These cases are among the most dramatic antitrust actions taken in decades. Among other things, the lawsuits seek to dissolve Facebook's acquisition of Instagram and WhatsApp.
It's unlikely that these lawsuits were motivated by a desire to change the conditions for free expression online, but their outcomes will have potentially far-reaching effects on online speech and public discourse. The increasing dominance of a few Big Tech companies has brought major changes to our communications infrastructure, privacy protections (or a lack thereof) for platform users, and public discourse. Indeed, in the fall of 2019, the Knight First Amendment Institute convened leading scholars to explore these and related issues at our symposium, "The Tech Giants, Monopoly Power, and Public Discourse."
It may be years before these cases are concluded, and their ultimate impacts on online speech and the health of our public discourse are difficult to predict. Even if a court ultimately breaks up the social media giant, much will depend on the specific terms: How much access to user data from the other two services will each separate entity retain? Will the court place any restrictions on Facebook's user data-gathering practices? Will it require that Facebook and/or the other two companies allow for greater interaction between their platforms and those built by other companies? How much will Instagram and WhatsApp continue to use Facebook's sophisticated tools for content moderation? The answers to these questions will determine whether a breakup results in reshaped platforms that offer real choices for users as to what kinds of conversations and what kinds of speech are allowed on each platform, and what kinds of privacy protections they can expect, or whether the breakup results in slightly smaller platforms that all feel much the same to an average user.
Learn more about how to curb the influence of Big Tech on free speech in this series of videos.
However, there are two potentially immediate effects of the lawsuits, both of which may influence online discourse. First, they send a powerful signal that government regulators have a newfound appetite for scrutinizing Big Tech acquisitions and perhaps also their business practices more generally, after many years of a laissez-faire approach. It's reasonable to expect that future acquisition proposals will face a more difficult path to clearance, which may open somewhat more space for competitors to Facebook, although the company's dominance will continue to make it difficult for newcomers.
Second, the lawsuits – particularly the one brought by the state AG coalition – focus in part on Facebook's privacy practices, and the company's alleged degradation of user privacy protections over time. Some tech companies may choose to beef up their own user privacy protections, or try out new forms of self-regulation, in an effort to ward off government scrutiny. We know that the surveillance most online platforms conduct on their users – collecting vast troves of private information about what we say, click on, buy, and respond to, as well as whom we follow and interact with – can chill free expression. Conversely, stronger user privacy protections are good news for freedom of thought and speech online.
---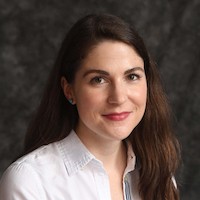 Katy Glenn Bass is the Knight First Amendment Institute at Columbia University's research director. She is responsible for conceptualizing and executing all of the Institute's research initiatives, including the production of scholarship and research materials, the organization of conferences and symposia, and the Institute's Senior Visiting Research Scholars program.
This column is editorially independent of Columbia News.