In Brief is a Columbia News series featuring faculty members' short op-ed pieces on current topics related to their academic research.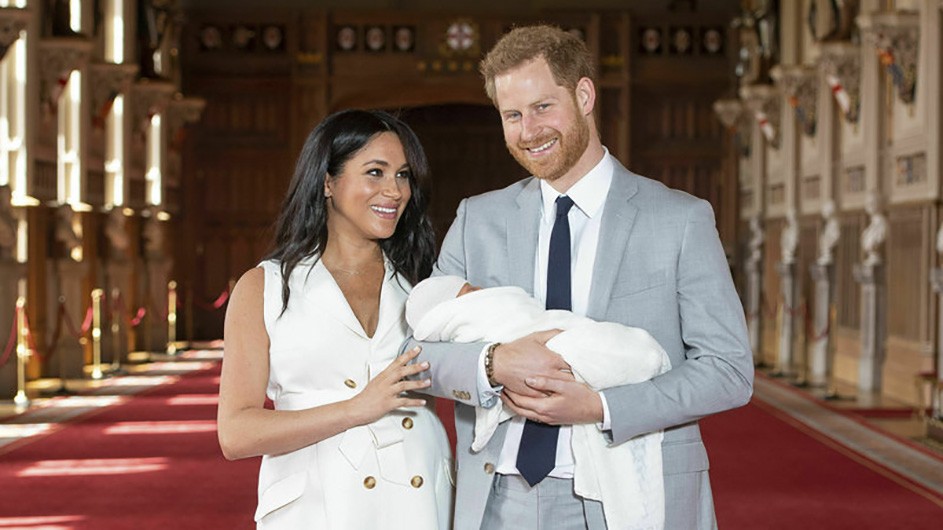 School of the Arts Writing Professor Dorothea Lasky on Meghan, a Leo; Harry, a Virgo; and their new Taurus, Archie.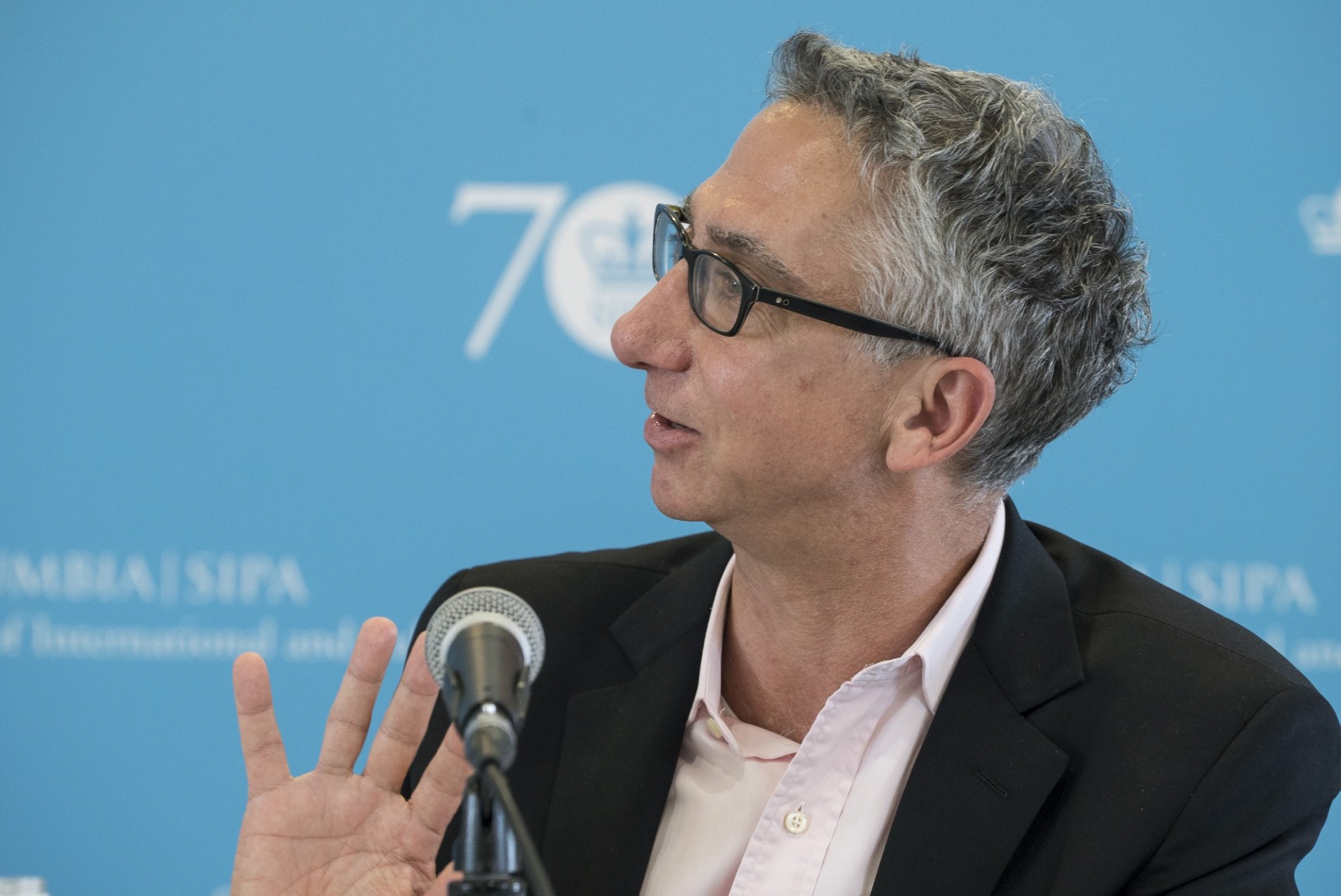 Columbia's Christopher Sabatini examines the Venezuela crisis and President Donald Trump's support for Juan Guaidó.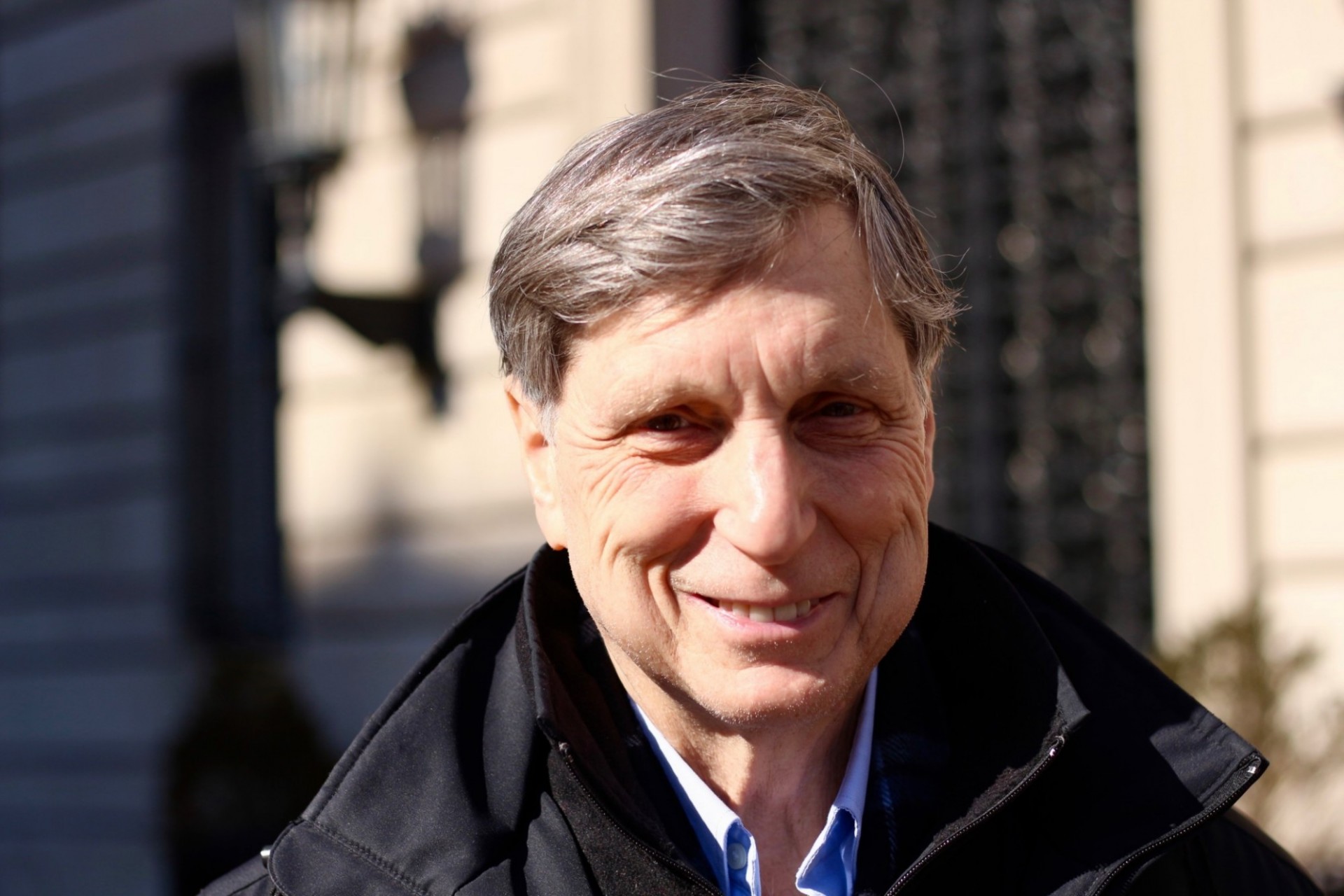 Ari L. Goldman explains what The New York Times anti-Semitic cartoon debacle says about the state of the news media.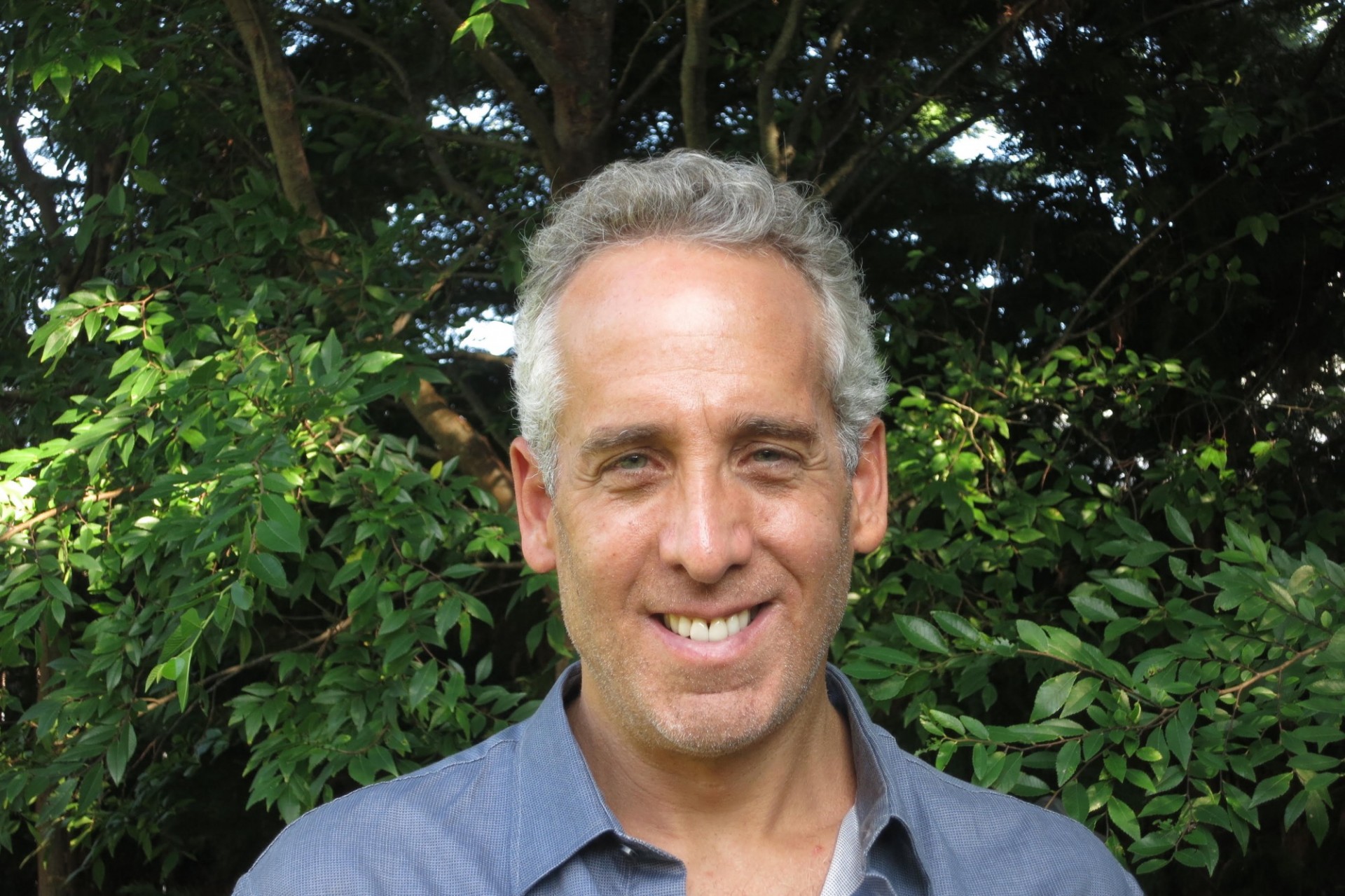 Security and counterterrorism expert Stuart Gottlieb at Columbia's School of International Public Affairs discusses the latest terrorist attacks.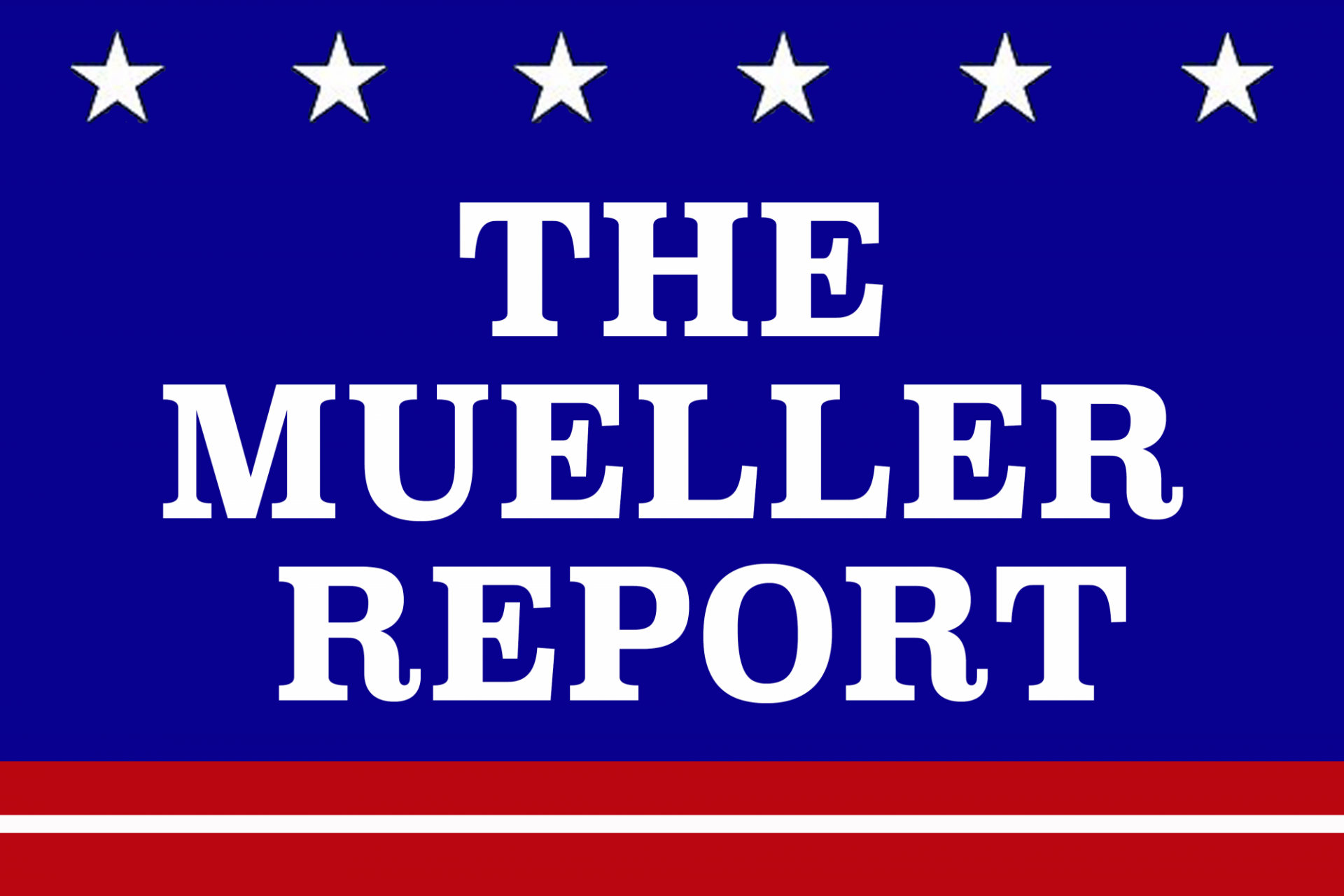 "The Mueller Report is as damning as it could possibly get about President Trump's obstruction of justice," states Bernard E.