9 Must-Read Books Columbians Recommend to While Away the Summer
From a gripping young adult fantasy to a deeper look at critical race theory, here are the books Columbians have at the beach, on the subway, and in the air conditioning this summer.
July 07, 2021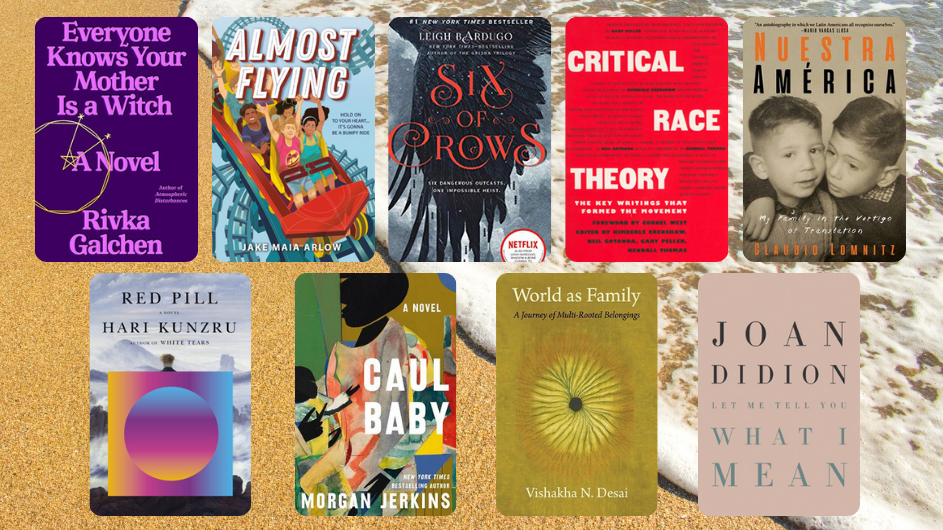 Summer is here, our air conditioners are on full blast, and all most of us can imagine is sitting on the beach under a cabana sipping a Mai Tai and picking up a fantastic new read with no thought of Zoom meetings or GCal invites. Whether you are actually on a beach right now, tentatively hopping back on the subway, or simply curling up on the couch next to the AC unit, we have the books you need to while away the summer. 
To compile our list, we tapped our Director of Arts and Culture Communications, Eve Glasberg, to supply great books by Columbians you should have on your reading list and we asked YOU for the books on your nightstand, in your beach bag, and with you on the subway. Thanks to everyone who sent in their recommendations. Enjoy devouring your next favorite book.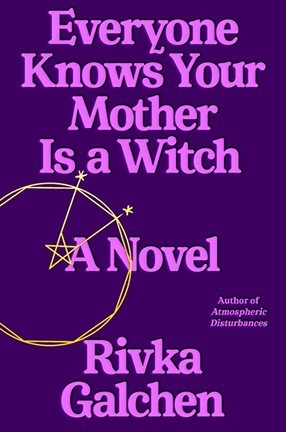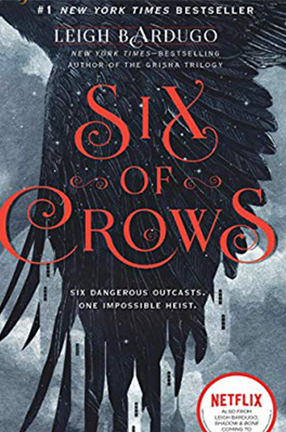 Recommended by Daniela Yano, BC'23
Fans of young adult fantasy, look no further than this gritty, suspenseful novel by Leigh Bardugo, part of her Grishaverse series.
The book follows six teenagers living in the slum-filled and crime-ridden city of Ketterdam, led by criminal prodigy Kaz Brekker.
Our recommender, Daniela Yano, had this to say of the novel: "Creative plot, interesting characters, and well-written!"
---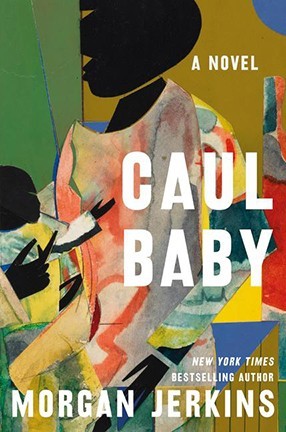 Recommended by Eve Glasberg
Caul Baby, the debut novel by Morgan Jerkins, an adjunct professor in the writing program at the School of the Arts, blends generational family drama with magical realism to tell a story about Black motherhood and matriarchs, community and tradition, gentrification and ownership.
"The story itself has gone through many iterations," says Jerkins. "Initially, it was only supposed to be a short story, but one of my advisors during my MFA program, Alexander Chee, suggested that it become a novel. I'm glad I took him up on his advice"
Read more about Jerkin's writing process here.
---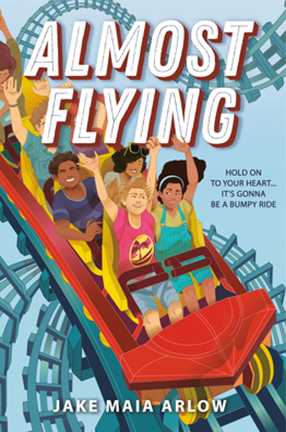 Recommended by Jessie Oehrlein, SEAS'21
This summer, you can find Jessie Oehrlein in the air conditioning with sports on the TV, some ice cream, and a good book in hand. Oehrlein has nothing but great things to say about Almost Flying: 
"This is a queer found-family story, which I love, while also wrestling with issues around new blended (legal) family. I wish more middle-grade books like this had existed when I was a kid. And it's a roller-coaster road trip with a delightful coaster enthusiast protagonist!"
---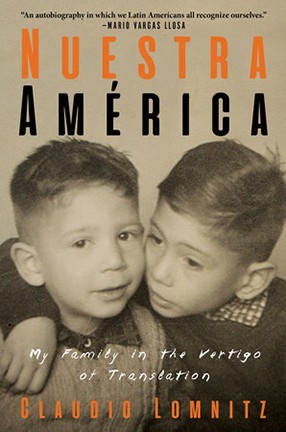 Recommended by Eve Glasberg
In his new book, Nuestra América: My Family in the Vertigo of Translation, Anthropology Professor Claudio Lomnitz traces his grandparents' exile from Eastern Europe to South America in the 1920s. 
Trained to defy ghetto life with the pioneering spirit of the early Zionist movement, the couple became involved in the Peruvian leftist intellectual milieu and its practice of connecting Peru's indigenous past to an emancipatory internationalism that included Jewish culture and thought. After being thrown into prison supposedly for their socialist leanings, Lomnitz's grandparents were deported to Colombia.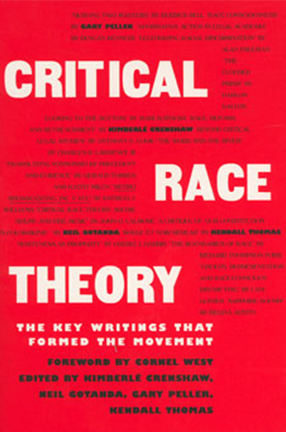 Recommended by Flores Forbes, Government and Community Affairs
Columbia's Flores Forbes can be found this summer on a porch overlooking the Narragansett Sound, reading more deeply about one of the biggest topics making news headlines today: critical race theory. 
Of the book, Flores says: "It represents critical scholarship about race and America that puts the history of race and law into perspective."
Here are ten books on critical race theory you can read to dive deeper.
---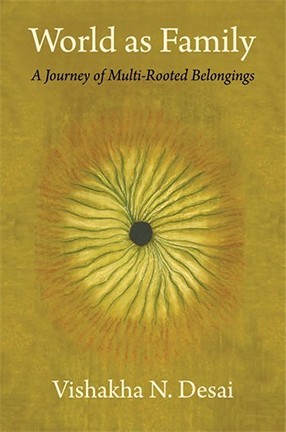 Recommended by Junjie Ren, CGT'20
Vishakha Desai, senior advisor for global affairs and a SIPA research scholar, uses her life experiences to explore the significance of living globally and its current urgency in her new book, World as Family. She weaves her narrative arc from growing up in a Gandhian household in Ahmedabad, India, to arriving in the United States as a 17-year-old exchange student and her subsequent career as a dancer, curator, institutional leader, and teacher.   
Junjie Ren say this books is: "Personable, deeply moving and informative."
Read more about Desai's writing process here. 
---
Recommended by Meg Streich, Arts in the Summer '21
You can find Meg Streich "hiding from the sun at the beach" this summer with a book in hand.
Her recommendation for a summer read comes courtesy of the great Joan Didion. 
"It is the combination of Didion's impeccable writing and the short-essay format that makes this the perfect Didion text for those of us with the attention span of a goldfish," Streich says.
---
Recommended by Richard Blumenthal, SPS Lifelong Learner
Richard Blumenthal likes to break out the beach chair to enjoy a read or two during the summer. Of the book he is taking with him to the beach he says:
"The title is derived from a scene in The Matrix where Neo is offered a red pill which will allow him to understand reality no matter how disturbing it may be. From German Romanticism (replete with references to Kleist) to the alt-right through the Nazis and the psychological tactics employed by the Stasi, Kunzru effectively takes the reader on a roller coaster ride in a quest for the true nature of reality. 
"Funny and disturbing, this Kafkaesque novel keeps your interest piqued through to the end."