Office Hours is a Columbia News series dedicated to the compelling research that faculty are engaged in both in and beyond the classroom.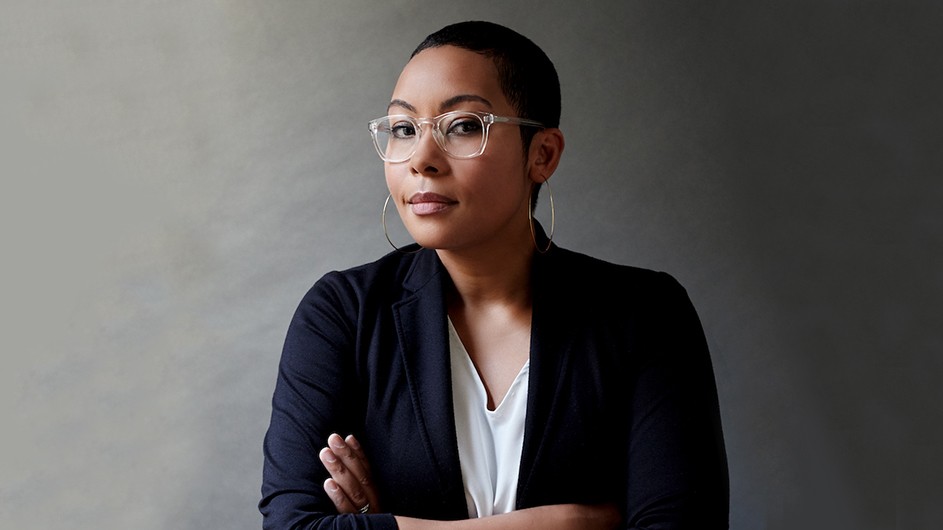 The film and media studies professor opens up new lines of inquiry for Black cultural studies through her research.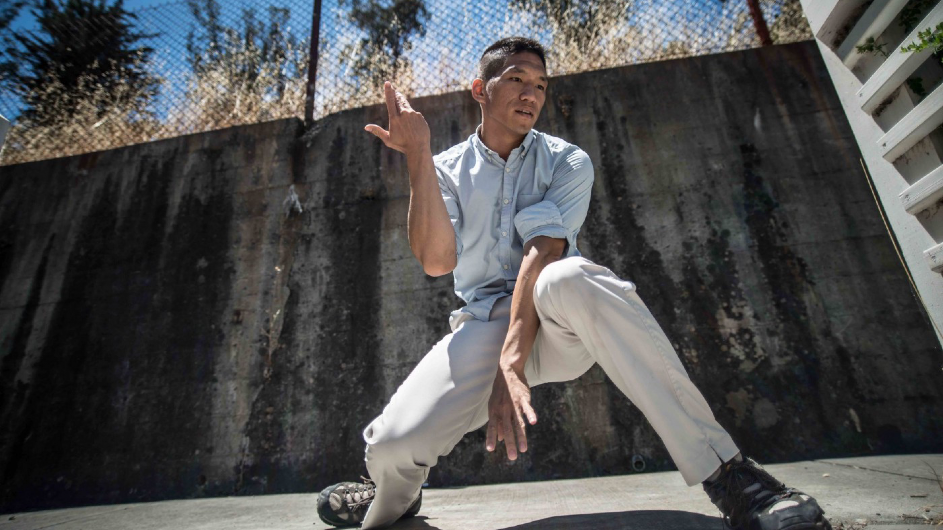 Wayne Lee discusses his experience as a Taiwanese-American and explains why he left Silicon Valley to teach statistics.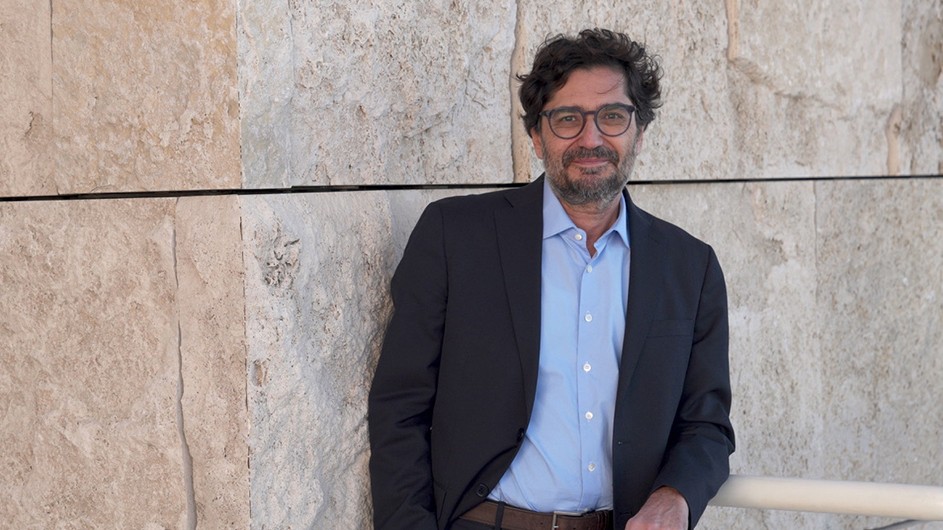 Professor Avinoam Shalem will co-direct Black Mediterranean, which reconsiders the history of the relationship between Africa and Europe.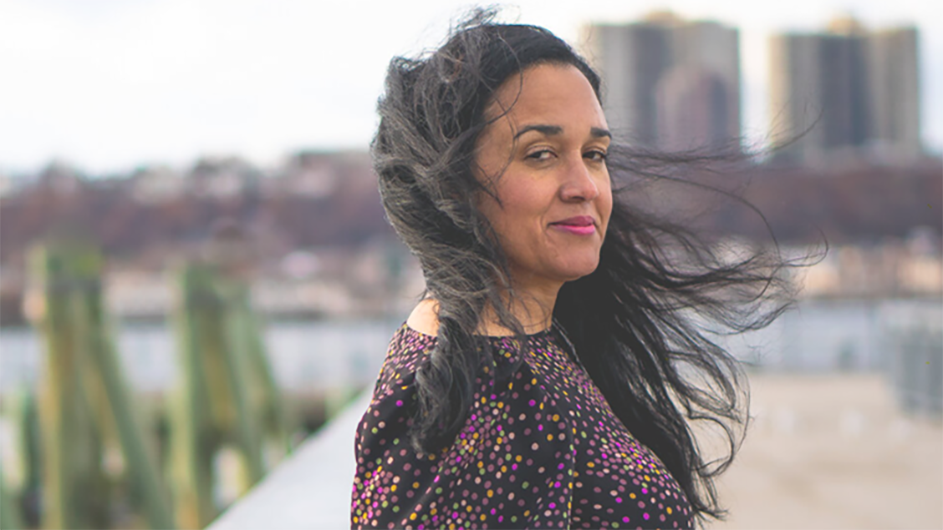 Poet Wendy Walters helped shape "Fictions of Emancipation: Carpeaux Recast," which explores slavery and its legacies.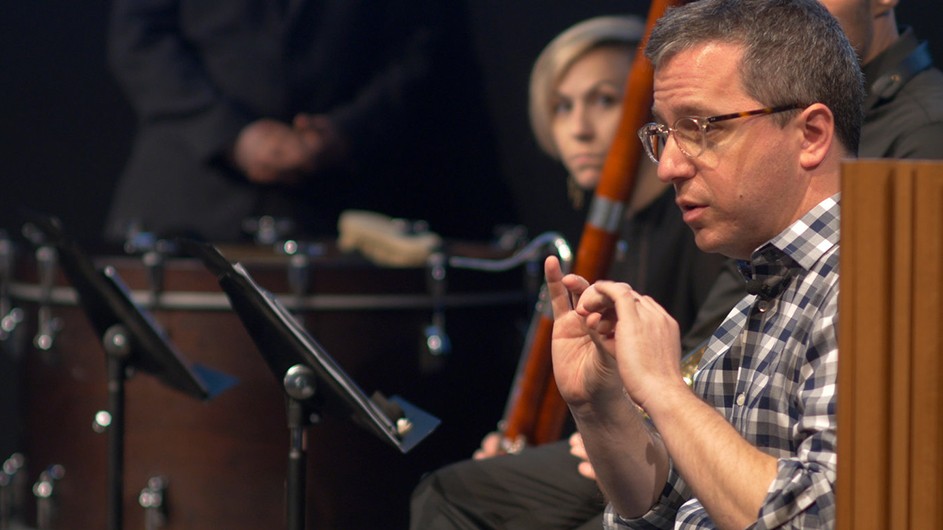 The Computer Music Center's Seth Cluett teams up with Hewlett-Packard to achieve that goal.