Off the Shelf is a Columbia News series in which professors discuss their recently published books, as well as what they have read recently and recommend, and who they would invite to the perfect dinner party.
Students are almost back on campus, but here are some book suggestions from professors to take you through the next few weeks.
Sarah Bernhardt, Bette Davis, Katharine Hepburn and Maria Callas would be there. It would not end well.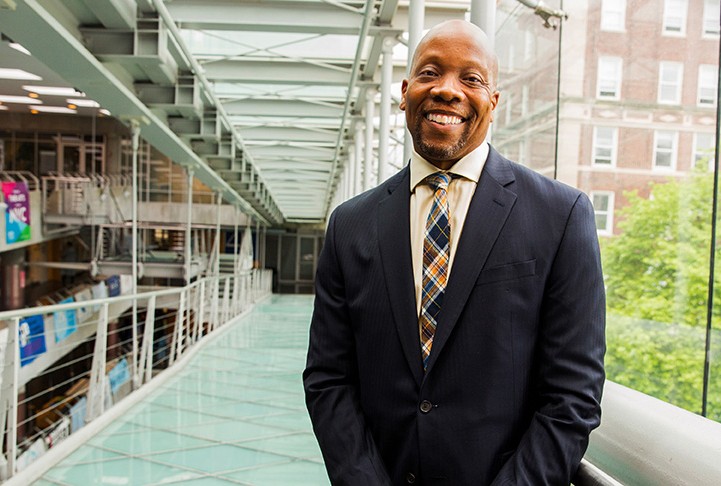 Who would he invite to dinner? W.E.B. DuBois, Robert Weaver and Ann Petry.