14 Photos That Show the Unabashed Joy of Columbia's Graduating Class of 2022
It has been a trying few years, but we couldn't be happier to celebrate Columbia's Class of 2022, who have triumphed through it all.
By
Kelly Moffitt and Jennifer Pellerito
May 13, 2022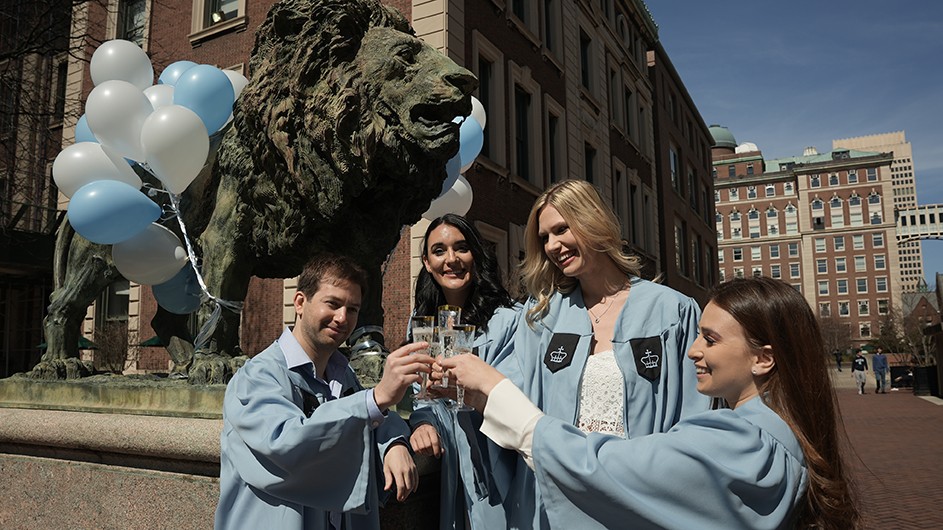 Commencement is less than a week away. As we return to an in-person ceremony for the first time in two years, we've loved seeing the Class of 2022 footloose and fancy free as they have shared their photos celebrating the milestone of graduating. 
Here are 14 photos that show the joy, optimism, and excitement of this year's graduating class. We want to see more of your photos! Don't forget to use the hashtag #RoarLions2022 over the coming days as class day celebrations begin. 
Cross-Campus Love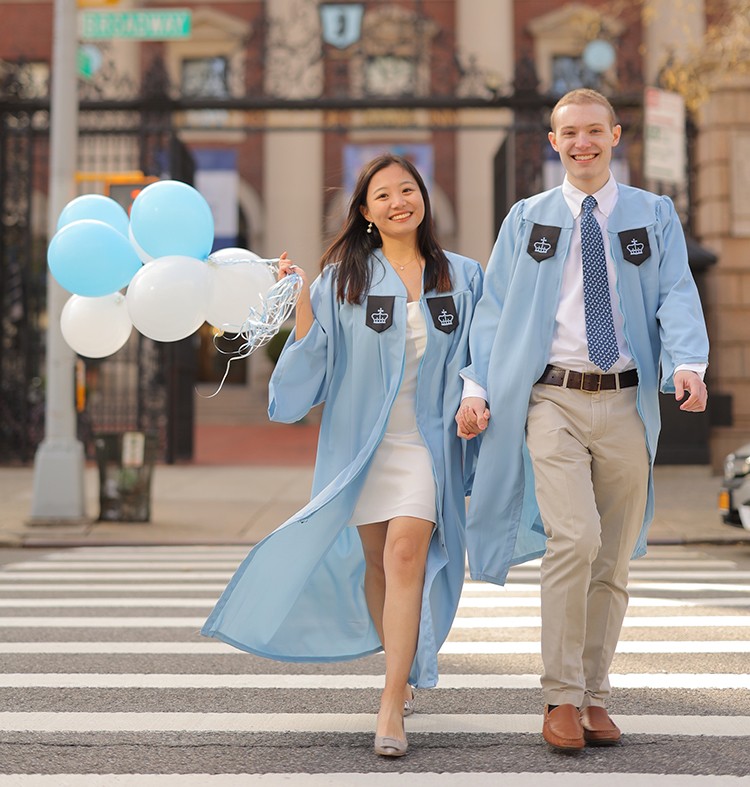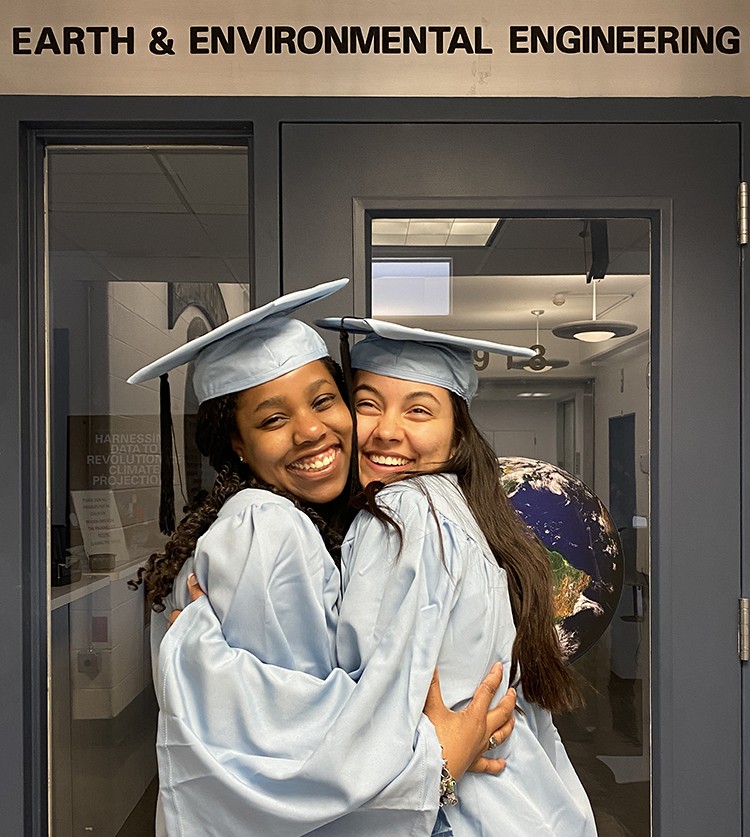 Full-Time Soldier, Full-Time Swagger
Furry Friends Celebrate Too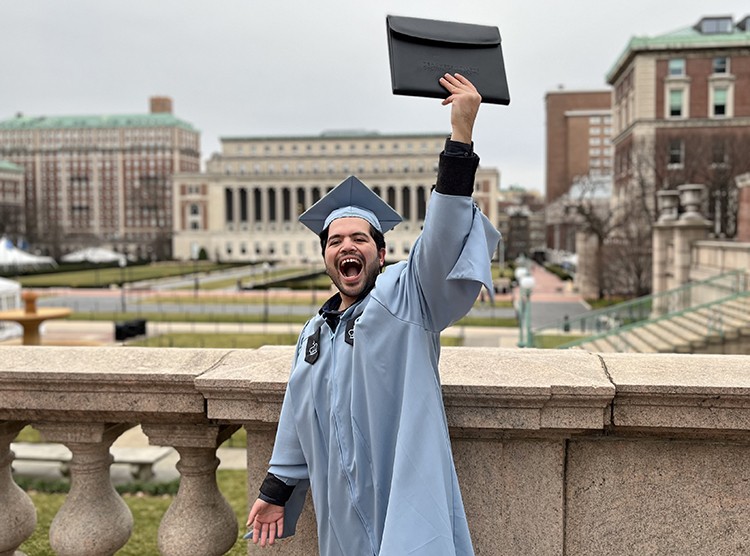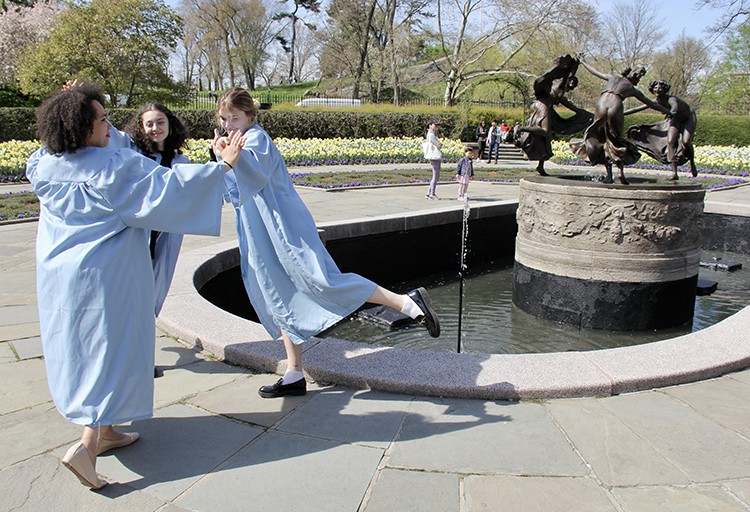 Clinical Group Bonds Last For Life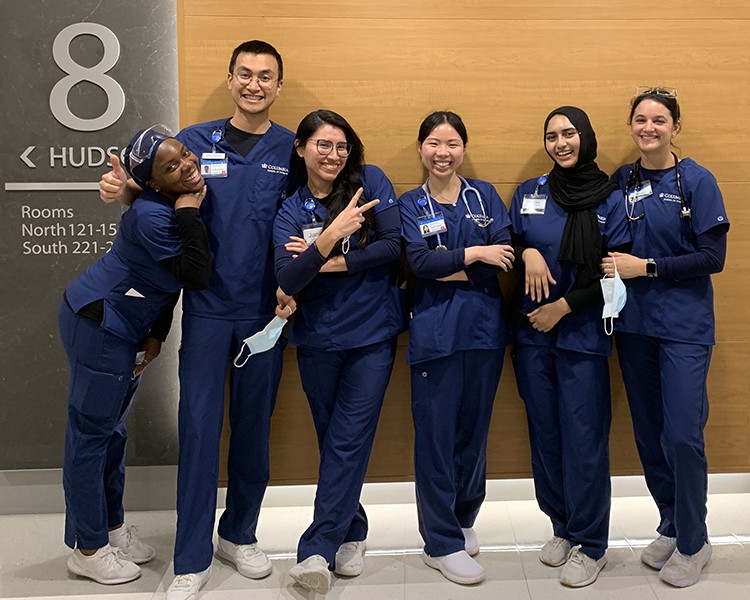 One Last Stop at the Weight Room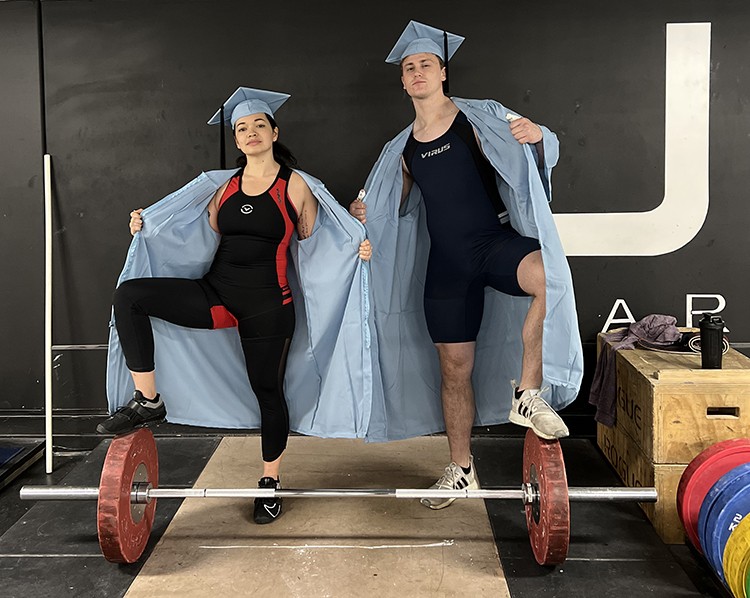 Ready to Take on the World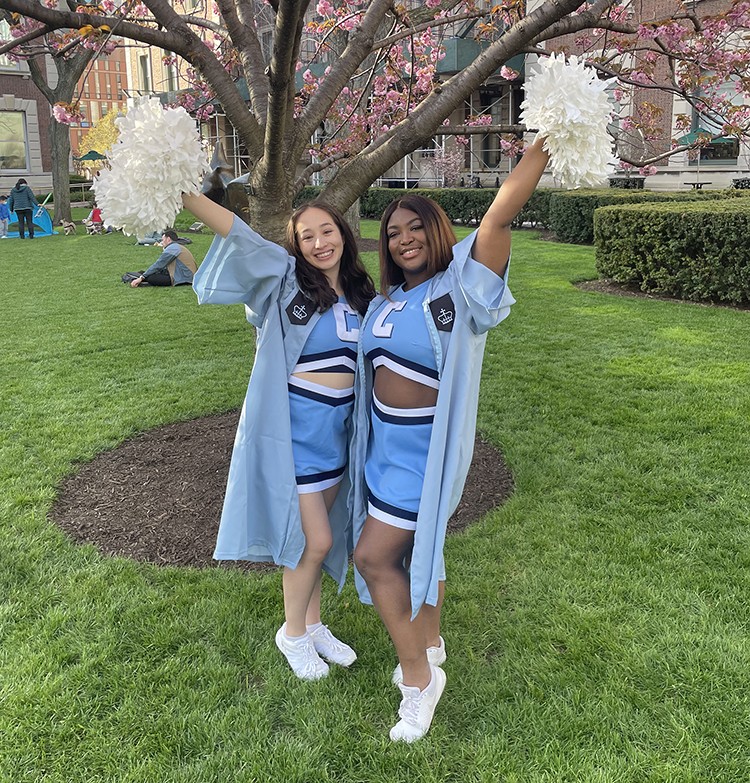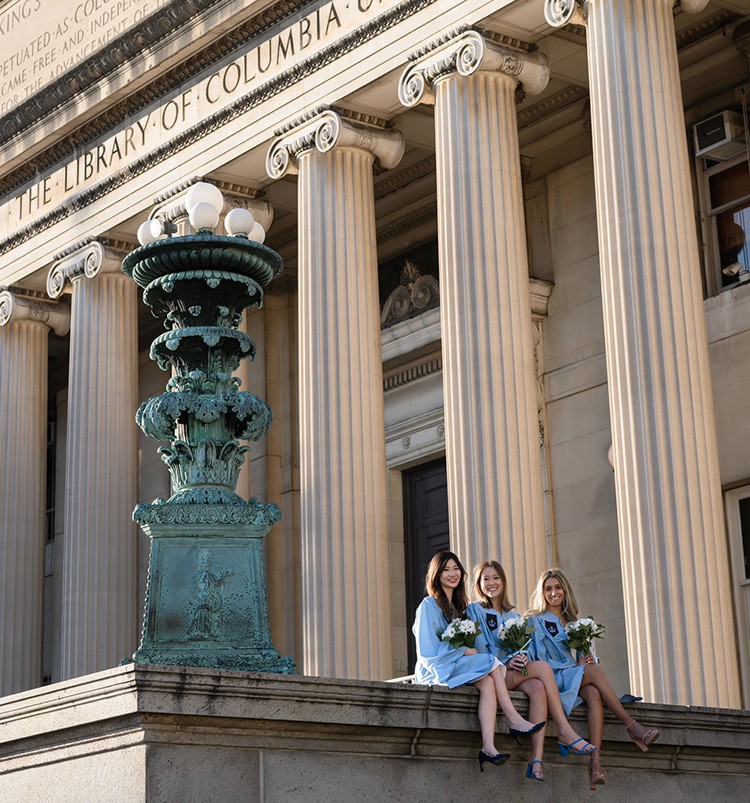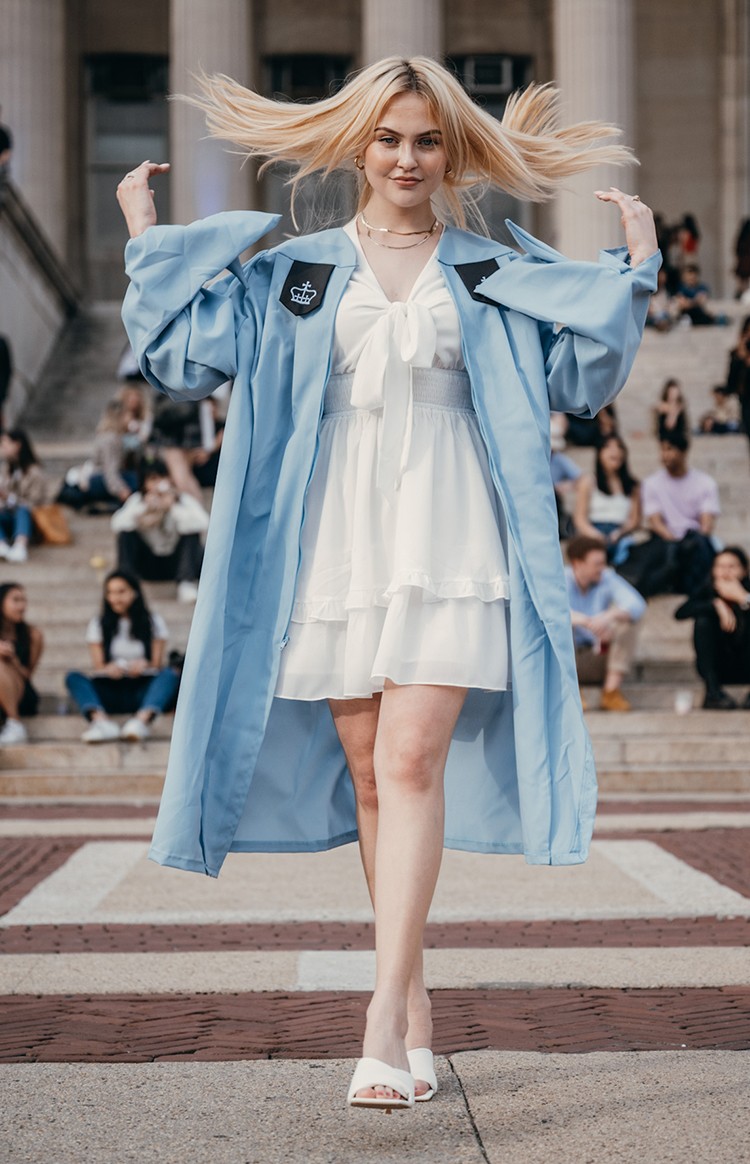 ---
Before you go, don't forget to check out these other stories in preparation for Commencement 2022: