10 Books From Columbia Faculty in 2020 to Put on Your Quarantine Reading List
'Columbia News' has you covered with a reading list for the winter months, featuring selections published by Columbia faculty over the last year.
December 17, 2020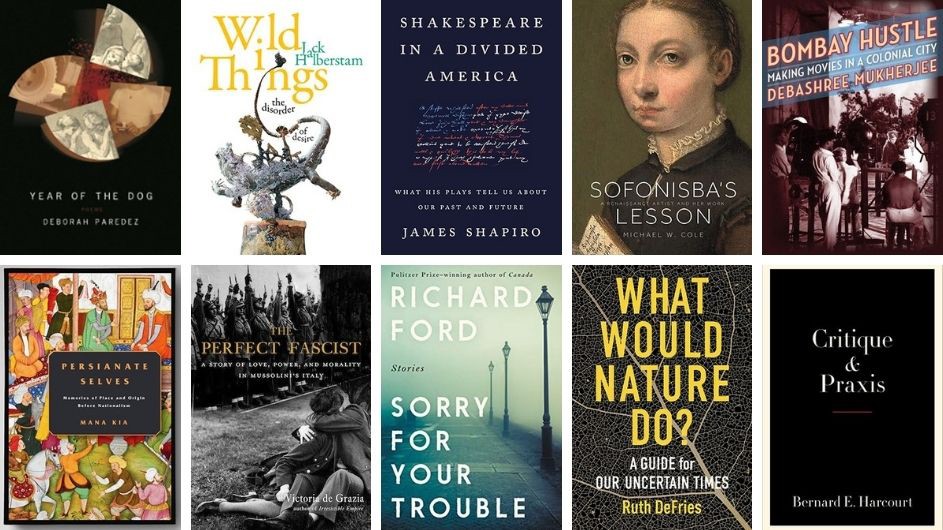 Looking for a book to add to your reading list for the long nights ahead during winter quarantine? We've got you covered. Columbia News looked back through the past year's Off the Shelf series to identify 10 books across a range of genres and subject matter from Columbia faculty that were published in 2020 and deserve a spot on your shelf. Take a look through the list below.
---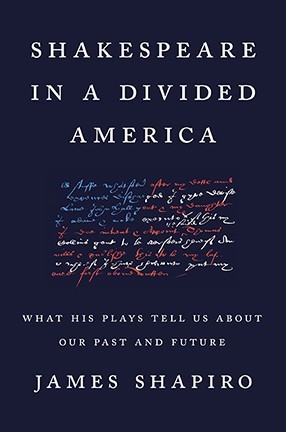 In his new book, James Shapiro, the Larry Miller Professor of English and Comparative Literature, explores why Americans have historically embraced the bard and why—in this world of quarantines, Donald Trump and Harvey Weinstein—they should do so now more than ever.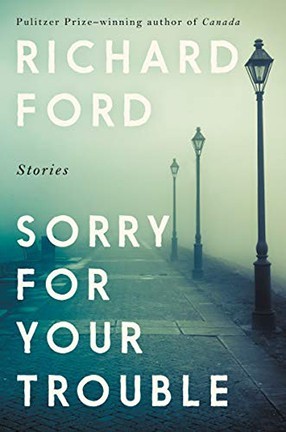 In a career that has spanned almost 50 years, Professor Richard Ford has produced 13 works of fiction, including his 1995 novel, Independence Day, the first book to receive both the Pulitzer Prize and the PEN/Faulkner Award. Now he's back with Sorry for Your Trouble, "a book of short stories about Irish Americans—or, Americans in Ireland," he said.
---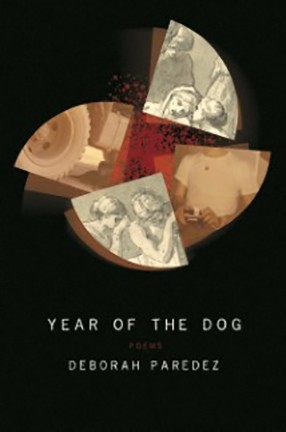 In the tradition of women as the unsung keepers of history, Professor Deborah Paredez's second poetry collection, Year of the Dog, tells her story as a Latina daughter of the Vietnam War. This spring, the collection was cited as a new and noteworthy book of poetry by The New York Times.
---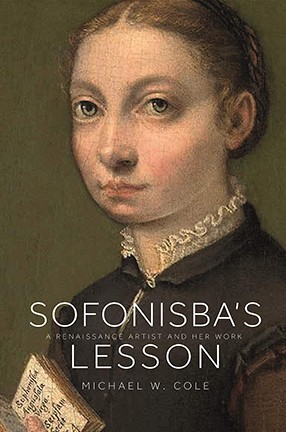 Professor Michael Cole's new book, Sofonisba's Lesson, illuminates the work of an artist ahead of her time. Sofonisba Anguissola (ca. 1535-1625) was the daughter of minor Lombard aristocrats who made the unprecedented decision to have her trained as a painter outside the family house. She went on to serve as an instructor to Isabel of Valois, the young queen of Spain.
---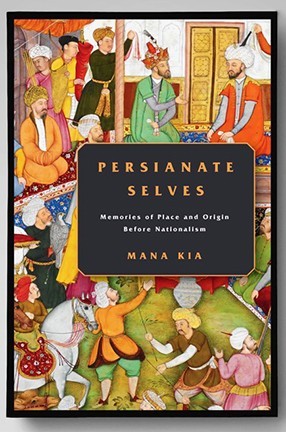 In her new book, Persianate Selves: Memories of Place and Origin Before Nationalism, Professor Mana Kia, who teaches in the Department of Middle Eastern, South Asian, and African Studies, examines the concept of Persianate selfhood against a broader range of possibilities than contemporary nationalist claims allow.  
---
Drawing on original archival research and an interdisciplinary approach, Debashree Mukherjee, a professor in the Department of Middle Eastern, South Asian, and African Studies, offers a panoramic portrait of the consolidation of the Bombay film industry during the talkie transition of the 1920s to the 1940s in her new book, Bombay Hustle: Making Movies in a Colonial City.
---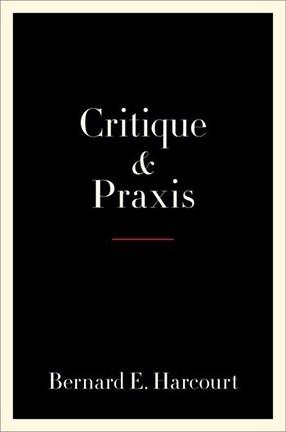 Critical philosophy has always challenged the division between theory and practice. At its best, the movement aims to turn contemplation into action, seeking to transform society in pursuit of equality and autonomy. In his new book, Critique and Praxis, Columbia Law School Professor Bernard E. Harcourt compels us to move beyond decades of philosophical detours by harnessing critical thought to the need for action.
---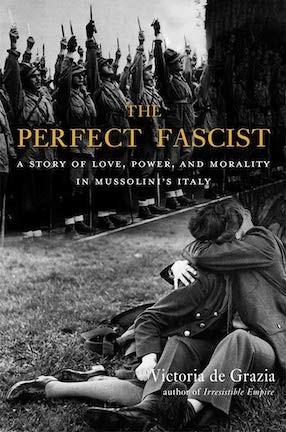 A beautiful American opera singer falls in love with and marries a handsome older Italian soldier and politician. That description could be the start of a romance novel, but it is definitively not in Victoria de Grazia's The Perfect Fascist: A Story of Love, Power, and Morality in Mussolini's Italy. De Grazia, a professor in the department of history, uses the relationship between the two characters to illustrate how Mussolini's fascist regime infiltrated all aspects of Italian life.
---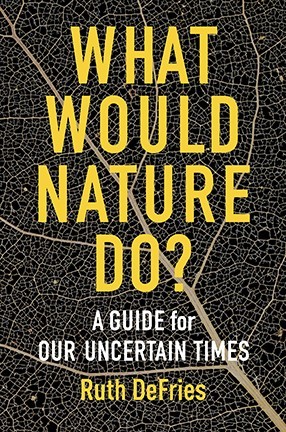 In her new book, What Would Nature Do? A Guide for Our Uncertain Times, Professor Ruth DeFries, who teaches in the Department of Ecology, Evolution, and Environmental Biology, describes how a handful of strategies from the natural world enable life to persist through unpredictable, sudden shocks.
---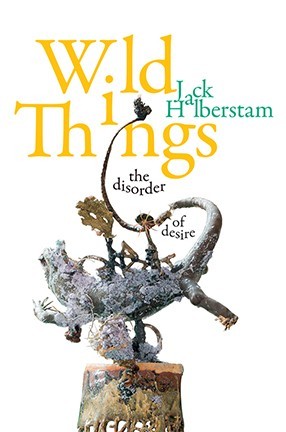 From zombies and falconry to Oscar Wilde and Max, Maurice Sendak's beloved children's book character, Jack Halberstam, a professor of English and Comparative Literature, offers an alternative history of sexuality by tracing the ways in which wildness has been associated with queerness and queer bodies in his new book, Wild Things: The Disorder of Desire.
---
Looking for more book recommendations? Check out Columbia News' Books section, which catalogs the written word produced by Columbia University faculty.