This page highlights the astonishing amount of research happening across Columbia, one of the world's leading research universities. 
COLUMBIA SCIENCE IN THE NEWS
The Washington Post
August 25, 2023
RECENT STORIES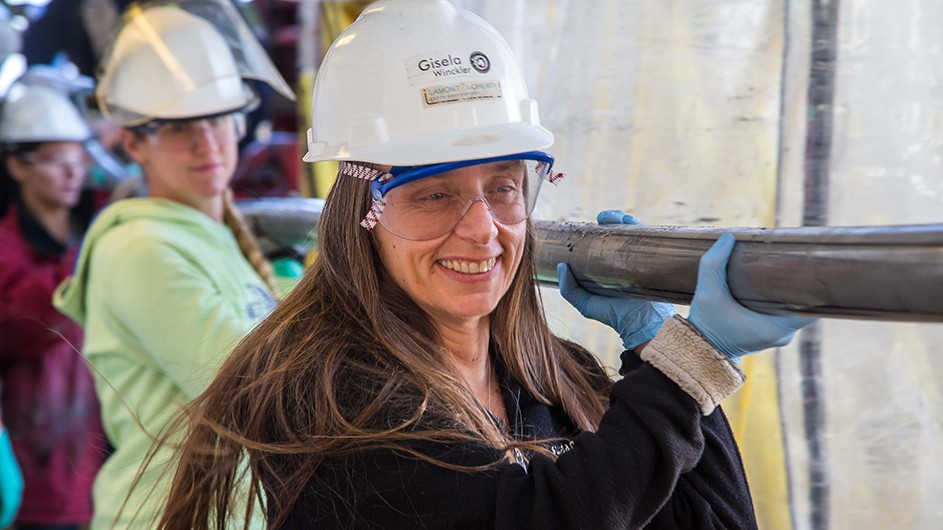 I spent two months with 30 scientists in the Southern Ocean, collecting sediments from the seafloor that may help us better predict and combat clim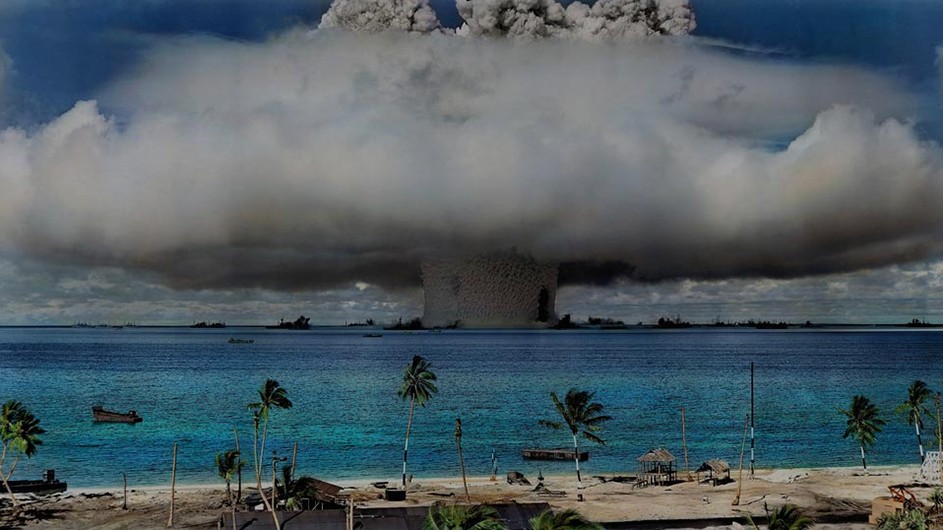 A Columbia University study suggests residents not return to several uninhabited islands until areas are thoroughly cleaned and further assessed fo
Columbia professor Sandra Soo-Jin Lee leads a national study on the inclusion of ethnic minorities in genetic studies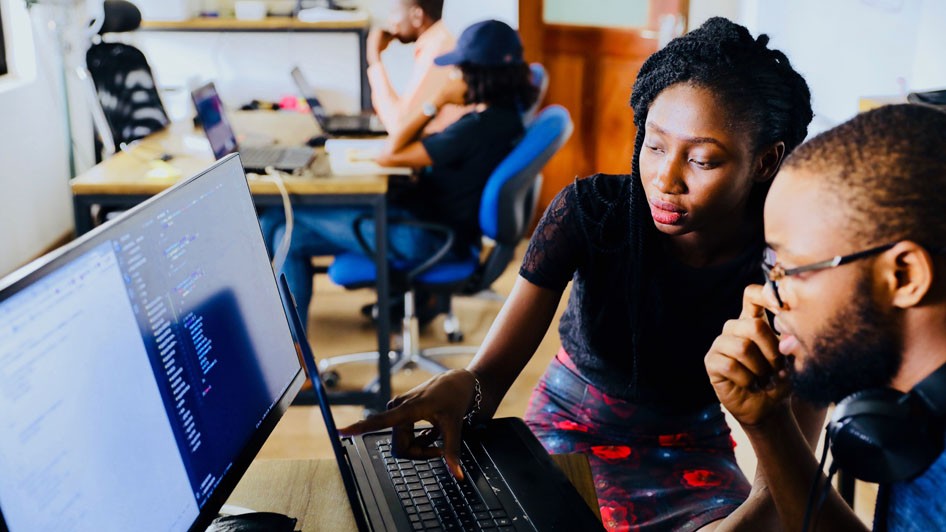 Columbia builds and coordinates partnerships to identify high-priority needs and collaborate on data-driven initiatives to solve problems unique to
University Professor Nabila El-Bassel explains how gender plays a role in the opioid crisis.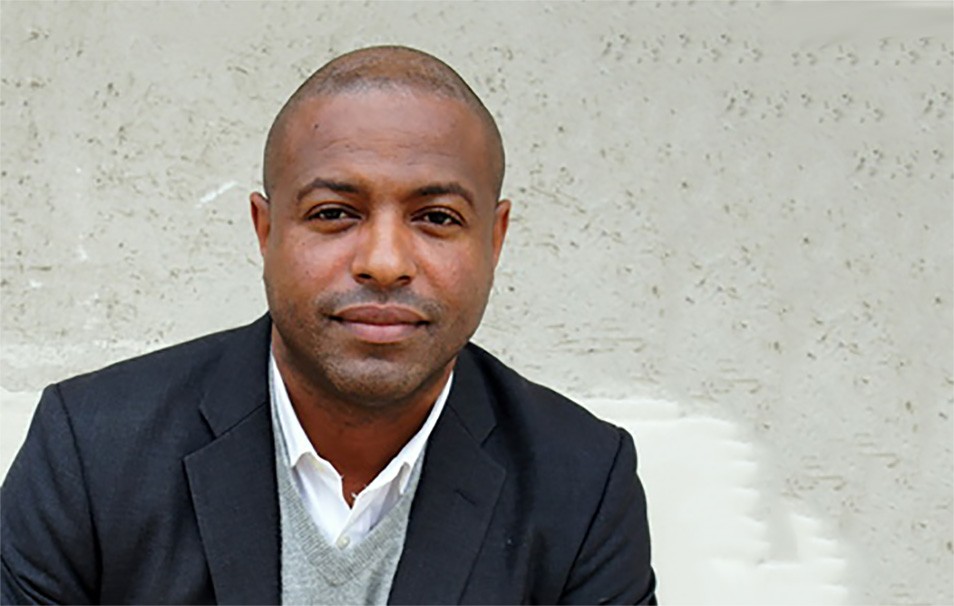 Malo Hutson's research is on the social, political and economic side of urban planning.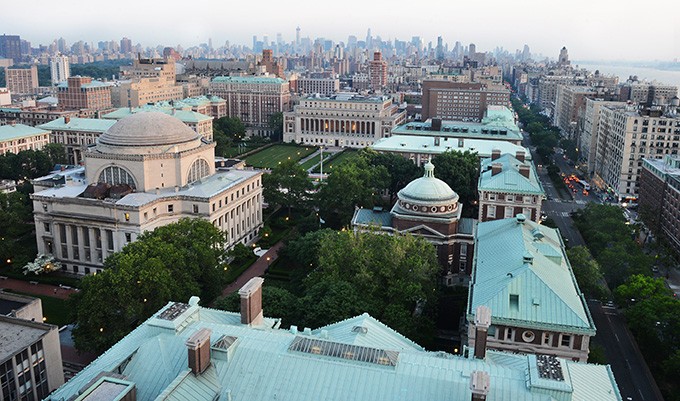 National Institute on Drug Abuse grant will bring the School of Social Work together with partner universities to work in 15 counties across New Yo
It's an unlikely place to build a NASA telescope: a leafy estate in Irvington, N.Y., that once belonged to the son of Alexander Hamilton.