Your A to Z Guide to Columbia
Whether you're arriving at Columbia for the first time or have been here for many years, the start of the fall semester is a time to cherish new beginnings. When you're on the precipice of such a beginning, it's often best to return to basics as you make room for the wonderful new that awaits. 
With this in mind, we've returned to the ultimate basics here at Columbia News: the ABCs. Let this Columbia compendium serve as your guide as you get to know (or become reacquainted with) our campuses, services, traditions, and even New York City itself. 
Please consider this A to Z Guide to Columbia a virtual orientation, a companion on your back-to-school journey from a knowledgeable new friend. Below, you'll find everything from trivia and #lifehacks to how-tos, who-to-follows, tours, and discounts.
Have more questions you'd like answered about the ins and outs of the Columbia experience? Email [email protected]. We'll get right on it!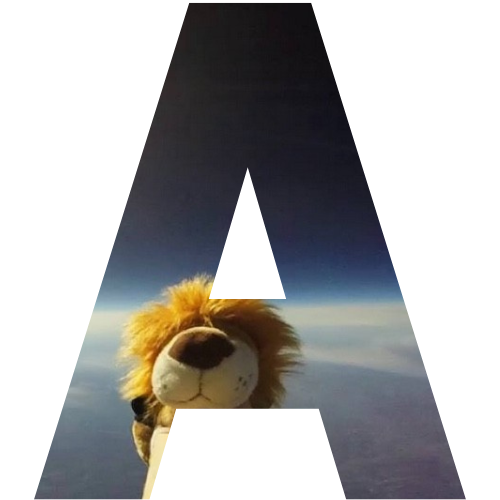 Columbia is home to an astonishing number of student clubs—more than 500 by our count. Whether baseball stats or tap dance is your jam, there's a community here that shares your passion. Check out the offerings on Columbia Spectator's new LionClubs website, LionLink, or the Columbia undergraduate admissions site.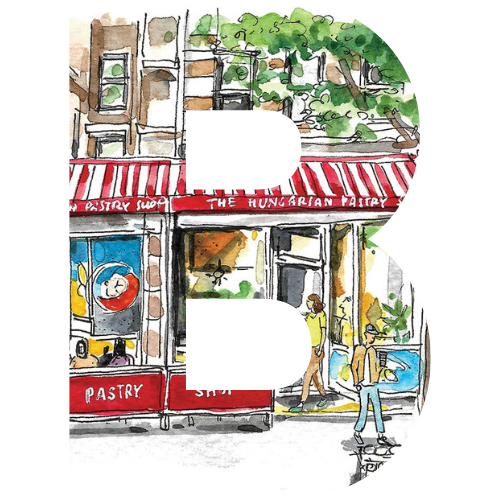 Whether you're heading back to campus after a long summer break or you're a brand new member of the Columbia community, this list has some suggestions for classic restaurants, useful stores, and plenty of places to indulge yourself.
We've only scratched the surface of great places to patronize in the neighborhood. If you're looking for even more information on local and locally owned businesses, check the Columbia Neighbors Shop & Dine Local guide.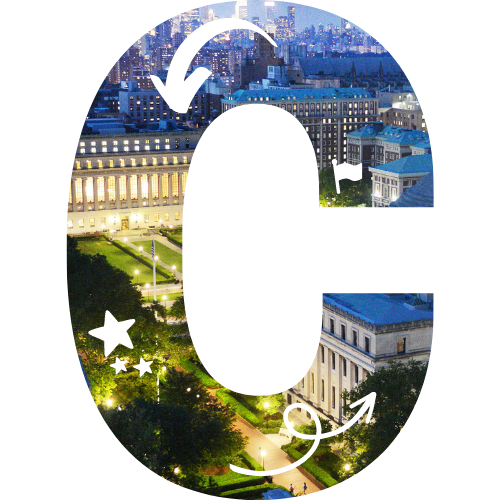 The best way to get to know a new place, or even reinvigorate your love for an old spot, is to put on your walking shoes and take a self-guided tour through the eyes of someone cool. We've got you covered: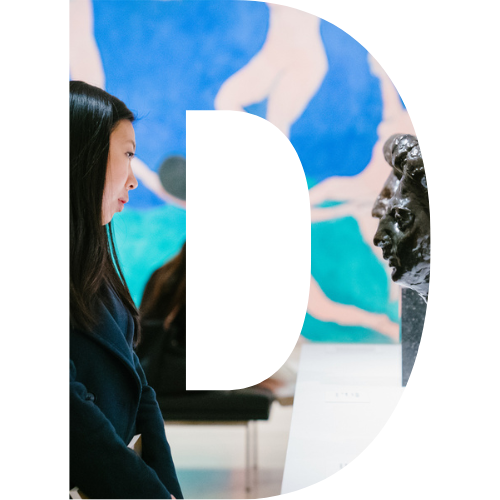 If you're looking for a way to spend a day in NYC on $20 or less, look no further. Other than that, there are so many discounts available to students. We've compiled a few here: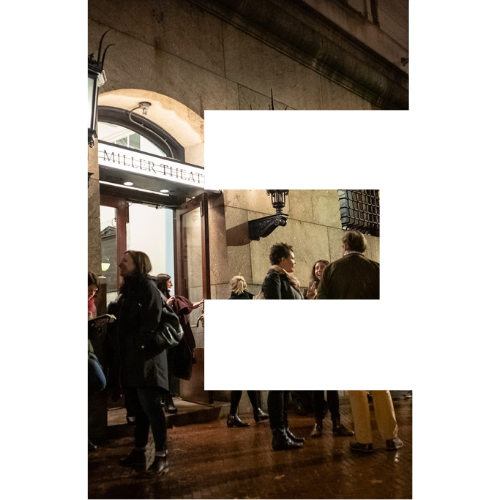 If you are an art lover, Columbia is the place to be. In addition to the arts venues on campus, New York City is a leading global cultural hub, with major museums, galleries, performing arts centers, movie theaters, concert halls, and other cultural institutions located throughout the five boroughs.
Closer to home, read on for an introduction to the University's main arts spaces, including Miller Theatre and Wallach Art Gallery. 
You can always count on Columbia News to bring you the biggest happenings on and around campus, but if you're looking to stay in the know without every leaving your social media feed, here are Columbia accounts you should be following:
Try as many new activities as you can on campus. There are so many different groups and clubs, and people interested in cool things. If you branch out and keep an open mind, you'll find new, interesting hobbies, and fun people to hang out with.
As the new school year begins, it is the perfect time to meet the leadership of Columbia's schools and colleges.
From Columbia College to Vagelos College of Physicians and Surgeons, hear from the deans themselves in our Meet the Deans video playlist.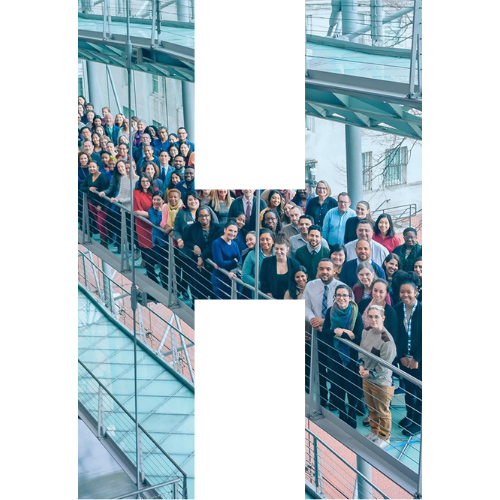 Columbia Health offers health and well-being services and programs to Columbia students and affiliates on the Morningside and Manhattanville campuses. Here are a few services to help get you started:
Are you a student on the CUIMC campus? Check out Student Health on Haven, which provides a range of services to help prevent problems before they develop.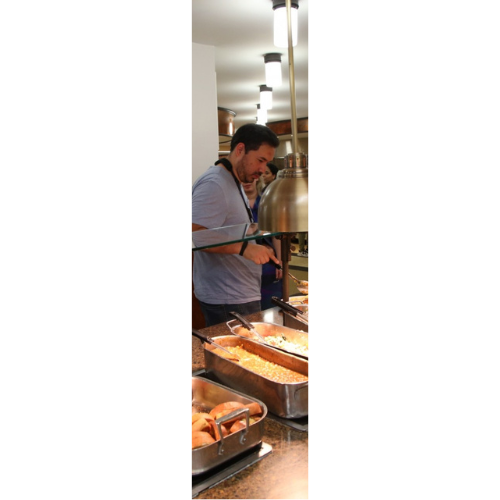 In addition to the resources and stories on this page, there are a couple of information hubs we like to keep bookmarked to return to over and over again.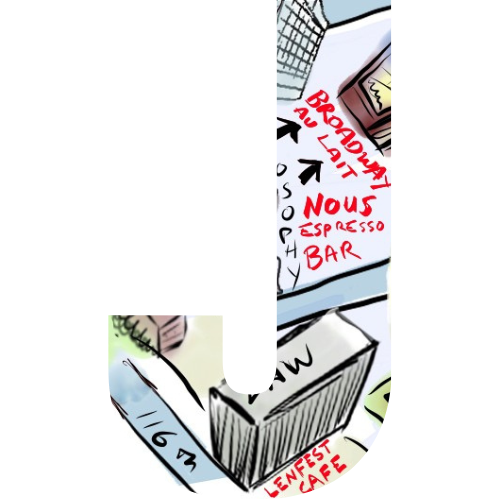 First and foremost, let us say this: stay away from all-nighters and get a good eight hours of sleep to create optimal conditions for academic success. However, there will be those moments when you need an extra jolt of caffeine. Or perhaps you're looking for a spot to meet with friends over a cup of coffee for a study session.
No matter your reasons, there are tons of coffee, tea, and cafe options around Columbia. We've rounded up some favorite spots on and around the Morningside, Manhattanville, and CUIMC campuses—all recommended by students, staff, and alums on social media.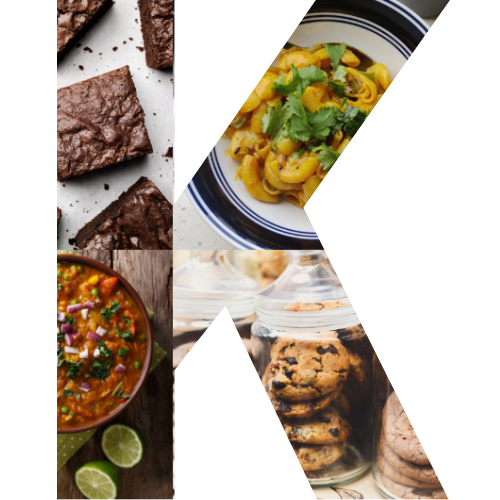 Here's a piece of Columbia history that will ignite your culinary capabilities: What's Cooking at Columbia: A Recipe Book was originally confected during World War II and updated in 1948. Its light blue cover shows the iconic Alma Mater statue with a steaming cooking pot in one hand, a spoon in the other, and wearing a chef's toque.
Connect with the Columbians who came before you and try your hand at a classic recipe! Looking for something a little more modern? Check out these recipes submitted by Columbia students, staff, and faculty during the pandemic, which helped us all stay a little more connected.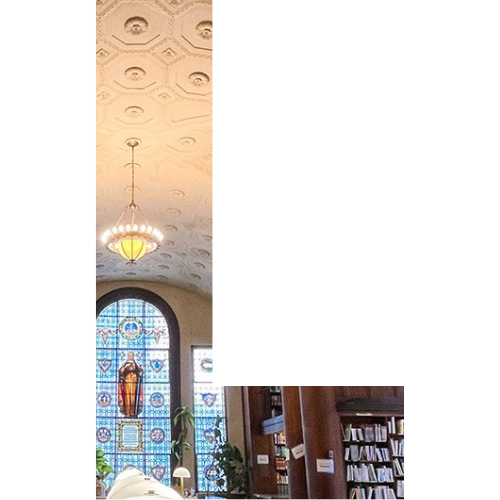 If you're wondering how to make the most of your time at Columbia, there's no better source to turn to than your fellow Columbians. Students, staff, faculty, and alumni have generously shared their tips on how to navigate campus life and enjoy your time in the city:
I could not be happier to join you as a part of this extraordinary community. My primary focus in the coming months will be getting to know you better and to listening to your Columbia stories. I'm looking forward to meeting all of you … I hope these conversations will represent the first steps on the journey to even greater heights for Columbia.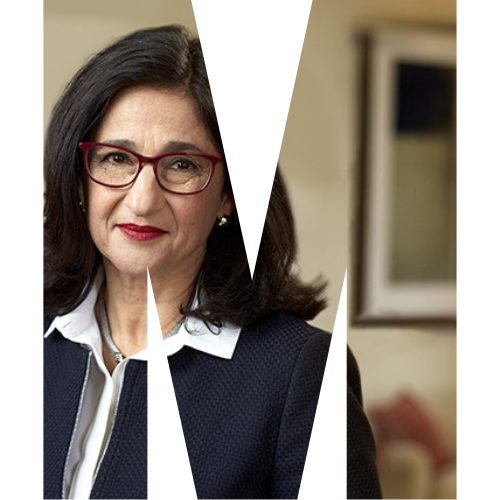 Minouche Shafik became the 20th president of Columbia University on July 1, 2023. President Shafik is a distinguished economist who for more than three decades has served in senior leadership roles across a range of prominent international and academic institutions.
You can keep up news from the president on her website, but make sure you watch her greeting to the Columbia community from her first day in office.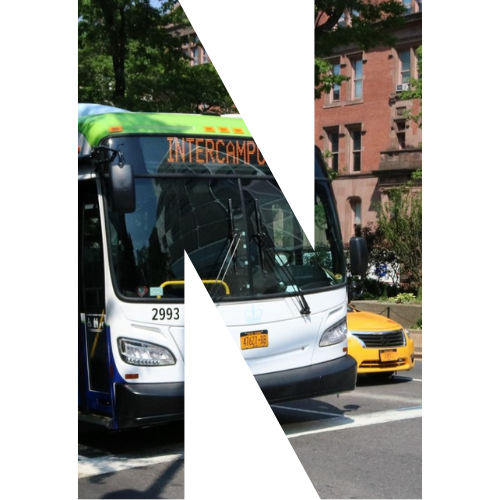 If you're finding this page's information helpful, make sure you're subscribed to Columbia News for weekly updates on everything from campus happenings, the latest research breakthroughs made by Columbians, milestones in our community, University announcements, and more.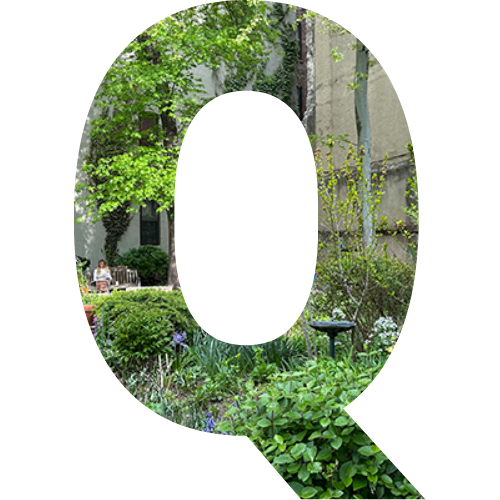 Even if it feels like you should spend every spare moment preparing for the big test or presentation, a walk in the park or wandering around a quiet locale can give your brain the break it needs to return to work or your study session more refreshed. Here are five meditative spots within walking distance of campus for when you need a break.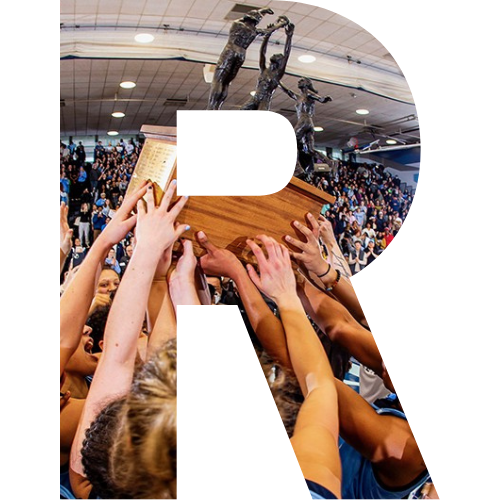 An original member of the Ivy League, Columbia is home to 31 NCAA Division I varsity teams (plus tons of intramural sports!). Whether a student athlete or a mega fan, be sure to visit gocolumbialions.com for updates on the incredible achievements of our athletes. You'll also find the schedule of upcoming games across all sports — remember: admission is free for all full-time Columbia University and Barnard College undergraduate and graduate students with valid student ID!
Our research suggests that one good way to prepare for a new beginning is to acknowledge that both you yourself and others have the capacity for change. Holding on to the idea that people will always be who they are now shapes our attitudes and behaviors toward others, perhaps creating a self-fulfilling prophecy where people don't change much because others don't treat them like they can.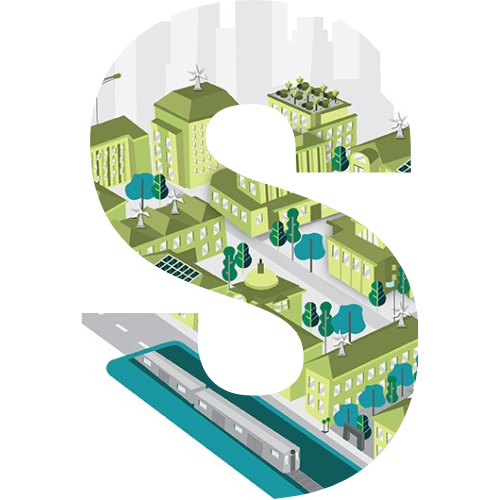 It won't be long in your tenure at Columbia before it becomes apparent how important sustainability and climate action is at the University. Sustainable Columbia is the central source for sustainability initiatives at Columbia as we work toward net zero greenhouse gas emissions by 2050 or sooner.
Here, you can keep up-to-date with Plan 2030, a 10-year sustainability action plan, learn about sustainability events on campus, and join related student groups and the Sustainability Leaders Network (for students, faculty, and staff).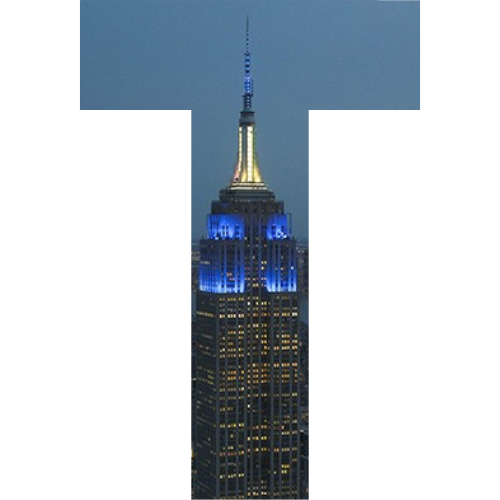 As one might expect with a 269-year-old University, there are hundreds of traditions and, in fact, an entire archive at the Rare Book & Manuscript Library devoted to preserving such hallowed history. Here are a few resources that will help you delve into the lore: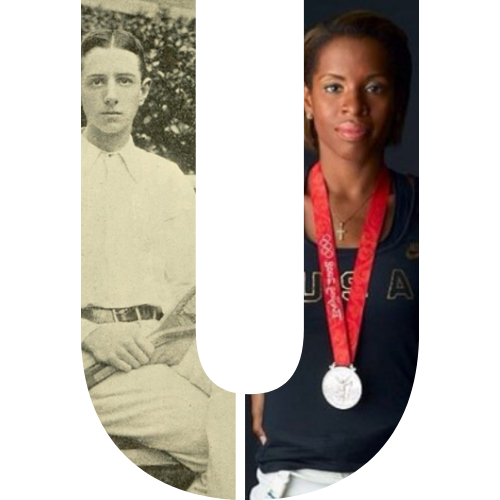 As a member of the Columbia University community, you are now part of a legacy that involves Olympians, Nobel Prize winners, and some of the foremost minds in history. Here are just a few people to become acquainted with, but be sure to follow Awards & Milestones to learn about the Columbians who continue to break the mold to this day: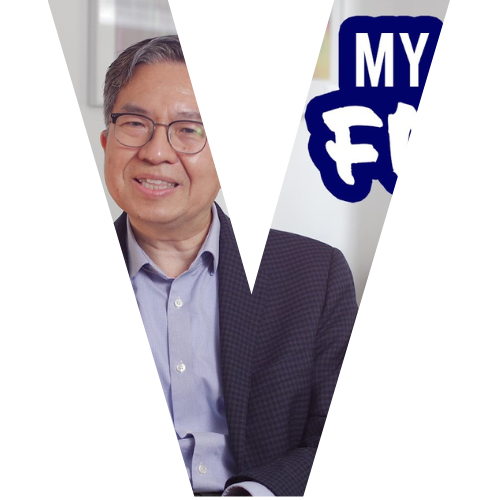 Have you ever wondered what inspirational and joyful objects reside inside the offices of Columbians? We've got you covered with our new video series "My Favorite Things." 
From Columbia Engineering Dean Shih-Fu Chang to Dr. Melanie Bernitz, senior vice president for Columbia Health, you'll be surprised by the fascinating things you can find when you stop by the offices of faculty and staff.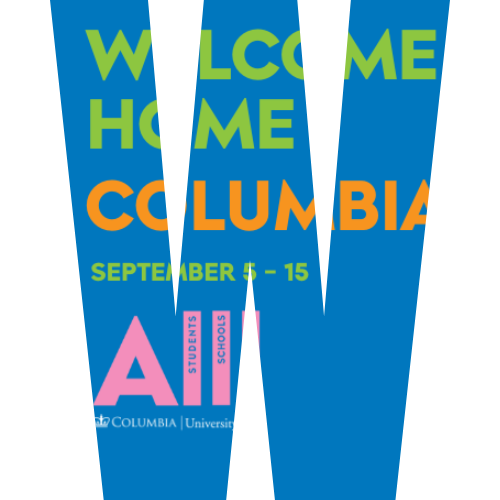 University Life is focused on enhancing the student experience across Columbia's schools and colleges. As the new school year begins, they've got you covered with fun, resources, and peer connection through their event series, "Welcome Home Columbia."
From the Low-Lapalooza silent disco on September 7 to Speed Friending on September 5, there are tons of events to help you connect with new friends and get the lay of the land at Columbia over the first few weeks of the semester.
What you have to realize, though, is that everyone is scared. What's going to set you apart is how you can deal with that fear, how you can power through it. And if you have the relentless determination, fortitude, and sheer tenacity to transform all of that nervous energy and anxiety into courage. Courage to try, courage to take risks, and courage to face failure.
Farmers markets are more than just another place to check off items from a grocery list. They can be a source of inspiration for food lovers looking for fresh produce and artisanal goods. Some can even act as a community hub, sparking new connections between local organizations and residents. In certain areas, farmers markets can also bring hard-to-find produce to communities looking for culturally relevant ingredients not often sold at supermarkets. 
If you live Uptown and are looking to visit a farmers market near you, we've got you covered. We've rounded up a list of local farmers markets Uptown—in order of the southernmost markets to those at the northern tip of Manhattan.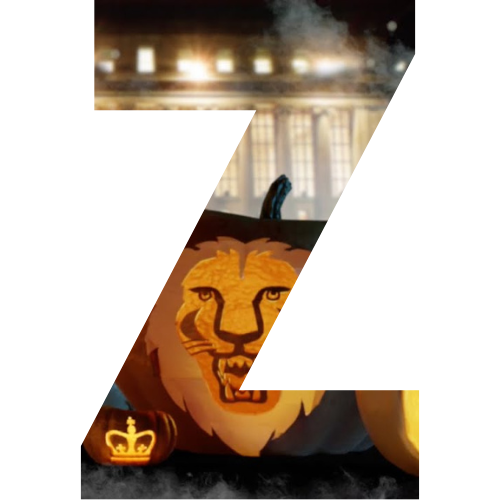 Whether gearing up for a study sesh, hosting a party, or wanting to share the experience of Columbia with people who are far away, we've got a video playlist that might help you do any of these things. Pick a video and settle in for a little campus beauty and ambience.