The Top 12 Stories That Captured Your Attention on 'Columbia News' in 2022
What stories grabbed the attention of our readers in 2022? The results may surprise you.
December 14, 2022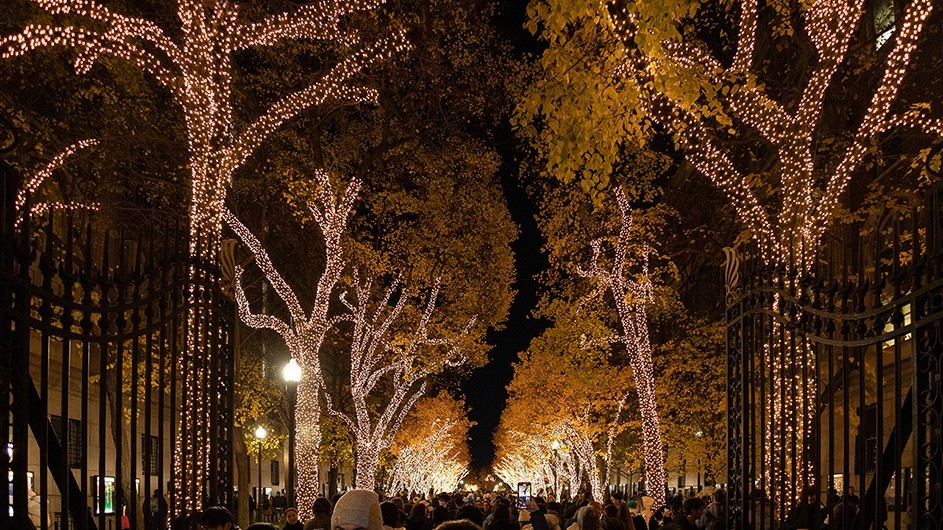 So many big things happened in 2022 that it is hard to keep track of everything that has taken place in the last month, let alone the whole year. Columbians have weighed in on everything from huge Supreme Court cases and Russia's war in Ukraine to new campus buildings, student activities, and an on-campus Commencement to remember. In our corner of the world, we encourage you to look back over the past twelve months with us as we make sense of the year. 
Below, find the top stories that Columbia News readers gravitated toward over the course of the year. Thank you for keeping up with all things Columbia alongside us this year.
January 2022: A New Home for the Business School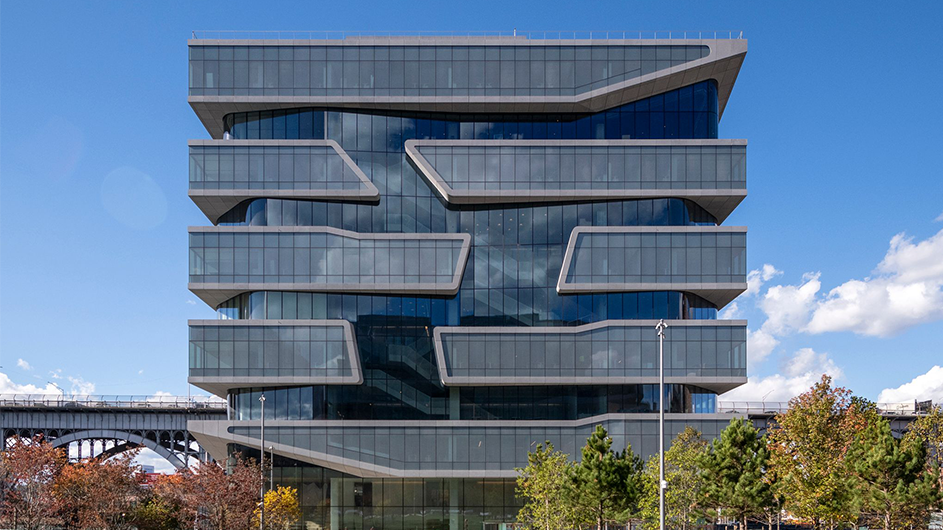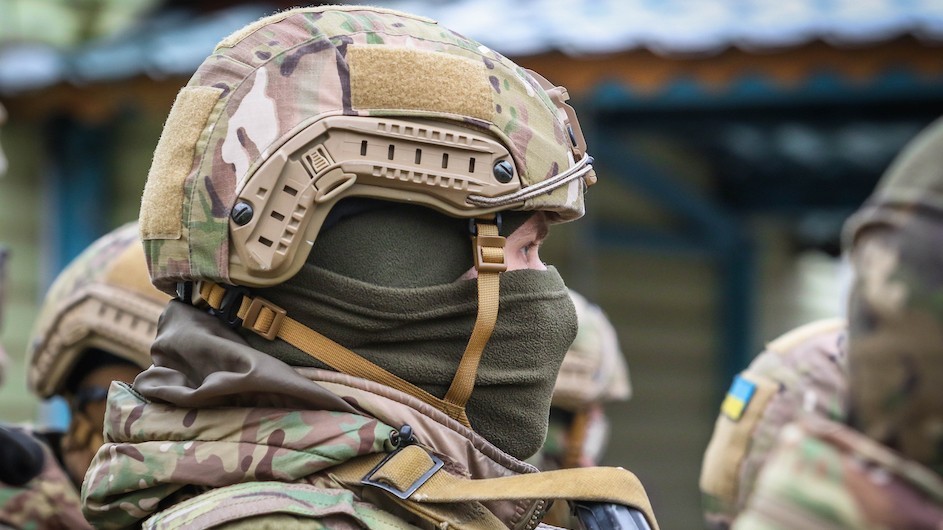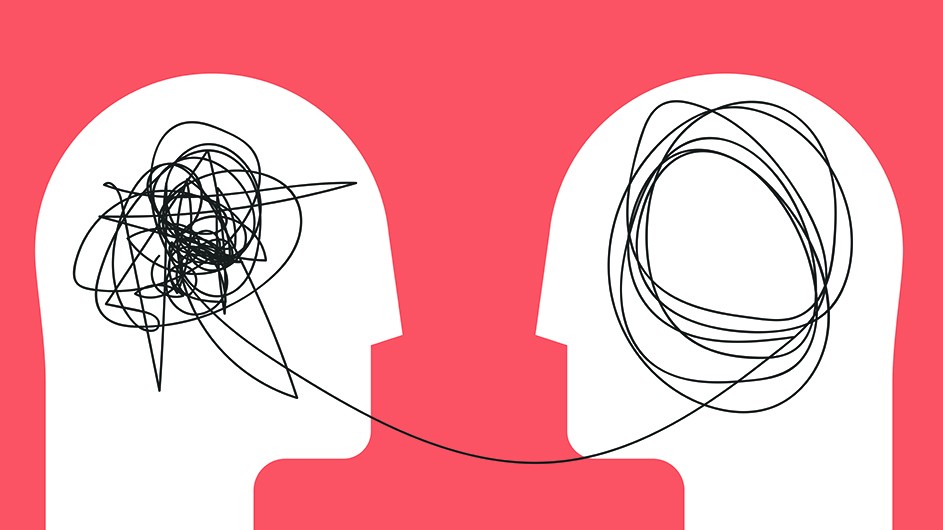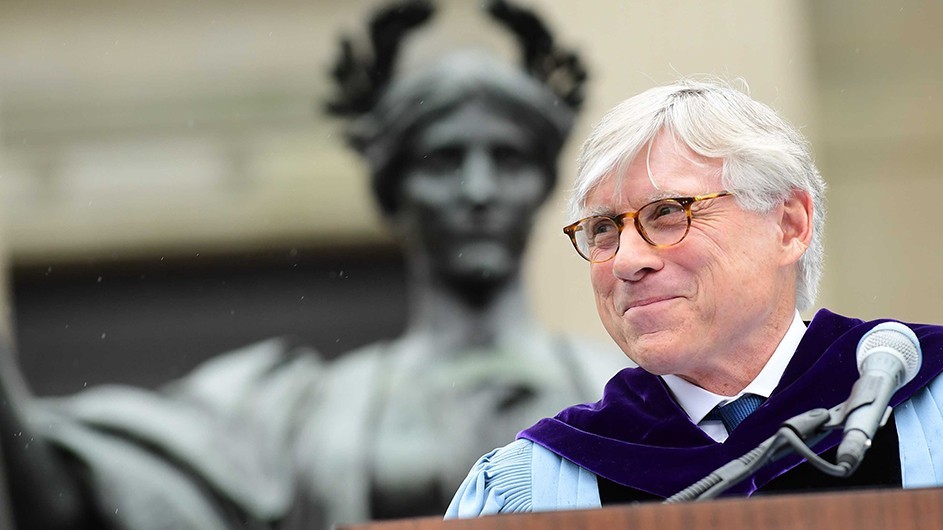 In April, President Lee C. Bollinger announced that he would conclude his service as Columbia's president at the end of the 2022-23 school year. During his tenure, Columbia has flourished as a center of academic excellence that is redefining what it means to be a great research university in the 21st century. Also grabbing readers' attention? The John Jay Hawks, which, with your help, we named Ruth and Martin Ginsbirds! In the run-up to Commencement season, readers also gobbled up stories about honorary degree recipients, class day speakers, and 'Lions of Social Justice.'
May 2022: All Things Graduation and Commencement