The Top 12 Stories That Captured Your Attention on 'Columbia News' in 2021
What stories grabbed the attention of our readers in 2021? The results may surprise you.
December 15, 2021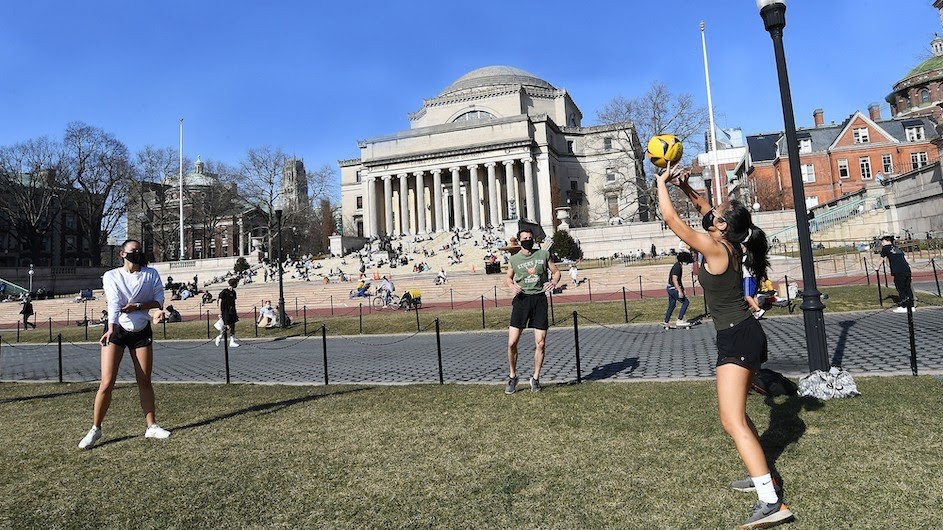 It is hard to imagine a year with higher highs and lower lows than 2021. Amid the joy of returning to in-person activities and incredible community achievements, there also remained challenges like ever-evolving COVID-19 conditions and loss in our community. To be honest, we didn't think it was possible to have "a year like no other" again, but 2021 certainly met that challenge. Columbia News was here through it all. 
Below, find the top stories that Columbia News readers gravitated towards over the course of the year, a looking glass that reflects the spectrum of emotions we all faced. Thank you for keeping up with all things Columbia alongside us this year.
January 2021: Making Climate Moves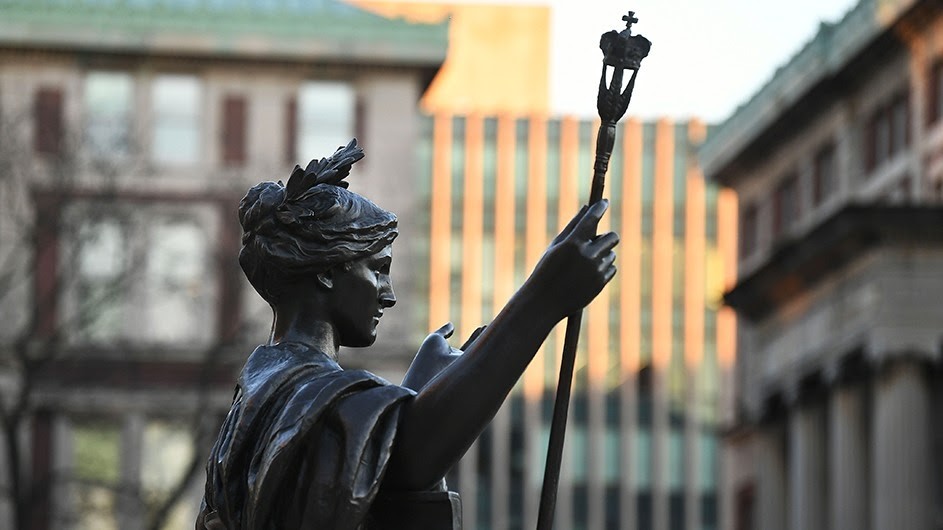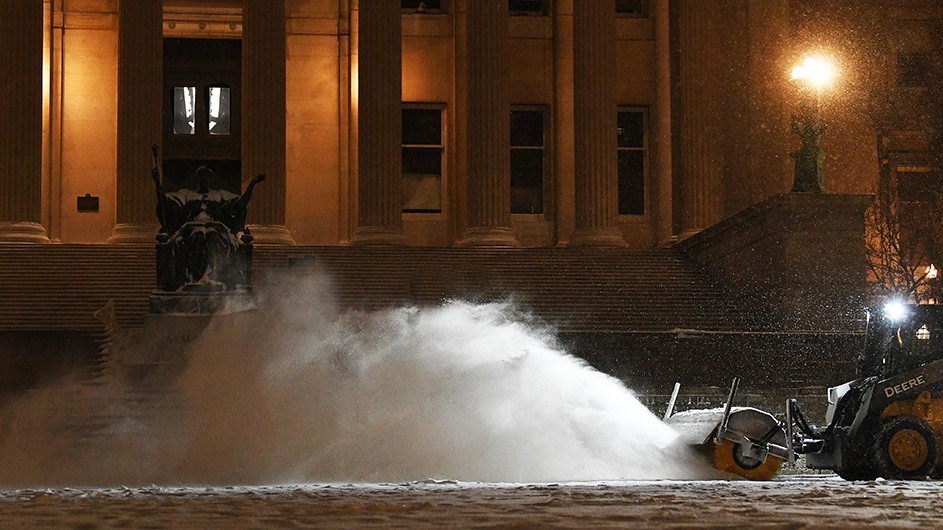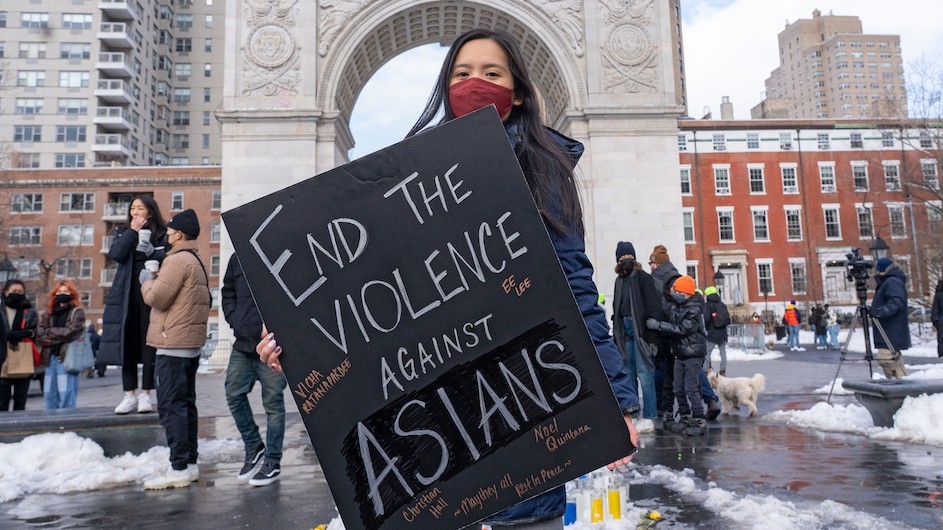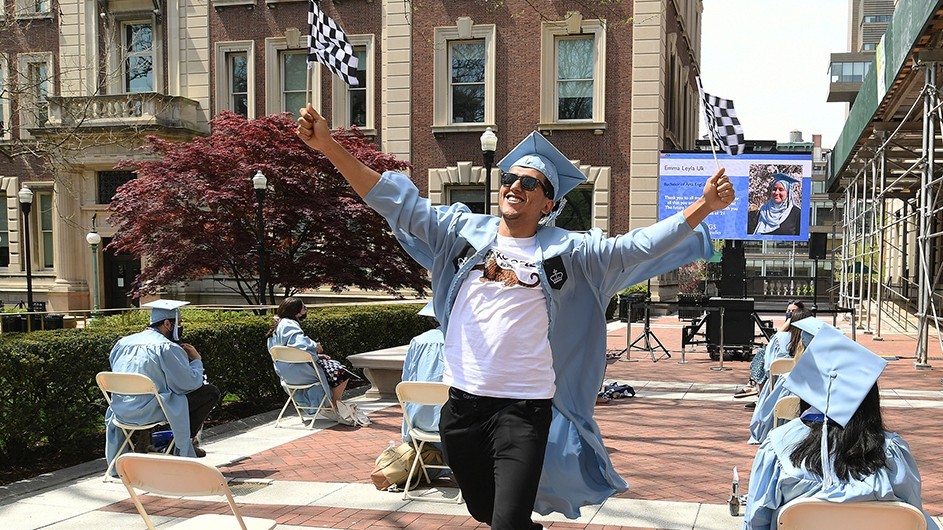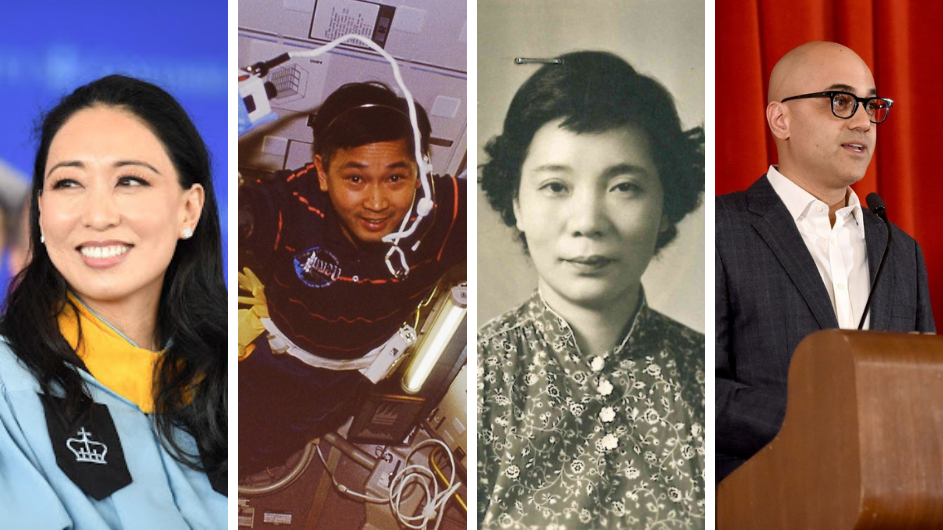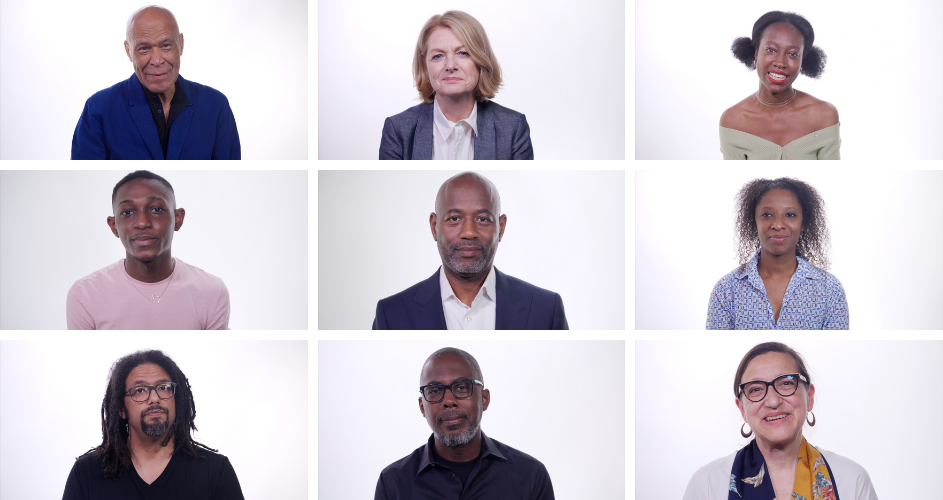 For the second year in a row, Columbia marked Juneteenth with a day off for students, faculty, and staff and Columbia News gathered experts to explain the history of Juneteenth. There was a lot more to celebrate in June, though: the 2021 Pulitzer Prizes, a Columbia team entered the NBC College Bowl competition, and...UFOs? Yes, really. 
JULY 2021: Critical Race Theory Enters the National Stage